Maggie May by Ron Stewart (The morning sun when it's in your eyes really shows your age. But that don't worry me none, in my eyes you're everything) must have worn a grapefruit fragrance, not anti-aging cream; Cecilia by Simon and Garfunkel in 1971 probably did too(Making love in the afternoon with Cecilia Up in my bedroom got up to wash my face. When I come back to bed Someone's taken my place).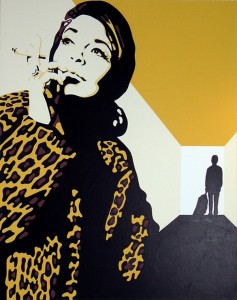 Mrs. Robinson… in Cougar( well leopard spotted jacket)


In 1971, when Maggie May debuted there was no botox or restylane used to erase or fill the lines of yet another birthday, and whilst Maggie May was not the first Cougar celebrated in pop music, (I think that honor belongs to Mrs. Robinson in 1968 but Benjamin left her for her daughter) she was clearly a woman of a certain age.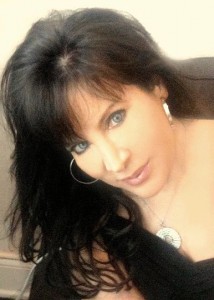 EIC Michelyn Camen before Grapefruit fragrance
So why so much talk about Grapefruit? A woman of middle years, (such as moi) just like Maggie May, can bathe herself in the mythical fountain of youth, have plumpers and fillers that cost thousands injected or wear grapefruit. Recent studies from the Smell & Taste Treatment and Research Foundation show that the scents of grapefruit on women make them seem younger to men.¹
Institute director Alan Hirsch said he "smeared several middle-aged women with broccoli, banana, spearmint leaves, and lavender but none of those scents made a difference to the men."
But the scent of grapefruit changed men's perceptions. Hirsch said "that when male volunteers were asked to write down how old the woman with grapefruit odor was, the age was considerably less than reality, on average of six years.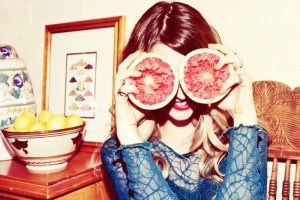 Face it: as a perfumista, you are not going to settle for a crate from Florida. Choose rare and artisanal grapefruit-based scents that are as beautifully bottled (no rinds, no pits) as they are fragrant.

What IF you could look six years younger with a single spritz? Apothia's IF is clean and light, with top notes of zesty grapefruit and sparkling yuzu, ending in a deep romantic drydown of white florals
CAUTION: Combining grapefruit and bubblegum might make you look younger than your teenage sister! These two notes are key ingredients in Ayala Moriel's Fetish, an unusual blend of citrus, gourmand and tea notes.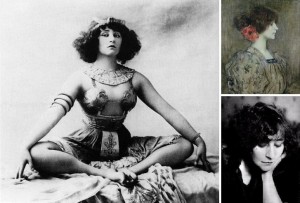 1873 by Histoires de Parfums was inspired by Colette, the French author who dallied with much younger men and women. Notes of grapefruit and orange blossom and bring to mind her extraordinary book Flowers and Fruit, (and helped CaFleureBon secure one of four record breaking FiFi Finalist positions by any blog in Fragrance Foundation history), (including the only blog to win a finalist position for men's coverage by Managing Editor Mark Behnke)
Sugar Grapefruit by Love and Toast: Don't let the name fool you: this is sharp, startle-you-awake grapefruit with just the slightest dusting of sugar. 

For a burst of sunshine in a bottle, Dawn Spencer Hurwitz's (a member of the Natural perfumer's guild) Pamplemousse contains both pink and white grapefruit oils. This fragrance will make you smile. And when you smile, you always look great (no matter what your age). According to Dawn, "You know, it's amazing that Chandler Burr told me that my Pamplemousse was his favorite grapefruit scent and it's comprised of 98% naturals…tons of true grapefruit oils".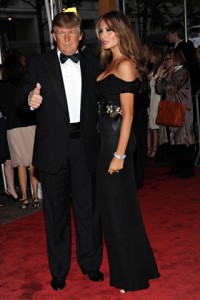 The Donald… aka Republican Candidate for President?
So how do men look younger? Money!!!
Our draw is for full sized bottles: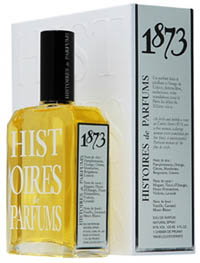 1873 Colette by Histoires de Parfums (Gerald's Ghislain's ad coming soon) www.histoiresdeperfumes.com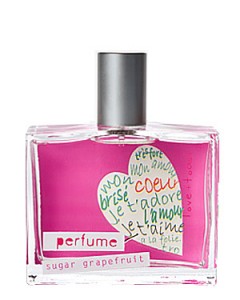 Sugar Grapefruit courtesy of www.indiescents.com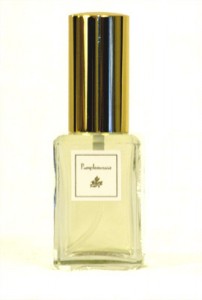 Pamplemousse 1 oz by Dawn Spencer Hurwitz of www.dshperfumes.com (98% botanical)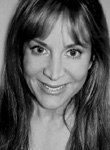 That me after sprtizing grapefruit 😉
(Please use our sponsors ads whenever ordering!!!! We are self-funded and they allow us to pay our hard working editors)
– Michelyn Camen, Editor-in Chief
Leave a comment about this article and you are eligible to win . If you have a choice please indicate it. Draw closes Noon EST May 4,2011
Portions of this article appeared on fragrantica.com