But the scent of grapefruit changed men's perceptions. Hirsch said "that when male volunteers were asked to write down how old the woman with grapefruit odor was, the age was considerably less than reality, on average of six years.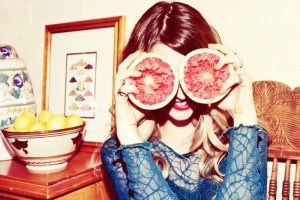 Our draw is for full sized bottles: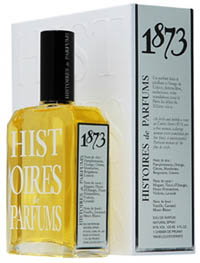 1873 Colette by Histoires de Parfums (Gerald's Ghislain's ad coming soon) www.histoiresdeperfumes.com ASALI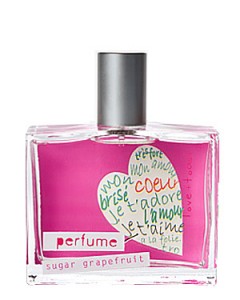 Sugar Grapefruit courtesy of www.indiescents.com Madelyn E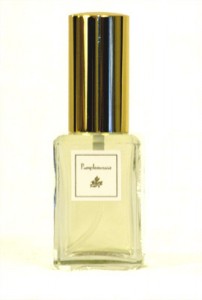 Pamplemousse 1 oz by Dawn Spencer Hurwitz of www.dshperfumes.com (98% botanical) ANYA
You know we aren't gettting younger ( we just passed our 1st birthday, this year when you await your next birthday namely we will sniff about 700 new fragrances in 2011 ) so our draws are getting shorter. Winners must claim by May 5th. Otherwise we redraw online .Please email Michelyn@cafleurebon.com with your address and please put GRAPEFRUIT as the subject.