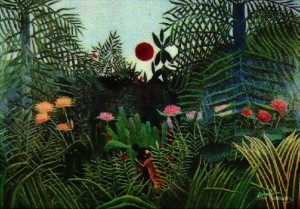 Some of my most treasured memories are linked to the years of my adolescence spent in Indonesia. And though the country is one of the most beautiful on earth, it is the olfactory impressions that seemed to have impacted me most. Even in the crowded city of Jakarta where I lived with my family, the jungle crept inexorably in. My yard was populated by sweet-scented banana and papaya trees, tapioca root, which smells inevitably of the mineral-rich red clay it thrives in…and flowers, larger and more beautiful than I'd seen anywhere else, probably something to do with the rich volcanic ash than periodically rains softly down on Java after each eruption of nearby Krakatoa. There are at least 28,000 species of flowering plants in the Indonesian archipelago, and it sometimes seemed that at least half of them had colonized our garden.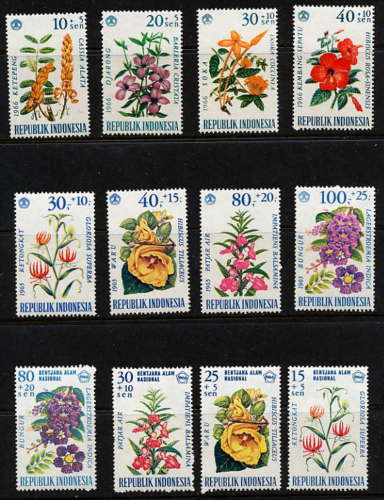 In fact, there are so many beautiful flowers in Indonesia that even the government couldn't choose a favorite. Instead, there are three national flowers- among them Jasminum sambac, which grew in profusion along the back of the garden. Orchids flourished there as well, alongside banks of mums and dahlias. And then there was the tuberose, Polianthes tuberose, lovely and pristine…and more intoxicating than any drug- I could revel in them for hours.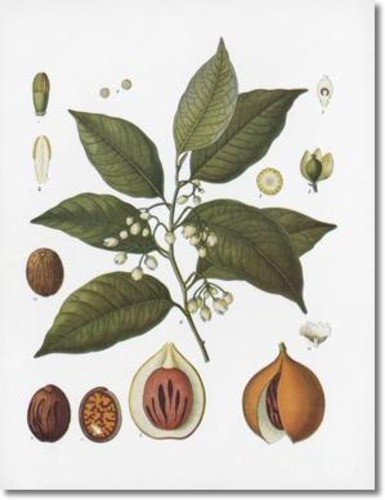 Even more ubiquitous than floral scents though was the scent of spices: in the marketplaces, in my kitchen, emanating from the carts of the street vendors…none with more historical significance than nutmeg, the seed of the Myristica fragrance tree. A native of the Banda islands in the Indonesian archipelago, the fruit of this unassuming tree drove British and Dutch traders to massacre one another in the 17th century in the struggle to dominate its trade, which in turn led to Manhattan being annexed by England. And aside from its obvious culinary value, nutmeg was believed to cure everything from impotence to the Plague and has also been consumed for its supposed hallucinogenic qualities. Naturally, nutmeg has long been prized for its scent as well.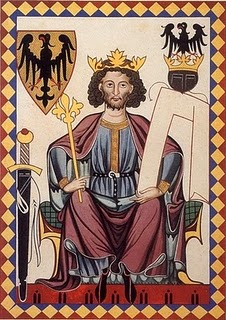 Legend has it that nutmeg was used to freshen the air in the streets of Rome for the coronation of Henry VI as Holy Roman Emperor in 1191 AD. This love affair with nutmeg has never faded, but has continued unabated to the present day.
For instance, the spice is supposed to be one of the 'secret' ingredients in Coca-Cola. Perfumers still turn to it as well. However, the company that seems to have best captured the boldness and allure of nutmeg without turning it into something cloying is Jo Malone ("Nutmeg and Ginger"). A former facialist, Nutmeg Ginger was Ms. Malone's very first fragrance creation, given to 20 clients in London as a gift . Malone created a scent that is perfectly suited to both men and women, and that deftly balances what could be an overpowering note with gorgeous ginger, sandalwood and cedar. It's an addictive scent that once smelled cannot be easily forgotten…and while it can easily be worn year-round, it is a perfect choice duiring the late summer as a bath or a body oil.
Please leave a comment on your favorite Jo Malone perfume or your favorite spice and you will be eligible to win an ounce mini bath oil housed in a beautiful glass flacon.Draw ends Sunday 28, 2011
–Leslie Robinson, Contributor
Editor's Note: the mini bath oil flacon was part of a set I recieved as a gift