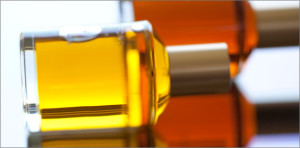 Alexandra Balahoutis of Strange Invisible Perfumes has introduced two limited edition botanical fragrances for Spring 2013, Likewise and The Rose with the Broken Neck.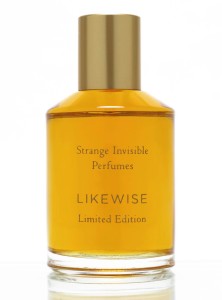 Likewise – "A shy, yet amorous reply to a declaration of love or devotion."
Notes of vanilla, rose, grapefruit, ambrette, black copal, jasmine, neroli, vetiver, ginger and cistus. $390 50ml
The Rose with the Broken Neck was inspired by the Danger Mouse song written by Jack White, Danger Mouse and Daniele Luppi.a
Notes:rose, vanilla, nutmeg, palo santo (a form of guaiac), vetiver and white cognac. $350 50ml
Source-Strange Invisible Perfumes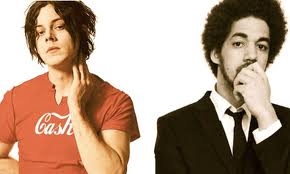 Jack White and Danger Mouse
If you aren't familiar with Rose with the Broken Neck it's worth a listen. If you don't know who Danger Mouse is, he sang the hit song "Crazy" with Cee Lo Green in the duo Gnarls Barkley.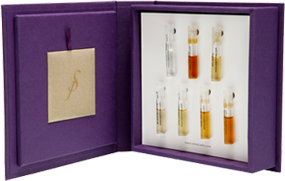 Strange Invisible Perfumes new minibar sample set
If you have never experienced a SIP perfume, they are now offering a beautifully presented sample set that includes: Musc Botanique, Fair Verona, Black Rosette, L'Invisible, Aquarian Roses, Epic Gardenia, Atlantic, Peloponessian, Magazine Street and Prima Ballerina $90.00
Michelyn Camen, Editor in Chief