I am soon to be married to an "ex- pat" Parisian, and my heart beats at the thought of returning to Paris… visiting his family (I have only met his Maman) and my friends in fragrance who I seldom 'see' without Skype's video cam .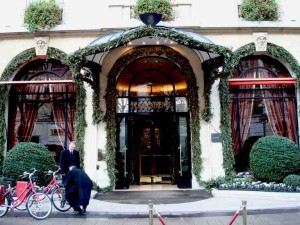 When I lived in Paris many years ago, I was awed by the 8th arrondisement, at that time one the toniest sections of the city….especially the Avenue Montaigne where I stayed at the most luxurious hotel in the world -The Hotel Plaza Athenee.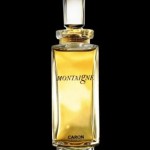 The iconic House of Caron (founded by Frenchman Ernest Daltroff) is one of the rare perfumeries that still calls upon the *services of a "nose", a master perfumer. And I fell in love with Montaigne pure perfume the year it was created in 1998, not only for its beautiful scent but the memories it triggers each time I wear it.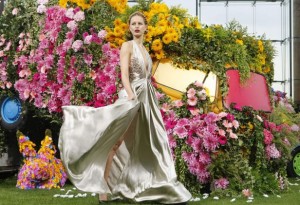 A veil of beauty and elegance surrounds Montaigne, an air of sophistication and luxury composed of notes of mimosa, coriander, jasmine, daffodil, vanilla and sandalwood. As with all such perfumes, do not judge this fragrance by its notes. This is no light-hearted floral, rather as elegant and timeless as haute couture.
Montaigne is an urn fragrance and available at Caron Boutique at Phyto Universe, 715 Lexington Ave. at 58th St. in NYC, and at ParfumsCaron.com.
– Michelyn Camen, Editor in Chief
*Montaigne was created by In House Perfumer Richard Fraysee
Editor's note: Do you associate a fragrance with your partner and a place where you have either traveled to together or plan to visit. Please tell us.