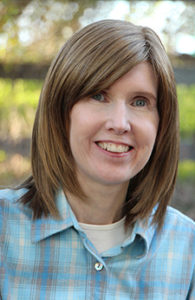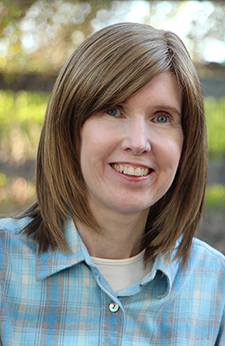 Laurie Erickson of Sonoma Scent Studio
Sonoma Scent Studio perfumer Laurie Erickson possesses an undeniable peerless scent signature. Her recent Bee's Bliss was one of my top ten fragrant releases of 2017 – but there are many more beauties from which to choose and make your very own. This trio just happened to fall under the 'mixed media' classification; her naturals are also an aromatic pleasure. Here are three I adore and wear regularly,Sonoma Scent Studio Rose Volupté, Sonoma Scent Studio Champagne de Bois and Sonoma Scent Studio Equestrian. They differ significantly from one another, and I've received only enthusiastic compliments from all age groups and ethnicities while wearing them – how rare is that? Whether you crave a plummy vintage ambery rose, a sparkling sandalwood aldehydic floral with chypre undertones or echoes of hay and the cider house floor, it's a win-win. Let's go!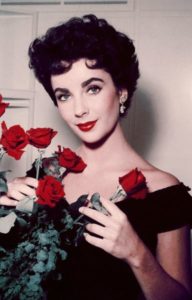 Elizabeth Taylor holding roses publicity shot
Rose Volupté, composed in 2012 is a beautiful example of how to rework a perfume when certain materials are no longer available while retaining the character and feel of the original. It's more of a tweaking in the best sense. When the labdanum Laurie used for her Vintage Rose (2008) became unobtainable, our perfumer looked upon this as an opportunity to revamp: remove patchouli, add a dash of aldehydes, oakmoss, heliotrope, new floral murmurings. Sonoma Scent Studio Rose Volupté is expansive, curvaceous and warming: plums and cinnamon contribute a luscious quality sans compote. The aldehydic touch is just enough to lift it all and create a sheen, while oakmoss' inkiness insinuates its depths. This is a smoldering fragrance I've shared with friends over the past five years and one which is always welcome. Rose Volupté Notes: Rose, plum, amber, labdanum absolute, sandalwood, cedar, vetiver, heliotrope, clove, cinnamon, oakmoss,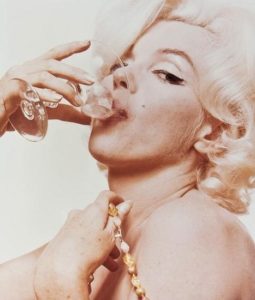 Marilyn Monroe sipping champagne Bert Stern 1962 (From the Last Photo Shoot)
Some folk view Champagne de Bois as homage to Ernest Beaux's Bois des Isles (Chanel). It's NOT the same scent: side by side, Laurie's perfume is brighter, fresher, verdant and spicier. True enough, they share the presence of aldehydes, jasmine, sandalwood and vetiver – but there the similarity ends. Champagne de Bois explodes with a vibrant cocktail of blindingly scintillant aldehydes which whinny in on their own chariot, heralding a profoundly spicy woody fragrance with appreciably less floralcy than Chanel. Laurie makes vetiver sing in a rich baritone, a vibrating cello accompaniment which enlivens the perfume's balsamic coloration. It's an orchestral piece with a lingering drydown, a sort of fragrant Beethoven full of emotion. If you shy from sillage or attention – well, you'd choose something less dramatic, I suppose. Sonoma Scent Studio Champagne de Bois Notes: Aldehydes, jasmine, clove, sandalwood, labdanum absolute, vetiver, amber.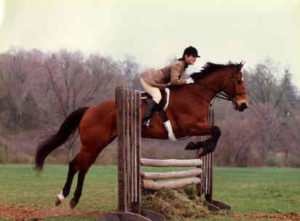 Jacqueline Kennedy Onnasis photo via wiki
Equestrian was one of my favorite fragrance releases in 2016. Nature lovers everywhere appreciate the veracity it evokes: sun-dappled fields of hay, a wealth of coumarinic goodness and so complex; the apple accord resembles a French natural apple melange redolent of the ciderhouse. Leather is inferred and suave, elegant as a well-oiled bridle. The fullness of jasmine sambac and violet play well off of drier woods and grassy tones – along with the loamy whisper of patchouli which rounds out our painting of this pastoral scene. There is a tanginess inherent in Equestrian, a variant of fragrant umame. It's sophisticated, never snobbish – and its longevity will surprise you: long after you've forgotten its presence, it will re-emerge throughout the day. It smells just right, every time you anoint yourself. Sonoma Scent Studio Equestrian Notes: Apple accord, grassy notes, hay absolute, leather accord, jasmine sambac absolute, violet, labdanum absolute, Virginia cedar, patchouli, New Caledonia sandalwood, benzoin.
The perfumes come from my own collection. My nose is my own…
~ Ida Meister, Senior Editor
~ Art Direction: Michelyn Camen, Editor-in-Chief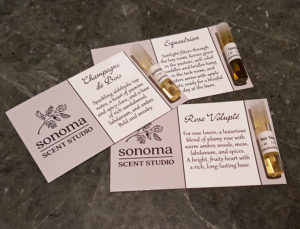 Sonoma Scent Studio Rose Volupté, Sonoma Scent Studio, Sonoma Scent Studio Champagne de Bois and Sonoma Scent Studio Equestrian photo by Laurie
Thanks to the generosity of Laurie Erickson of Sonoma Scent Studio, we have a draw for a sample set of Sonoma Scent Studio Equestrian, Sonoma Scent Studio Rose Volupté and Sonoma Scent Studio Champagne de Bois
PLUS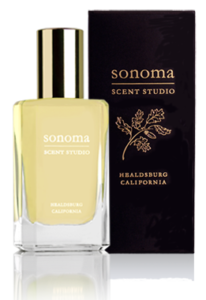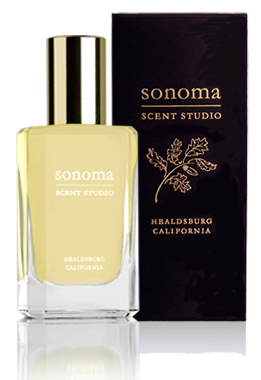 the unclaimed 17 ml bottle of Sonoma Scent Studio Bee's Bliss from our Best of 2017 Awards for one registered reader in the U.S.​
Please be sure to register.To be eligible please let us know what appeals to you about Ida's reviews of the "3 you should be wearing" and her review of Bee's Bliss here, which appeals to you the most and you favorite Sonoma Scent Studio fragrance. Draw closes January 20, 2018
There is no Spilled Perfume for this draw.
We announce the winners only on our site and on our Facebook page, so like Çafleurebon and use our RSS feed