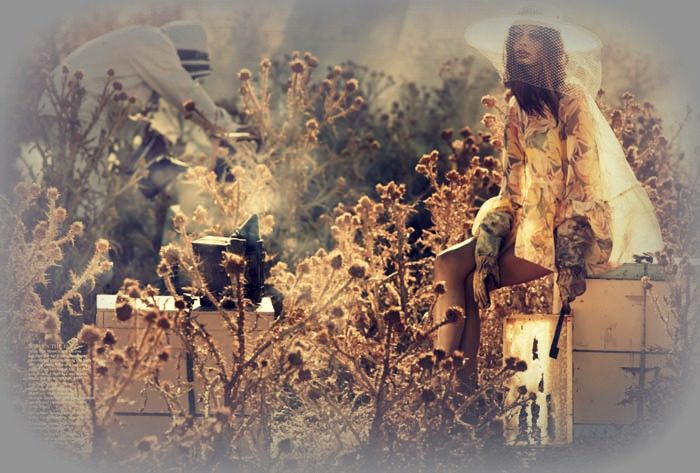 Vogue Australia 2013 The Sweetest Things apped by Michelyn
I often suspect that California native artisan perfumer Laurie Erickson of Sonoma Scent Studio, doesn't receive due appreciation for her marvelously creative body of olfactory compositions. Few Indie perfumers offer similarly beautiful, joyfully-wearable work at a reasonable price point for such quality – and very few have been doing so for nearly as long as she has. Laurie's latest – Bee's Bliss – evokes eternal summer brilliantly. Whenever one thirsts for that estival 'shot in the arm', a sumptuous garden in full bloom accompanied by the buzzing of contented bees – Bee's Bliss will immediately summon that recollection. Her perfume encapsulates summer captured in amber.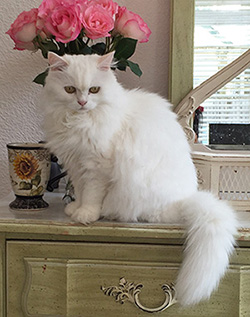 Magnolia Mae via Laurie Erickson
Tender-hearted Laurie's perfume is dedicated to her friend and assistant Nancy:12 years ago, a very beautiful and loving snowy feline wandered into Nancy's garden. She became known as Magnolia Mae, and was a loving companion until her passing last year. Laurie felt that only the gentlest fragrance would provide a fitting tribute.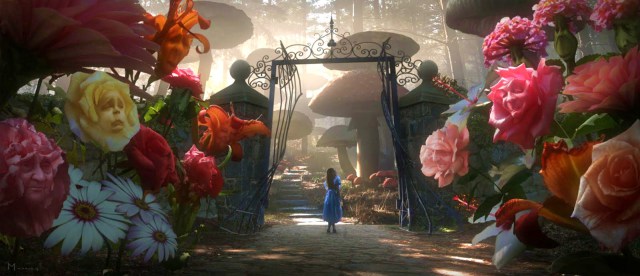 Alice in Wonderland Talking Flowers 2010 Tim Burton
At first anointing, I feel as if I'm wandering about in Alice in Wonderland's garden in The Golden Afternoon.The profusion of floral voices is sorcery: they speak, and I listen intently. Their intonations are sunny, sweet, dripping with juice and honeyed murmurings.

Paul Cezanne The Four Seasons
Something hangs back in the underbrush – the promise of shade, a moist beckoning leafy presence. What lingers beneath acts as both aromatic anchor and counterpoint to exuberant blossoms and luscious fruits.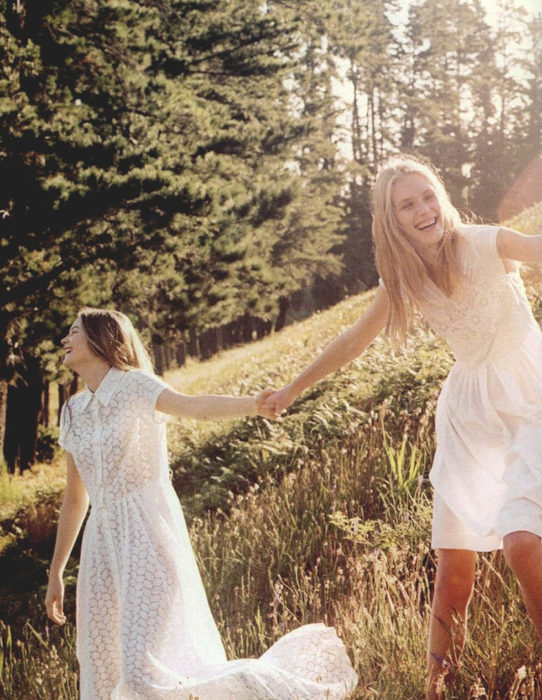 Picnic At Hanging Rock Movie Still 1975
A sigh of patchouli, vetiver and oakmoss conversing in hushed tones, a delicate sotto voce amongst benzoin, amber and musk contribute their collective fragrant conspiratorial whispers to Bee's Bliss' masterful composition. It is a perfume in which one basks, much like cats sprawled out in the warm sunlight: serene, at ease, at one with their environs and blithely satisfied.
Notes: bergamot, apricot, peach, orange blossom, jasmine, mimosa, lilac, heliotrope, beeswax, honey, iris, vetiver, greenleaves, benzoin, amber, oakmoss, patchouli, musk.
Many thanks to Laurie Erickson for the sample! My nose is my own…
~ Ida Meister, Senior Editor
~ Art Direction: Michelyn Camen, Editor-in-Chief- I used numerous images:photography and painting as a tribute to Bee's Bliss which is a multi media perfume. Available on December 2017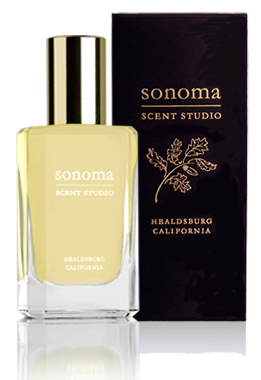 Thanks to the generosity of Laurie Erickson of Sonoma Scent Studio, we have a draw for 15 ml for one registered reader in the USA. Please be sure to register. To be eligible please let us know what appeals to you about Ida's review, your favorite Sonoma Scent Studio fragrance, and what you do to summon summertime! Draw closes 11/17/2017
We announce the winners only on our site and on our Facebook page, so like Çafleurebon and use our RSS feed…or your dream prize will be just spilled perfume