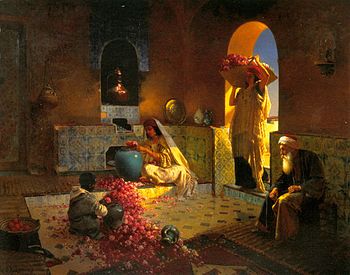 In the search for early perfume substances, ancient civilizations gravitated to resins like myrrh, frankincense, pine, fir, olbinam, agarwood, and balsams. Perhaps as these resins were burnt, it became obvious that the resin itself provided an intense, sweet and woody aroma to fragrance the environment.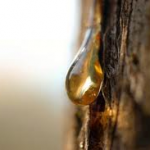 Resins are derived from wounds in trees and are produced commercially by cutting an incision in a tree and collecting the tears or resin that weeps out from the bark.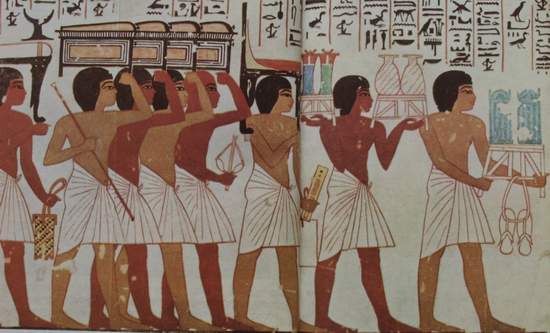 Some resins became associated with religious or ceremonial purposes, perhaps being burned in holy places.However, it is also sometimes associated with death as it is one of the ingredients used in embalming by the early Egyptians where it is believed perfume was created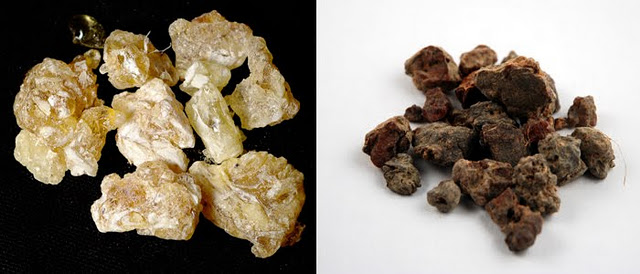 Sometimes resins and balsams are used as skin healing agents. Because of their long-lasting aroma on the skin they were used heavily in early perfumes and still find an important place in a variety of perfumes, most notably those in the incense group. Incense type perfumes are often thought of as heavy, dark and spicy, yet frankincense is a common incense ingredient that can provide a light, lemony base that beautifully complements citrus or floral perfumes. Frankincense is peppery, lemony, and to me, slightly reminiscent of varnish on a wooden floor. Myrrh are another ingredient and may be burned for sacred purposes. Myrrh can be described as woody, warm (yes!), sweet, but also dark, slightly medicinal, even anisic. I don't hesitate to use frankincense and love the woody, lemony aspect it can give to a perfume. Myrrh is difficult and should be used carefully and sparingly but I love the richness it adds to a strong perfume.
In my interview with Camille Goutal she told me that she was fascinated by Orientalist Art
Balsam fragrances are another resin and are often used as the very definition of a sweet, nearly vanilla, rich and cinnamic fragrance. They may come from several different plants and include peru balsam, tolu balsam, styrax balsam amber and benzoin. The term balsamic is often used generically to describe a rich, heavy, sweet, woody and incense note. Despite this similarity in descriptions, the different balsams are, to my nose and for my purposes, quite different. Each kind of balsam has its own character and can enrich floral, green or woody perfumes. Peru balsam is quite sweet, just a bit spicy, and really enhances a vanilla or amber accord. Styrax benzoin is great for smoky, leathery, intense perfumes and tolu is of similar character. Styrax is a little harder to work with than peru balsam and tends towards the dark, leathery, and rich.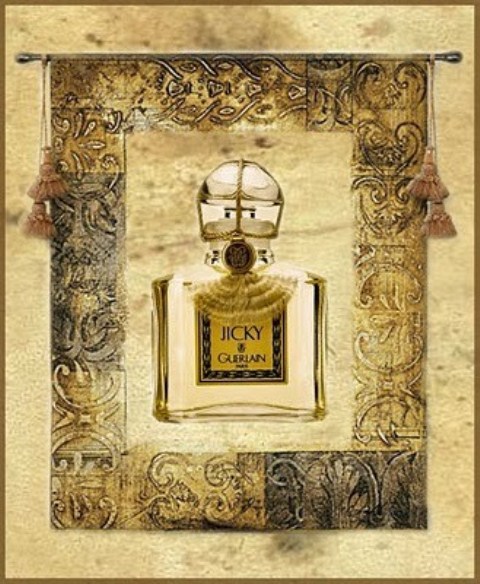 Aimé Guerlain 1889 -M. Guerlain used both synthetic and natural ingredients
Benzoin, labdanum and amber are other resins, and are great all-purpose sweet vanilla balsam that is used in a variety of perfume types and is a great fixative for many blends. (Editor's note: in synthetic perfumes courmanin and vanillin "creates amber" and was first used in Guerlain Jicky but Shalimar uses an overdose of Vanillin). PS I actually wear benzoin straight )
– Elise Pearlstine, Monthly Contributor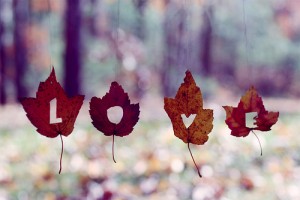 Tis the weather for resins and many of our supporters think so too. These are all my picks along with a little help from our friends:
Providence Perfumes Rose Boheme– agarwood and amber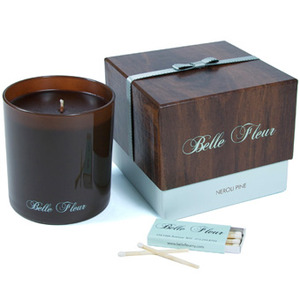 's 's BelleFleureNY- Pine Fir Candle- fir, pine sap
3.5 ml of Amberess by Anya's Garden– balsam,styrex, labdanum, balsam tolu,amber fossil eo distilled from the resin, benzoin *Click on Anya's Perfumery banner on our site and Anya's Garden
10ml each of Frapin1270 and Frapin 1697–MinNew York balsam, cistus labdanum
1 oz spray of DSH perfumes Mahjoun – Amber, Frankincense (Olibanum), True Arabian Myrrh or DSH perfumes Cimabue –Ciste Absolute, Labdanum, Oppopanax, Siam Benzoin
1oz spray of Heavy Sugar –Opus Oils La Bohemes dark amber, aged labdanum, fossilized amber
clic5 samples of Huitiemme Arts Myrriad – Fragrance and Art–Myrrh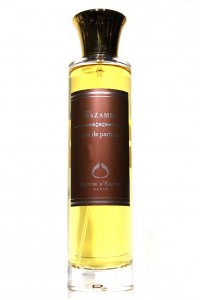 5 samples Parfums d'Empire Wazamba – Frankincense, Myrrh
Draw closes TuesdayNovember 15 EST
-Michelyn Camen, Editor in Chief
READ CAREFULLY
There will be 3 winners. In order to be eligible: Tell us any interview you liked on our home page (and a quote from one) something of interest on ALL the home pages of all our sponsors and your favorite resin
We announce draw winners only on site and on our Facebook page, so Like Cafleurebon and use our RSS option…or your dream prize will be just spilt perfume