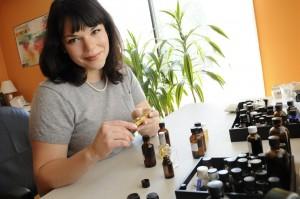 Charna Ethier is a gift, all by herself .
Warm, genuine, wildflower winsome- Charna is possessed of an inquisitive intelligence and a lively imagination.
If her perfumes reflect her inner life, what richness must lie within!
[I feel strongly that her compositions merit attention individually; that's why I prefer to explore them one at a time.]
The name alone conjures images of conjugal relations between the dark and the divine, no?
Carnal.
Earthy, heady, dangerous .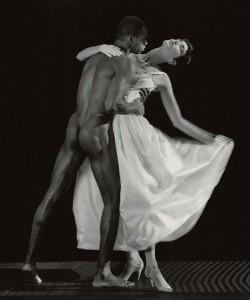 Charna's intention was to emphasize "the buttery nature of tuberose", wedded to a dark African cocoa absolute.
What she achieved was exquisite balance.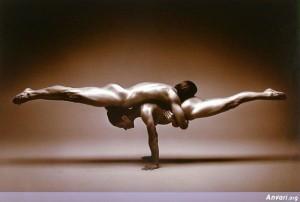 Head: wormwood, pink grapefruit, black pepper.
Heart: white tuberose, African cocoa absolute, butter CO2 absolute, champaca.
Bed: Vanille Bourbon, patchouli, tonka, vetiver.
Cocoa Tuberose is intuitively composed; it makes all my instincts tingle.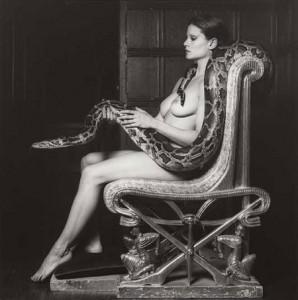 Utilizing wormwood's earthy, slightly bitter dry greenness to both offset the sweetly unctuous champaca and tuberose was a real coup.
Pink grapefruit lilts briefly and brightly, partnered by very spicy, dry black pepper.
[I LOVE black pepper, because it can temper some of the sweetness in a scent]
Butter cajoles the tuberose to fan herself out in a more creamy and slightly less indolic manner; she's plump and generous and lovely.
Champaca is such a honeyed, fortified wine-like creature; she doesn't hold anything back.
Dark, dry, dusty cocoa is a perfect foil for them both.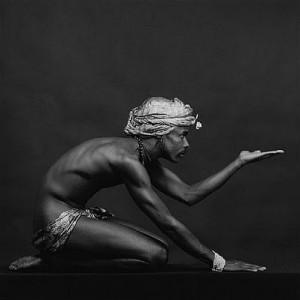 These essences bed down with pillowy Vanille Bourbon, dulcet hay-like tonka [with tobacco nuances], grassy rhizomal vetiver, and camphorous, loamy patchouli.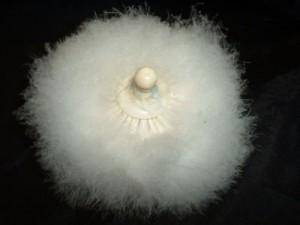 The end result is a delightful drydown which has universal appeal-
A tender, tobacco-like comforting kiss.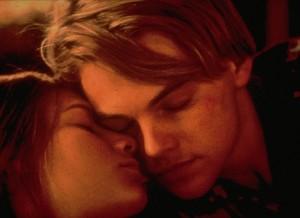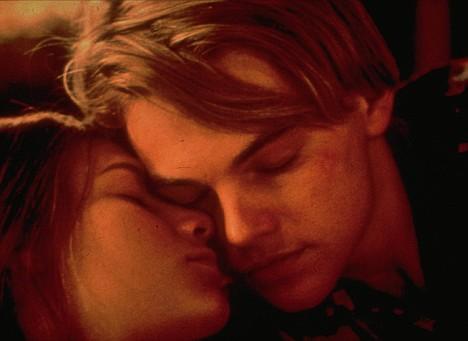 All the elements succumb to a multi-faceted softness where the interplay is marvelous.
I am grateful to Charna for allowing me to experience her scented children.
Please, experience them for yourselves….
–Ida Meister, Natural Perfume and Senior Editor
natural Fragran Sr
Photo Credits:
Charna at work- providenceperfume.blogspot.com
Thomas and Dovanna [ Robert Mapplethorpe] – snapdragon.wordpress.com
Balance- michellefischer.wordpress.com
Mapplethorpe's Lisa Lyon and snake – hitomematarase.com
Magnificent Mapplethorpe -oseculoprodigioso.blogspot.com
Vintage swan's down puff- musclecars.net
Di Caprio / Danes ' Romeo and Juliet- dailymail.co.uk
Cocoa Tuberose image- providenceperfume.com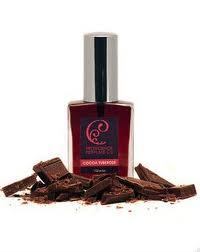 Experience Charna's carnal creation and delight in CARNAL KNOWLEDGE. Our draw is a 5mL bottle of Cocoa Tuberose to one commenter. Please leave a comment on why you would like to try cocoa tuberose, E-I-C Michelyn Camen's review of Charna's The Mystery of Musk: Musk Nouveau and Ida Meister's review of Charna 's Outlaw Fragance: Gypsy… both created for the Natural Perfumer's Guild Internet Projects. The draw closes February 25th.