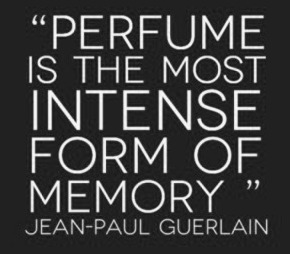 "Perfume is the most intense form of memory. Jean-Paul GUERLAIN.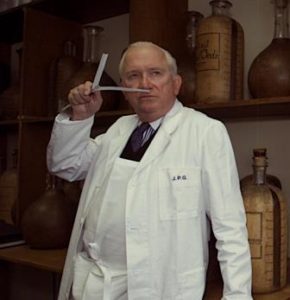 Jean Paul-GUERLAIN Photo courtesy of 'My Exclusive Collection'
Jean Paul Guerlain returns to perfumery as the nose for a start up line of fragrance, not affiliated with GUERLAIN, My Exclusive Collection. According to the press release, "Our aim is to restore the actual essence of traditional perfume creation and French craftsmanship with a collection of modern fragrances linked to today's world: universal, connected and ethical. A perfume is a work of art which must go through time and space against the grain of current trends dictated by the marketing and financial performance." states Stéphane LAFFONT-REVEILHAC, President. "The search for investors has started and is aimed at partners who share our values and vision : To be true Ambassadors of French savoir-faire and luxury worldwide. Perfume is the essence of boundless dreams and our dreams are without limits", concludes Stéphane LAFFONT-REVEILLAC. .
The first perfumes for Men and Women will be released at the beginning of 2017.
Via Press release
.Jean Paul Guerlain composed many memorable Guerlain classics including Habit Rouge (1965), Samsara (1989), Chamade (1969), Parure (1975) Nahema (1979), Héritage (1992), Jardins de Bagatelle(1983), and the last perfume that I could find that claims him as the author is from 2003 Aqua Allegoria Lemon Fresca
Editor's Note: In March 2012, Jean- Paul Guerlain was forced to leave the House of Guerlain. Will you welcome My Exclusive Collection?
Michelyn Camen, Editor in Chief