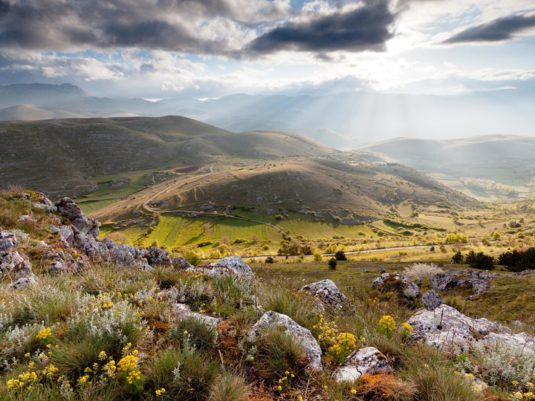 Abruzzo National Park, photo National Geographic©
Founded as a refuge for several disappearing species of animals, The National Park of Abruzzo, Lazio and Molise is an untouched, paradisal haven of lakes, mountains, and woodland. Marsican brown bears and wolves roam amongst its rocky lookouts, and forests and wildflowers and shrubs grow in chaotic profusion. Using native plants and materials, Italian perfumer Luca Maffei has paid homage to the Park's tumble of plants and rocky terrain in Parco 1923 EDT, a herbaceous fragrance that sings of open skies and verdant wilderness.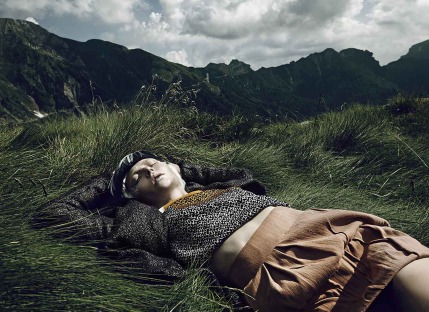 Photo by Marco Castellani & Renèe Liszkai Photography for Drew magazine©
Parco 1923 opens with an expanse of contrasting green notes: the turpenic, piney smell of juniper butting up against the warm loaminess of moss and the aquaeous, bitter bite of celery. Then, a brilliant flower note cuts into the greenness like the trill of a flute over recorders. It registered as hyacinth to me for a moment before I realized that this is the laburnum. A tinge of honeysuckle joins in, heightening the sweetness.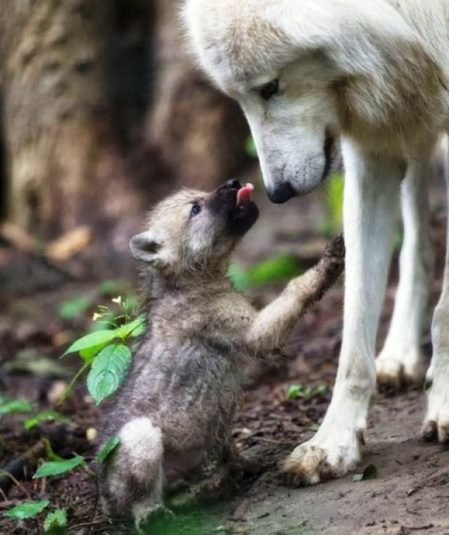 Local residents, Abruzzo National Park, photo via mysocialpet.it©
The interplay of nectarous floral and earthy, verdant notes mirrors the cool-sunny contrast of the first few moments and lifts the fragrance into balance. I am reminded of other green florals, particularly Miller Harris Fleurs de Bois, with its arpeggio of bell-like florals and greenery. Parco 1923 hums along in this stage for a while before earthier notes pull the pine needle-flowery facets back.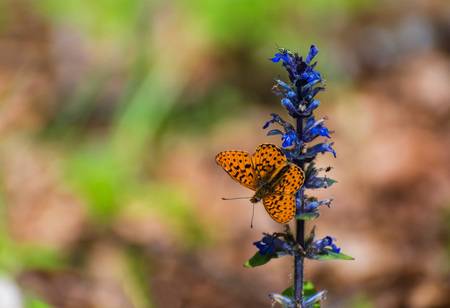 Abruzzo National Park, stock photo
As Parco 1923 wears, the woodsy, hay-like sweetness of broom begins to dominate and mineral notes peek through, as though we've hiked from lowlands up into the mountains. Celery comes forward a bit more, bringing the cooler aspects of the perfume into refrain like welcome shade. The leafy notes, a bit soapy now, are gently nudged aside by a chilly, flinty vein that recalls church flagstones. Some dry wood notes seep through now, too, bringing back a sense of warmth.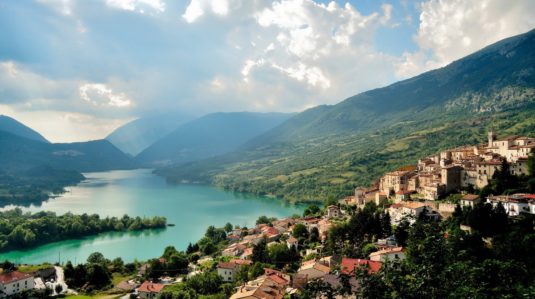 Abruzzo, stock photo
Luca Maffei weaves the keynotes of Abruzzo – its virgin beauty, ancient churches, its carpets of flowers baking in the sun, water racing over the lakeland rock into the woods – into a scent landscape. Parco 1923 is stirring and calming all at once, a perfect salve for hot, sticky days when mental vistas of wildflowers and icy lakes are calling you from your desk.
Notes: Juniper berry, angelica, wild celery, honeysuckle, laburnum, broom, iris, beech wood, tree moss.
Disclaimer: Sample of Parco 1923 EDT provided by Parco 1923 at Exsence 2018. My opinions are my own.
– Lauryn Beer, Senior Editor
Editor's Note: A portion of the proceeds of sale of Parco 1923 benefit the Abruzzo National Park.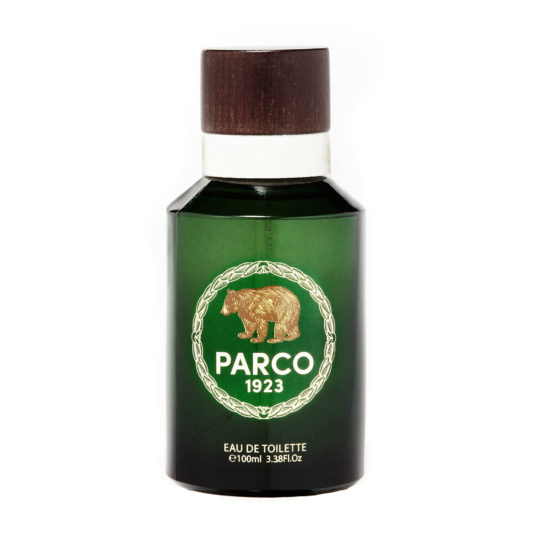 Parco 1923 EDT
Thanks to the generosity of Parco 1923, we have a sample of Parco 1923 EDT for one registered reader in the U.S. To be eligible, please leave a comment saying what appeals to you about Parco 1923 based on Lauryn's review, and what park you would like to see inspire a perfume. Draw closes 7/24/2018.
We announce the winners only on our site and on our Facebook page, so like Cafleurebon and use our blog feed … or your dream prize will be just spilled perfume.