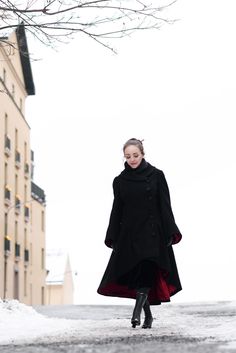 Johanna Venables Photo by Karolina Olsen Haglund©
Not Perfumes, a new concept out of Sweden, spearheaded by Johanna Venables is completely 'Out of the box'. I was fortunate to meet Johanna in the courtyard of Pitti Fragranze 2018, there was something extraordinary and penetrating about her which as it transpires translates with some force into her NOT perfumes. Hence, how could I not be drawn to her work, of high sorcery, like a devotee in the temple.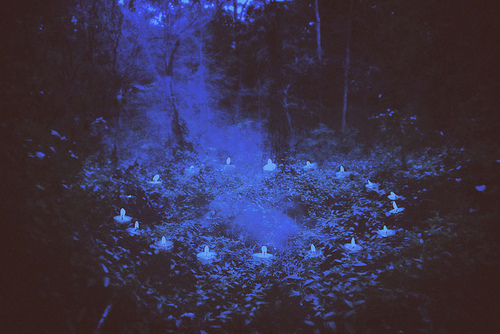 Justin Shuih©
They are aptly named as 'Not Perfumes', with a sub heading of Olfactory Art. Johanna dares us by taking the safety net from beneath, by finding her deepest creative impulses unfettered, using banned ingredients and allowing us the choice to wear on skin or not, advising the wearing on fabric and accoutrements. Subversive in their formulae, they are a rekindling of the deepest essence of the Perfumers conjuring, urging the past into existence with a contemporary hand. Unrestrained and slightly dangerous, but how she inspires and draws back the regulatory veils that have masked the real Beauty, in a world obsessed by safety. Like a darkened room suddenly illuminated by the revelation of streaming Sunlight. For this amongst other reasons I admire her. Within the sample box I eagerly awaited, fumes of a different genre escaped, purity of expression brazen and tangible.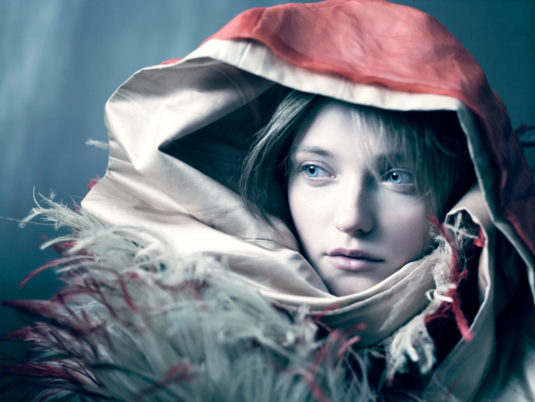 Paolo Roversi Vlada Roslyakova©
From the five of the collection, all of which are quite profound to me, I must choose one and in the absolute reflection of Life imitating Art, the spice ridden Not Perfumes Vaan has a tale to unravel. Scandinavian scents often juxtapose the clarity of Northern Light, with a purity that magnifies air and allows the scent through its unobstructed lens to be illuminated, yet within a cocoon of dense earthiness and piercing, spirited vegetation. Luminosity sprung from otherworldly earthiness like the scent of needle point fir balsam piercing frosted air. Like secrets cosseted in a dusty coffer.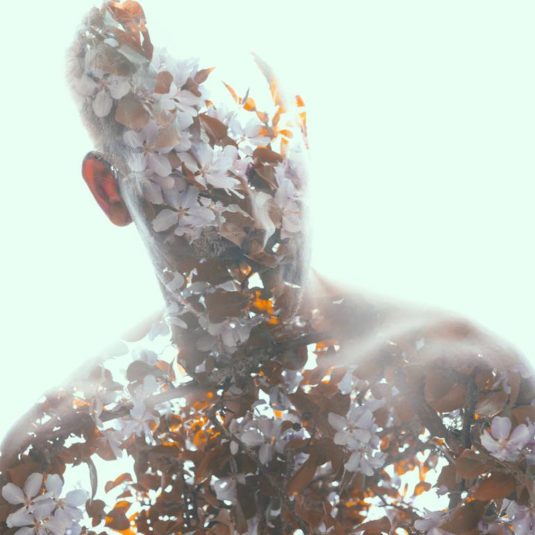 Diogo Costta©
Not Perfumes Vaan, like the God Janus has a steadfast foothold in both past and future. Meeting place of light and dark, of warmth and chill. The reality of mundanity equidistant with a yearning of an idyll. A promise of a Northern refuge, at the back of the North Wind. Borne on winds of translucency afforded by the citrus. Deep Earth, piquant balsam and spices in cordial hospitality.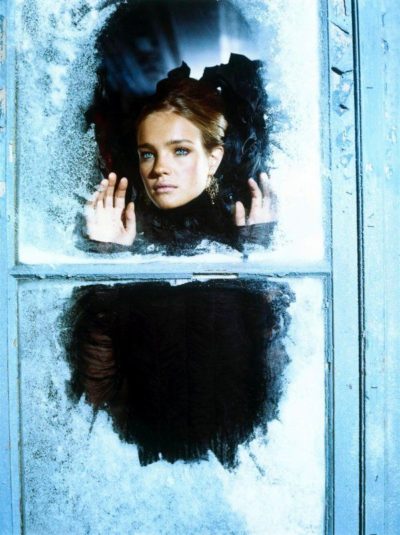 Natalia Vodianova, Ellen von Unwerth, Vogue Italia 2002
Elements light like small lamps burning in a single room, each one distinct yet in a synergetic revelry dancing like the shadows cast on whitewashed stone interiors, Cinnamon, Cloves and Pepper entice the taper framed window, fingers on frosted glass, warming flesh after icy externals. A flush emanates from my skin ignited after the forceful caress of frozen streams of air.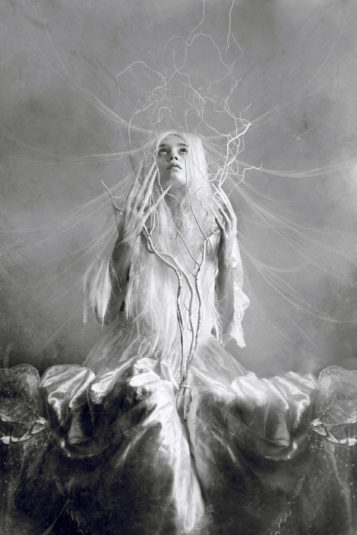 Dream Traveller, Dark Ages©
In mid-blush of mellow glow, roseate tints grace my face, Rose, dusty and immortal in bowls of desiccated petals, yet brim full of 'elan vital' pungency. A seeping warmth, Benzoin and Cistus spiral, creamy cured flesh and animalic pelt melded with burning herbs in the hearth, penetrate spirit and flesh. Incensorial, balsamic chords of Opoponax, Labdanum, Civet just beneath the surface, like hidden earth under snow, darkly tempestuous.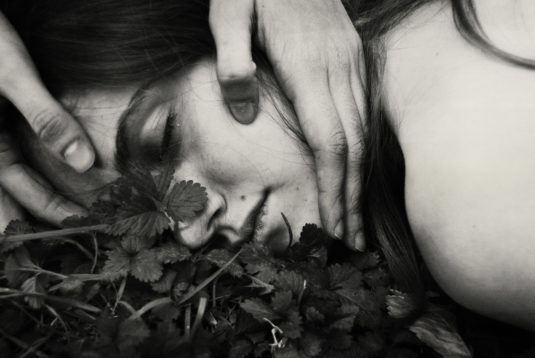 Children of the Winter Forest Dana Scully©
Sweet and animalic in the evolution, Vaan releases a breath in gasps of warmed flesh overlaid with furs for hours, a fragrance of gratifying, nectarous easement. Not Perfumes Vaan Is the Illumination of the Dark and the Dark comforting embrace of the Radiant.
Notes:·Bergamot, Cinnamon, Cloves, Neroli, Pink Pepper, Coriander, Cistus, Rose, Benzoin, Labdanum, Vanilla, Civet, Castoreum, Opoponax ·
Danu Seith-Fyr, Sr Contributor; Nose and opinions my own, I dared to wear.
Sample set received with gratitude from Johanna Venables, Not Perfumes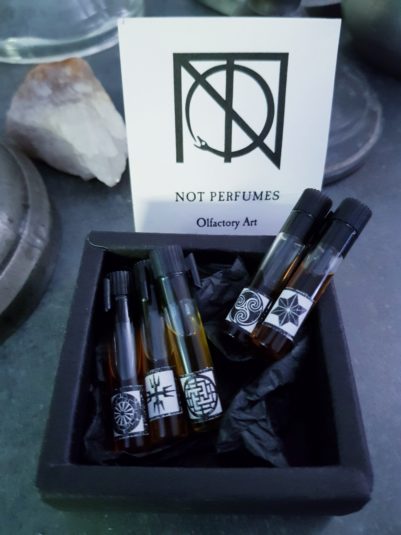 Not Perfumes Vaan, Svaha, Orm, Ashka and Nadir Set Danu Seith-Fyr 2019
Thanks to the generosity of Johanna Venables and Not Perfumes we have a Sample Box of 5 Perfumes, for one registered reader Worldwide (be sure to register or your comment will not count). To be eligible, tell us what appeals to you about Not Perfumes concept and Danu's review and where you live. Draw closes 2/23/2019
Follow us on Instagram @cafleurebon @danu_sf @notperfumes
We announce the winners only on our site and on our Facebook page, so like Çafleurebon and use our blog feed…or your dream prize will be just spilled perfume.