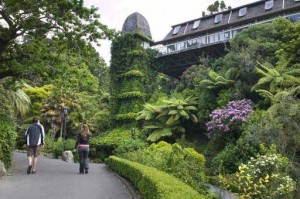 This past week, the natural perfumery community was a-buzz, and rightly so.
Francesca Brice and Kate JasonSmith flew into NYC from Wellington, New Zealand, to receive the International Green Packaging Award at the HBA Global Expo International Package Design Awards [IPDA].
These Natural Perfumers Guild associates won this prestigious award for the incredibly resourceful, sustainable, and artistic packaging showcased in their latest, all-natural solid perfume line, The Artisan Range.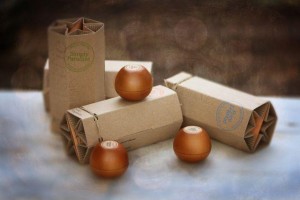 I'm particularly thrilled for them, because one of their competitors was Aveda- once the lovechild of Horst Rechelbacher, who sold it to Estee Lauder in 1997 for a cool $300 million.
It is no mean feat for a relatively intimate company to surpass a very large corporation with ample funds- In the green field – or any field, for that matter.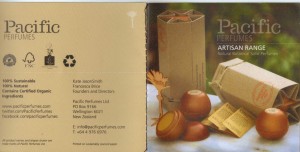 Francesca and Kate were so generous with their samples, that it will require 2 posts to attempt to cover most of them, because this is a naturals- only report. We at Ca Fleure Bon would like to acquaint you with their serendipitous encounter. The backstory on this couldn't be fabricated. When Kate was visiting Santorini and luxuriating in the Greek Isles, she discovered a beautiful, miniscule ceramic pot in which was hidden a delicious cream perfume. Fast-forward ten years later, in New Zealand– Kate meets Francesca, who confides that she ran a successful business for the tourist market in Greece. She made her own cream perfumes, which she sold in decorative ceramic pots…. The rest is history.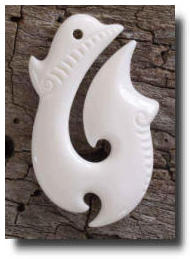 Kate convinced Francesca to create fragrances for the Pacific audience which celebrated the beauty of New Zealand, known also by its older name, Aotearoa, the Maori name: The Land of the Long White Cloud .
Both Francesca and Kate feel privileged to live in such a bountiful country, and searched for creative ways to be 100% sustainable and cruelty-free… When they decided to approach the School of Design in their native Wellington with this project, many talented students flung themselves into the fray with great gusto, but it was Mike Peters' design which felt timeless, fascinating, and perfect.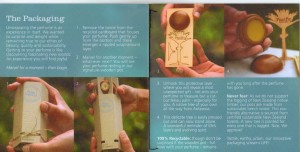 It even contained a cutout Nikua palm tree, indigenous to Aotearoa, emblematic and charming.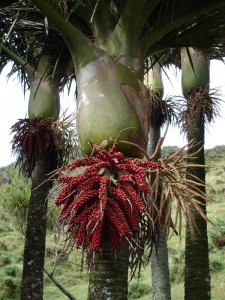 Golden jojoba oil and beeswax were a fitting base for their heavenly botanical perfumes …but what vessel would be both sustainable, collectible, and functional- looking polished and beautiful at the same time? Beech timber was the solution: for every tree felled, a new one would be planted.
I'd like to share my impressions of their three Artisan Range perfumes, which are bewitching.
Pure Legend: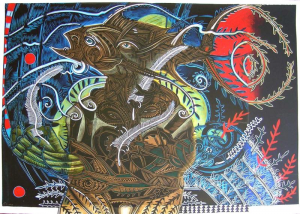 These spherical, smoothly-finished orbs are irresistible to the hand and the eye, but when filled with precious essences such as vetiver, rose, labdanum, fir, and patchouli , as in Pure Legend- I dare you to turn the other nostril.
Floral, smoky, hauntingly blended, this is absolutely exquisite for anyone who wishes to anoint themself.
Simply Paradise: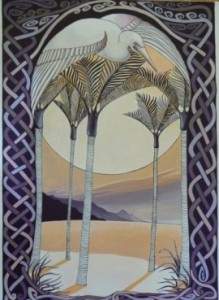 This is aptly named.
While Pacific Perfumes feels that this is the very essence of summer, I will happily agree that is mellow and sweet, and as addictive as they profess it to be 😉 I am inordinately fond of chocolate, but it doesn't particularly remind me of summer; I'll down it in any season, with thanks. In Simply Paradise, cocoa and amber make love with guaiacwood and sweet orange. If this weren't divine enough, frankincense, Peru balsam, and vanilla join in the celestial olfactory orgy. It never cloys, and I'd be hard put to choose this over Pure Legend [a dear friend once stated that "indecision is the root of all mental illness" 😉 ].
The Wild Goddess: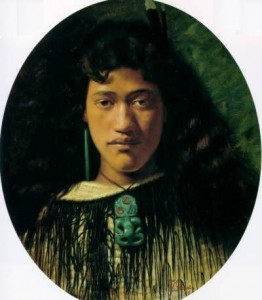 I love ylang-ylang, it's catnip to me.
When it insinuates itself into the fine company of a good tobacco leaf and benzoin, I'll yield myself up without complaint. Showing little mercy, they've included cedar and frankincense, too. Heartless hussies, Ms. Francesca and Ms. Kate! A dulcetly mysterious scent, it is subtle and compelling.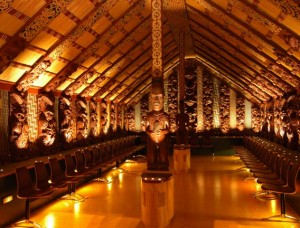 Next time around, I'll be happy to share the combined-naturals-heavy other scents Pacific Perfumes makes!
Please join CaFleureBon, the Natural Perfume Community, Independant Perfumers everywhere and the Natural Perfumers Guild, in congratulating these two talented women…
They win but we get the prizes. Courtesy of Pacific Perfumes we have a draw for a Reader's Choice from the Artisan Collection of Pacific Perfumes. To enter head on over to their website at this link and leave a comment letting us know which fragrance would be your choice if you are drawn and your favorite quote from the entire website . The draw closes July 8, 2011.
–Ida Meister, Natural Perfumes and Senior Editor
Editor's note: And there's more $1 from every sale of an Artisan Botanical perfume to New Zealand's Forest & Bird Protection Society