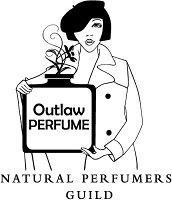 http://www.youtube.com/watch?v=UNinzamNV7I
There is a special magic that happens when a mix of ingredients take on a life of their own, become something altogether different and more than the sum of their parts. In perfume this alchemy takes shape as a smell that cannot be described as one thing or another for what has happened within the mind and under the hands of the perfumer is an alchemical reaction that transforms a blend of raw materials into a structure that is truly unique.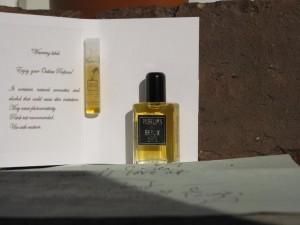 *Mata Hari was a successful courtesan, femme fatale and infamous 'double agent' of WWI and was known more for her sensuality and eroticism than for her striking classical beauty. Promiscuous, flirtatious, and openly flaunting her body, she captivated audiences and was an overnight success from the debut of her act at the Musee Guimet on 13th march 1905. Posing as a Javanese princess of priestly birth, she pretended to have been immersed in the art of sacred Indian dance since childhood.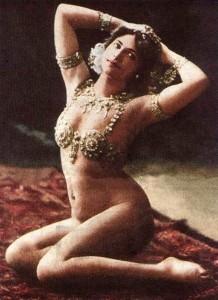 I believe Dawn Spencer Hurwitz has done here what a consummate actress does, she has channeled the character, become the character, and put forth the character, captured as a perfume. Dawn Spencer Hurwitz has created a Masterpiece with her perfume Mata Hari.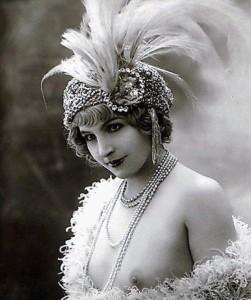 I cannot imagine the work involved in imagining and executing so marvelously perfect a perfume. The historical context is particularly fascinating as Dawn's scent contains four specially made accords including scents known to be popular at the time such as lilac, exotic orchid, soft stone peach fruit and a masculine animalic type note of leather which brings out a full and complete scent portrait. What makes the creation particularly challenging was being restricted to using only pure botanical ingredients in a scent that would normally call for the use of synthetics. Within Mata Hari we have echoes of exalted 'reference' scents: the peach/oakmoss/resin leather of Mitsouko, the tarragon/orchid/jasmine in L'Origan and a lush buttery feel similar to the hearts of L'Heure Bleue and L'Origan, made all the more rich and intense due to the botanical accords that give us the appeal and luxury of classic perfumes. In keeping with the Natural Perfumer's Guild latest project, Outlaw Perfume, Dawn has used over 15 restricted notes as put forth by IFRA and EU standards concerning natural materials for perfumes in the creation of Mata Hari.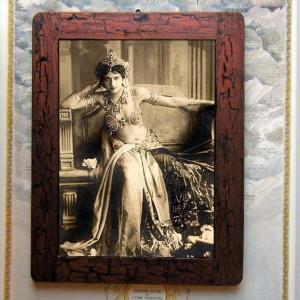 My experience upon opening the perfume sample Dawn sent me and applying it to my skin was an immediate vision of a worn unwashed dress where the personal scent of the woman as well as her perfume was still very much impregnated into the fabric. I felt as if I was taking this dress from a trunk or a closet and smelling the antique lace, the silk of the garment, and slipping myself into it. Wearing another woman's dress, a famous woman, a sexy, courageous, Femme Fatale from the 1900's…a woman from the history books who dared to live every cell of her being, for better or for worse… is quite an experience, it is like slipping through a time warp and sitting on the very real wooden barstool she might have sat upon, of sipping beer from the very mug she would have put her lipsticked pucker to… of smelling her sweet perfume as it warmed and sweated into her very aura, the voluptuously feminine floral fruity sillage wafting with the swish of her long skirts and the charisma of her persona.
This perfume is delicious. It is full, complete, and satisfying.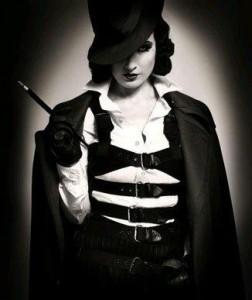 As I pull this dress from this ancient trunk…the scent of a woman lingers
Clinging to the lace and the silk
The perfect fantasy for an Outlaw Perfume
A Femme Fatale
A "modern chypre" ( All the rage)
Vintage orchid ( particularly in vogue)
Fruit note #1 (soft stone fruits)
Lilac cocktail
Masculine leather completes the scent
Worth the risk to purchase unsniffed: Yes
Natural or Blended: Natural
Sillage: Gentle
Longevity: Average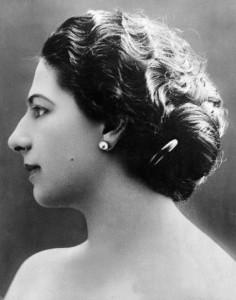 *DSH
Photo Credits:
http://girlspy.files.wordpress.com/2008/06/366px-mata_hari_2.jpg
http://ny-image3.etsy.com/il_fullxfull.134096619.jpg
http://www.evilstyle.net/wp-content/uploads/2009/03/mata-hari.jpg
http://27.media.tumblr.com/tumblr_kzrmevifPg1qa6s7ho1_500.gif
http://www.bikiniscience.com/models/MT19_SS/MH19YY10_S/MH19YY10_J/MH19YY1030.JPG
http://bauerinternational.indigofiles.com/images/ecom/product_images/large/BT11UBS.jpg
http://image.dnevnik.hr/media/images/600xX/Oct2007/78810.jpg
http://farm3.static.flickr.com/2374/2041530375_da12ea78d8.jpg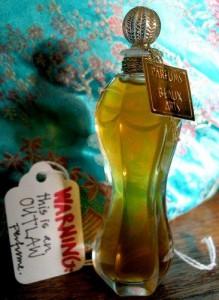 Mata Hari is a limited edition by Dawn Spencer Hurwitz, Perfumer and Parfums des Beaux Arts.
5ml PERFUME flasks (25)
And
15ml PERFUME Presentation Flacons (10)
(Only 25 flasks and 10 presentation Flacons will be produced, signed and numbered by Dawn Spencer Hurwitz)
Dawn is giving away 5 samples to FIVE lucky CaFleureBon readers, comments must be entered on site. Draw ends the 21st November.
–Monica "Skye" Miller, Natural Perfume & Senior Editor