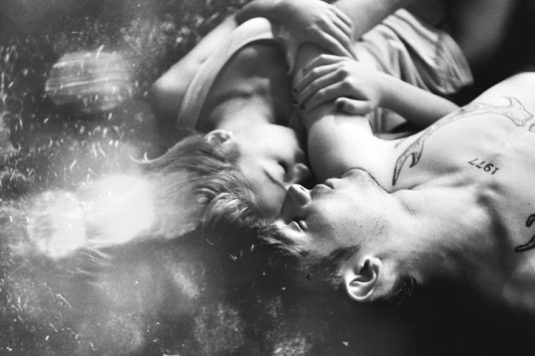 Photo by Maud Chalard©
Have you ever attached fragrance to a word? I am smelling gossamer: sparkling, airy hedione, with its scintilla of metal, mixes with bergamot and mandarin. A shimmering, faint rainbow of flowers follows, then a quick succession of notes that are like fleeting memories: baby powder in the nursery; a china saucer of milky tea; a little later, a shy smile of lipstick. These are the first few moments of Ormonde Jayne True Love.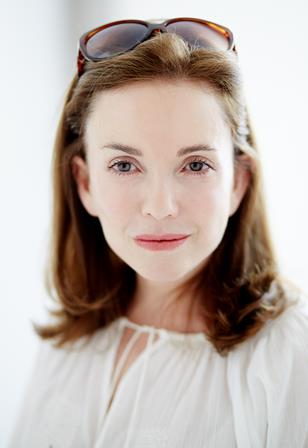 Linda Pilkington of Ormonde Jayne©
Founder and creative director Linda Pilkington says Ormonde Jayne True Love is a fragrance "that smiles, winks and flutters its lashes." I have to agree. With its lighthearted opening and lipstick and talc middle, True Love has a Columbina coquettishness, delicate and piquant at once, zingy orange flirting with light. But it also captures a sense of innocence. As those airy first few moments develop, True Love steps into little girl smells. Freesia, with its candy necklace sweetness, comes forward along with fluffy pink rose and a trickle of honey. A green, fresh jasmine whispers in the background, soon merging into the freesia. As it develops, more womanly scents manifest: the cabbage rose of the beginning turns denser – the smell of pink lipstick – and the syrupy, fermented banana of ylang arrives to flesh things out.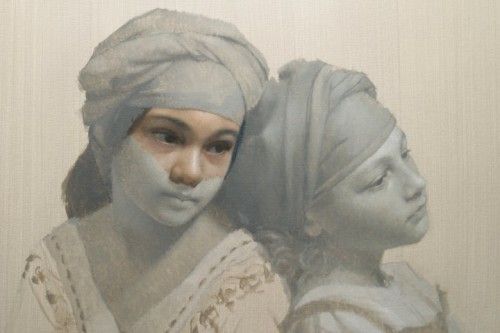 Grisaille by Phil Beck©
Geza Schoen, the nose behind all of Ormonde Jayne's fragrances, is a master of lightness, one of the few perfumers who can make scents that give the impression of evanescence but which are structured to provide depth and substance (consider his work for Escentric Molecules). As Ormonde Jayne True Love transitions from citrus and hedione, that unmistakable Ormonde Jayne signature – light woods, muted citrus and a pinch of peppery spice – begins to colour in the fragrance like a grisaille.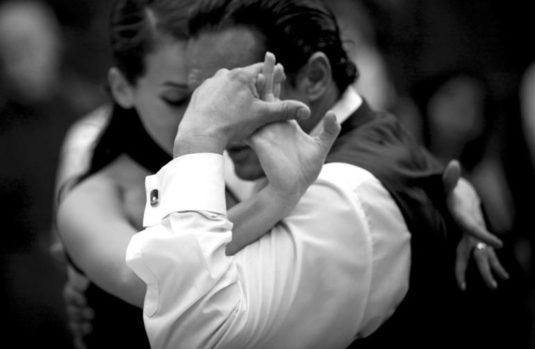 Tango Hands by Daniel Bosler©
Tarragon adds a grassy, grounding counterpoint to those filmy top notes, and the candy sweetness of the early stages mellows. As the dry down approaches, light musk and orris step forward and the honey and jasmine resurface just slightly. The combination of these notes creates a beckoning, soap bubble skin scent like the timeless smell of a child's hair or the curve of a neck. This is a perfume to be sprayed freely and relived.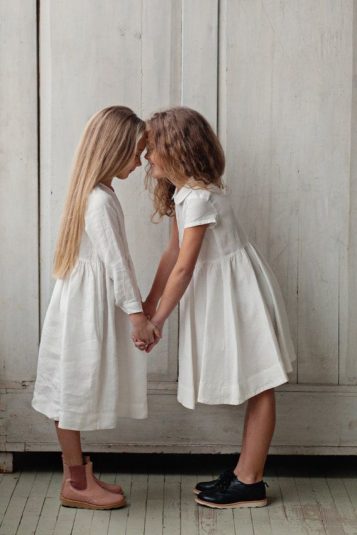 Photo via Sondeflorshop, Etsy©
Ormonde Jayne True Love is graceful in the way country roads, little girls in muslin dresses, and filtered sunlight are. It is a perfume to lean into, to breathe rather than sniff; a scent of words that are spoken through a held hand or sideways smile, the drowsy murmurs to each other before sleep hits.
Notes: Bergamot, mandarin, tarragon, schinus mole (an evergreen), freesia, rose, hedione, orris, jasmin, ylang, honey, cashmere woods, sandalwood, benzoin, musk, castoreum.
Disclaimer: sample of Ormonde Jayne True Love provided by Ormonde Jayne – many thanks. My opinions are my own.
Lauryn Beer, Senior Editor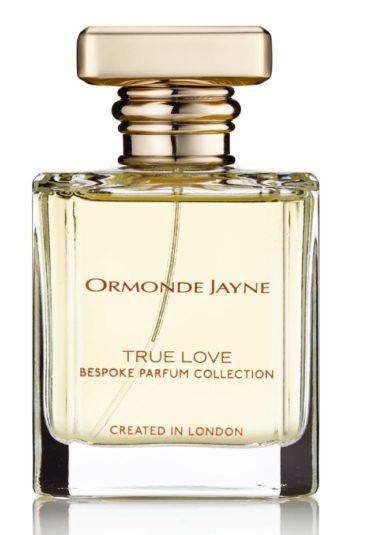 Ormonde Jayne True Love
Ormonde Jayne True Love True Love is available only at the Ormonde Jayne store in the Royal Arcade, London. But thanks to Ormonde Jayne's generosity, we have a bottle for one registered reader in the U.S., Canada or Europe. To be eligible, please leave a comment saying what appeals to you about Ormonde Jayne True Love based on Lauryn's review, whether you have a favourite Ormonde Jayne perfume and what you feel the smell of love is. Draw closes 5/12/2018.
We announce the winners only on our website and on so like Cafleurebon and use our site feed … or your dream prize will be just spilled perfume.