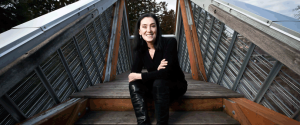 Dr Ellen Covey of Olympic Orchids Photo Art and Olfaction
Masterpieces are born from this interplay of ideas, raw materials and inspiration. One of the most innovative perfumers in today's Indie scene is Ellen Covey of Olympic Orchids. Whether inspired by places in the heart, nature, art, poetry, inner or outer space, Ellen has a knack for putting her finger (nose) on a beautiful scent and bringing it to life as perfume. Today I am reviewing three of Ellen's fragrances that have expanded my notions of beauty and opened my mind (and nose) to new fragrant possibilities and I believe many of our readers may not have experienced.
Thanks to the generosity of Ellen Covey at Olympic Orchids we have a draw for a coffret of travel size Sonnet XVII, Mardi Gras and Salamanca for one registered reader worldwide
OR
a choice of the coffret or one of the three fragrances in 15 ml perfume for one US reader (be sure to register or your comment will not count).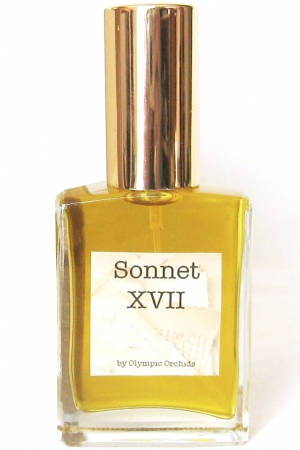 The random winner of the draw is Ellen M who chose 15 ml of Sonnet XVII. Please email michelyn at cafleurebon dawt com with Olympic Orchids Sonnet XVII by 12 noon 12/30/2016 EDT. This is a deadline and no exceptions if you are late. Please be sure to include your mailing and phone details as well as a thank you note to Dr. Ellen Covey in the body of your email. You just use your email from your comment so we know it is you.