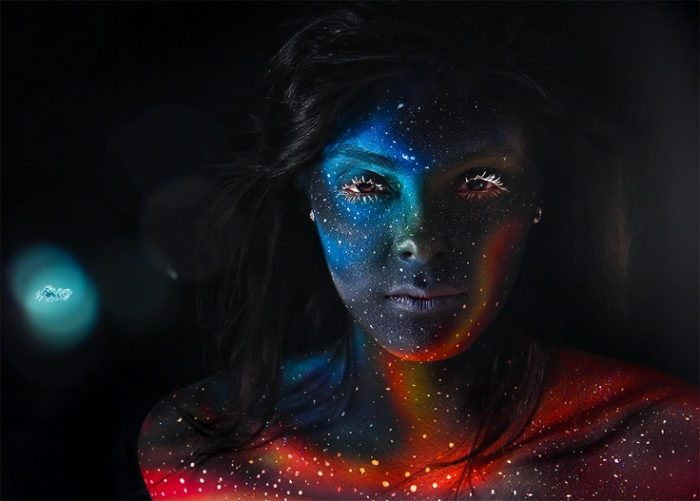 Nebularism,Leekovision©
'Without deviation from the norm, progress is not possible', Frank Zappa
'Avant- Garde perfumery is to be pure, tell honest stories and take creative risks.'- Oliver Valverde.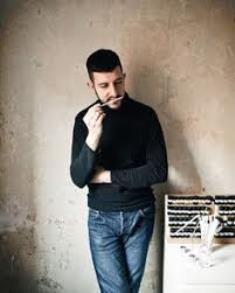 Olivier Valverde of Olivier & Co.
Very rarely, infrequently, one collides with individuals that the second I scent their creations, I perceive a depth and resonance, as if something in their creations touched the deepest , most personal parts of myself, so it is with the work of Oliver Valverde. He is a self-taught perfumer, following Passion and Soul, he is a true creative at work and his new Nebula 1 Orion and 2 Carina take us out majestically as explorers.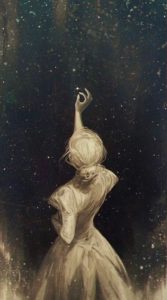 Drawing Charlie Bowater©
He visions his fragrances as a synesthesia, in an entirely different perspective, as if he looks at the world from tangents that most are blinkered to. His work challenges the false limits of my senses, posing the question, what are the limits, are there limits at all to where and what my senses perceive.They are awakened to infinity of possibility within the reach of these fragrances. His collection of this edge- infused perfumery started back in 2009 with the 'Illustrated Series', which includes Ambergreen ( A CaFleureBon Best of Scent 2016) followed by the Nebulae Series.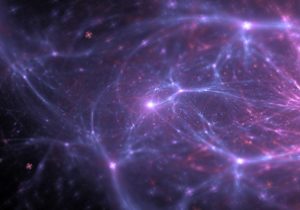 Nebula image shutterstock
What does a Nebula smell like? The inspiration for this series arose from Oliver's questing to translate the atmosphere of a Nebula. I close my eyes, and go to the expansion threatening to take over, the scent of space, void, expansiveness and stars, light, darkness and gases, collisions and creations, living charged matter, a constant dynamic matrix.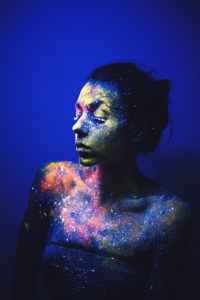 We are All Made of Stars photographer Daria Khoroshavina.©
They are both expansive and contractive, the perfected contradiction of chaos, and I had never once experienced these components in this guise or composition before. A vanguard of the Perfumery to come, and Oliver is at the forefront, one of those with courage to create from his own inner realms. Threshold, liminal fragrances poised to take us out beyond the confines of convention, in limitless exploration. Chaos in Order and Order in Chaos.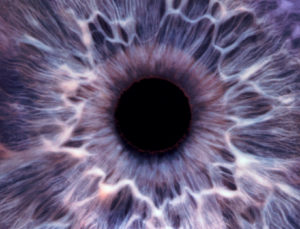 Expander of Consciousness. Dr Eben Alexander©
'An olfactory experience into the darkness of the endless universe', Oliver Valverde
Orion, Oliver & Co©
There is astonishing depth in Nebula 1, even as the first molecules burst off my skin, a enormous explosive citrus rising, a density of ethereality, the first paradox. A luminosity, such a brightness I am olfactorily blinded, as if I had looked into the Sun too long, redefining my vision.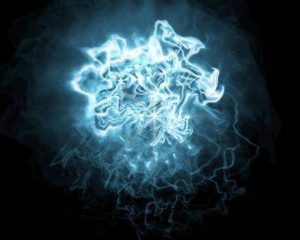 Electrical Charge. Shutterstock
The balancing in this complex composition is pure refinement. Oliver uses the Nebula imagery yet he has touched upon the primal immense beauty inherent in the phenomenon of natural elements in conscious formulation, as in the fragrance itself. As the fragrance progresses there is the afte reffervescence of the scent of Atoms, in the synesthetic sense, dynamic and bright, charged. I am entranced by its development and the pristine ebullience of Orion. Notes: Bigarade Orange, Blood Orange, Castoreum, Davana, Fiery Notes, Golden Champaca Absolute, Jasmine, Lavendar Absolute, Neroli, Orange Blossom Absolute, Petitgrain,Pink Grapefruit, Red Berries, Red Champaca Absolute, Rose, Safraleine,Siam Benzoin,Star Anise, Styrax Absolute, Tolu Balsam, Vanilla Absolute, Violet, White Musks, Woods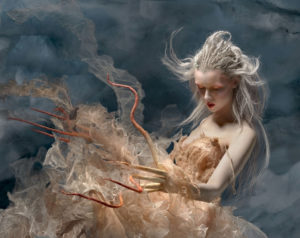 Bodies of Emotion. Ransom and Mitchell©
'An adrenaline effect as if we observed a galaxy not too far away' Oliver Valverde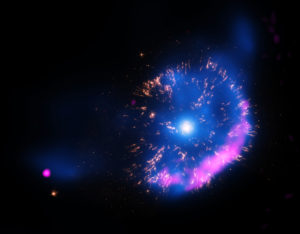 Mini SuperNova Nasa @
The scent of elemental birth, the eruptions at the edges, collisions and subsuming; that is Nebula 2 Carina. If the immensity of chemical reactions has a scent, this is it. A pure, clear linearity that is defined and elegant; a silence that speaks a thousand words of that vast Nebula space. The freshness reminds me of the snap of a green branch, it is not the scent of the matter of the tree but the fragrance of the cracking itself aligned to the explosions of the worlds beyond bounds of Earth. I am taken beyond the limits, as here is the scent of a sound and of silence. Carina draws you inwards to soft billowing core of dynamism, I felt to be enfolded in the clouds of the Nebula as it dried down, an immense heart of a mysterious quality.
Its longevity, as with Orion, is in accordance with the immensity it draws inspiration from and its parting gift is as fine, delicacy of perfumed plumes, the trailing off after the enormous eruptions in space, vapour trails. Notes: Airy Notes, Ambroxan, Anise, Blackcurrant, Cardamom, Chamomile, Clary Sage, Elderflower, Galbanum, Gardenia, Grapefruit, Jasmine, Kaffir Lime, Liatrix, Lime, Melon, Metallic Notes, Nutmeg, Poplar Bud Absolute, Vetiver, Violet Leaves, White Musks, Woods, Yuzu.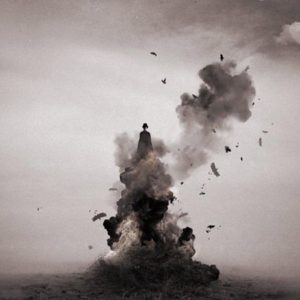 JohannFournier©
In these creations are the burgeonings of the coming revolution, here is the Beyond of the fragrance world. I for one, welcome these courageous perfumes that dare to step out over the conventions and traditions that stifle and restrain.
Danu Seith -Fyr, Contributor
Samples kindly received from Oliver Valverde, Oliver & Co
Opinions and Nose, My Own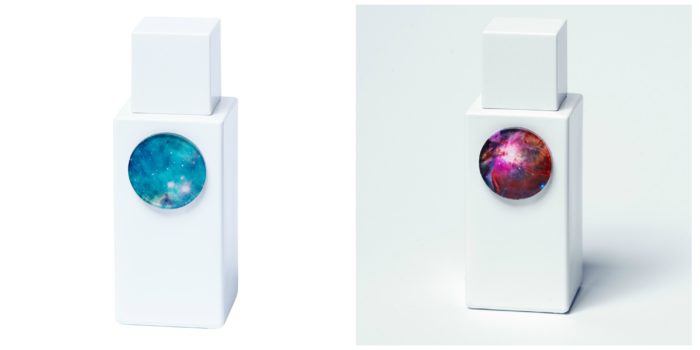 Oliver & Co. Nebula 1 Orion and 2 Carina
Thanks to the generosity of Oliver & Co. we have a 50 ml bottle of readers' choice between Nebula 1 Orion or Nebula Carina 2, for a registered reader worldwide, (please register so your comment counts here). To be eligible, please tell us what you thought of Danu's reviews of Nebula 1 and Nebula 2, what you think of perfumers who dare to be different and your preference should you win. Draw closes October 31, 2017
We announce the winners only on our website and on our Facebook page, so like Cafleurebon and use our RSS feed…or your dream prize will be just spilled perfume.