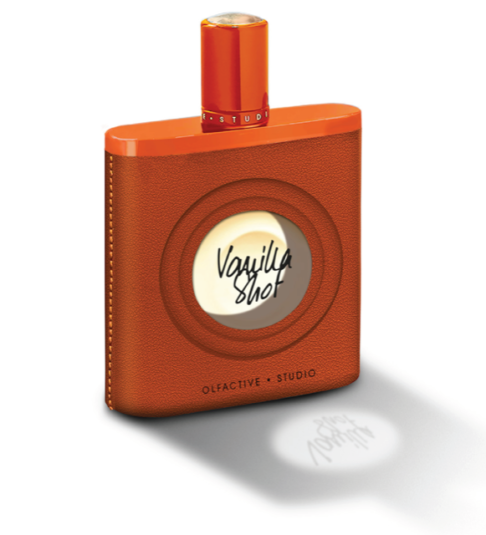 Creative Director Celine Verleure of Olfactive Studio is launching Olfactive Studio Sepia Collection, three new extraits de parfums by Bertrand Duchaufour. The fragrances in the inaugural Haute Parfumerie trilogy are created in collaboration with Bertrand Duchaufour – the perfumer behind 2017's Woody Mood and English-born environmental artist, sculptor and photographer, Martin Hill, author of the photographs that inspired each Extrait de Parfum. At first glance, the bottle is what distinguishes Olfactive Studio Sepia Collection, with its leather wrapped flacon and copper toned cap. The color scheme of Olfactive Studio Sepia Collection is inspired by the sepia tones of vintage photographs.
In the new Olfactive Studio collection, each Extrait de Parfum – Vanilla Shot, Leather Shot, and Chypre Shot, start with a note or an accord.The photographic shot is a single powerful image by Martin Hill who lives and works in New Zealand and is known for dream like expressions of nature. As always, since 2011, Olfactive Studio's photography and fragrance echo and enhance each other.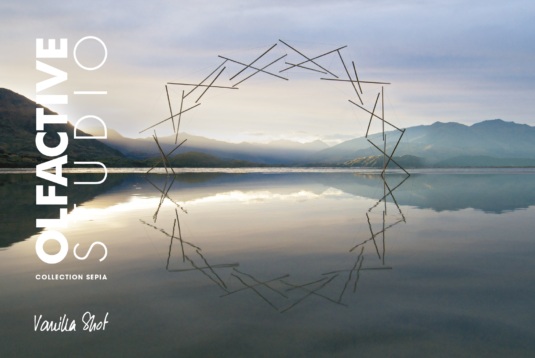 "Essential and oriental, Olfactive Studio Sepia Collection Vanilla Shot boasts a fresh and sensual richness that blossoms thanks to myrrh resin. The fragrance is energized by top notes of coriander, saffron and aldehydes and enhanced by the presence of rose and dried fruits." Notes: coriander, saffron, aldehydes, rose, dried fruits, opoponax, myrrh, benzoin, vanilla, caramel.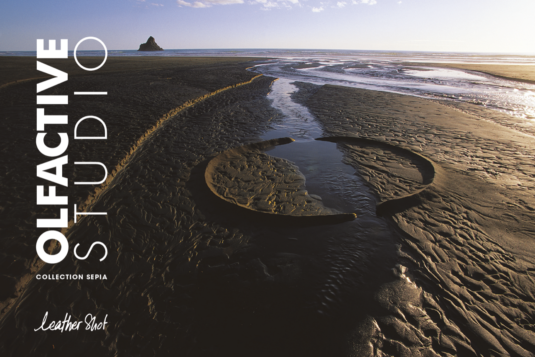 "Leathery and earthy, Olfactive Studio Sepia Collection Leather Shot is a woody, smoky, and spicy leather supported by the powdery elegance of iris, cedarwood, and driftwood". Notes: cardamom, cumin, bigarade, leather, iris, black tea, sandalwood, cedarwood, driftwood, vetiver.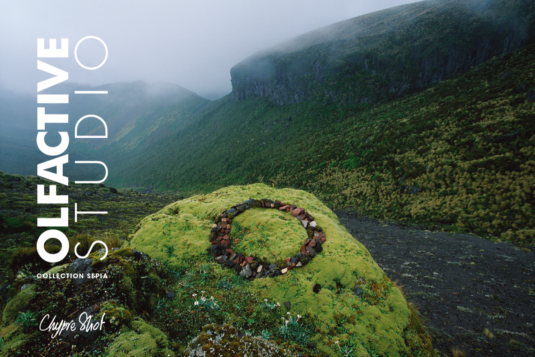 "Dark and primal, Olfactive Studio Sepia Collection Chypre Shot boasts a powerful and original chypre accord." Notes: cardamom, saffron, bergamot, peony, black pepper, coffee, black tea, oakmoss, patchouli, labdanum, amber
Launching in November of 2018, all photos Martin Hill©
via Celine Verleure and my own synopsis
–Michelyn Camen, Editor in Chief