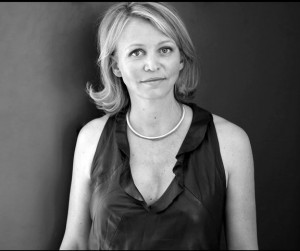 Celine Verleure
Creative Director Celine Verleure announces Olfactive Studio Flashback in New York, a new fragrance debuting February 2018. Olfactive Flashback in New York is a tribute to New York City, which stops for nothing and is known for its resiliency and fast pace. It stops for nothing, not even a blizzard.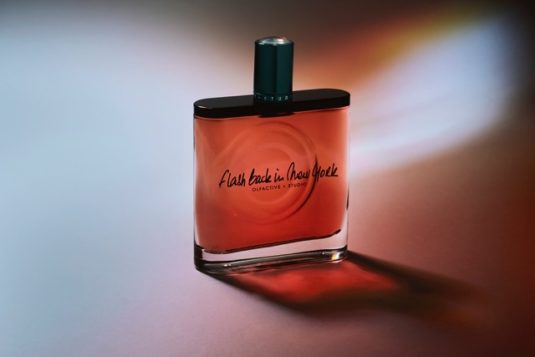 New York, New York. The City of music, architecture, theater, dance, art and literature. New York is one of the most photographed and photogenic cities in the world. An open-air film set, a stage for stories of all kinds. The olfactory story, as told by this fragrance house, coaxes out the magnetic city's multiple personalities. Flash Back in New York is the second fragrance, after Still Life in Rio, to choose a city and its architecture as a point of departure, which strike a pose, long enough for the fragrance to be created. The approach is a testimony of affection. To evoke the essence of New York, through a perfume s, one must love it madly and have created many a memory there Perfumer Jérôme Epinette of Robertet working for the first time with Olfactive Studio composed Olfactive Studio Flash Back In New York. M. Epinette lives and works in New York City.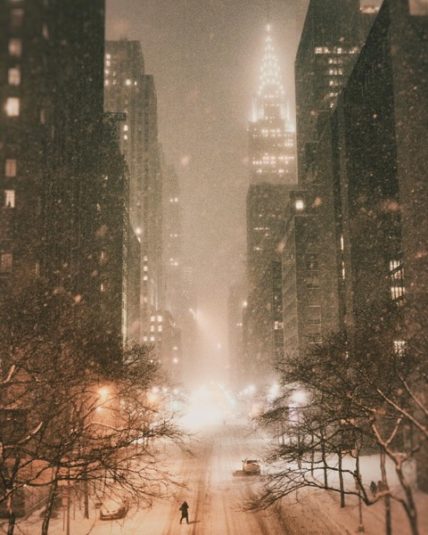 Photographer Vivienne Gucwa, whose image graces the bottle never fails to reveal through her lens that certain New York je ne sais quoi, somewhere between the Brownstones and the buildings, the soul that belongs to New York alone. It is in the wake of a snowy avenue, bathed in a warm nocturnal light, an illuminated Chrysler Building just visible in the distance, where Olfactive Studio Flash Back In New York gets its bearings. New York is like fire under ice, and demands a composition fitting its excessiveness, its astonishing possibilities. New York combines emotions and heightens them, with a taste for play and a sense of daring. Olfactive Studio Flash Back in New York is a fine likeness, penetrated with strong notes that give it a singular presence, one that lingers in the memory. A perfume of contrasts for a land that asserts its perpetual differences, to be experienced with neither precaution nor pretext. Dizzying.
The element of surprise is one of the city's trademarks. At once exuberant and full of contrasts, Olfactive Studio Flash Back in New York starts with an energetic blend of cumin, saffron, and sage. The first wave of emotion segues into a captivating heart note to the beat of violet and jasmine, and a note of Tuscan leather that lends warmth to the composition. The fragrance swiftly evolves into a slow and graceful movement toward a warm woody and addictive accord of smoked birch, papyrus, and vetiver.
Top notes: Cumin, Clary Sage, White Linen, Saffron ; Heart notes: Violet, Tuscan Leather, Jasmine ;Base notes: Birch smoke, Papyrus, Vetiver, Tonka Bean
Via Celine Verleure and my own synopsis
Michelyn Camen, Editor-in-Chief and New Yorker