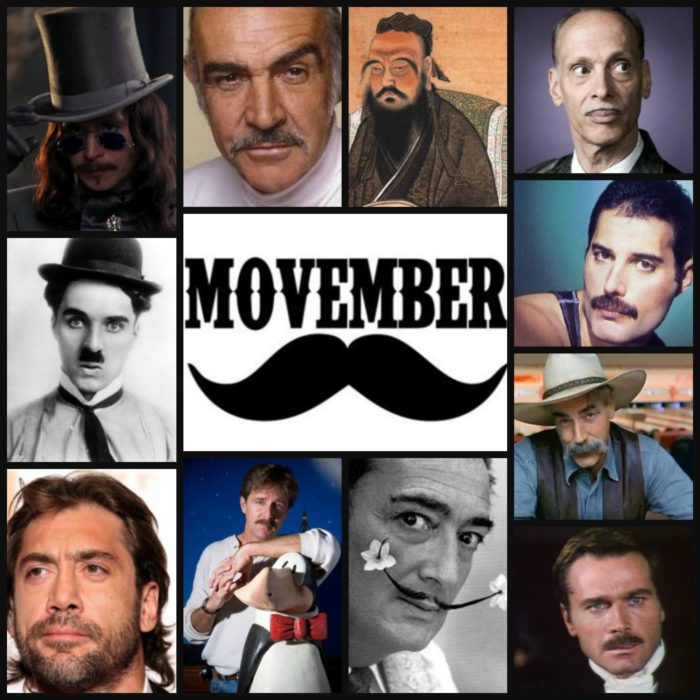 Top: Gary Oldham in Bram Stoker's Dracula, Sean Connery, Confucius, John Waters; middle: Charlie Chaplin, Freddie Mercury, Sam Elliot; Bottom:Javier Badem, Berkeley Breathed, Salvador Dali, and Franco Nero
Earlier this month we featured best fragrances for Movember and Dennis Ingui of Auorae Yoga shared his story of being diagnosed early and the PSA blood test saved his life. Many of our readers may have noticed that clean shaven celebrities grow moustaches and beards during November (Movember) to show their support for Prostate Cancer Awareness. Studies show men skip doctor visits more frequently than women and only go when they are extremely ill, skipping preventive care. If one male reader makes an appointment for a PSA blood test, we feel that in itself is an accomplishment. The Movember Foundation is the only charity tackling men's health on a global scale. To learn more log onto their website and become a Mo Bro or Mo Sista here. International Men's Day is November 19, 2016, a great time to get yourself or your loved one checked out.

To win this month's spilled perfume you will need to match each CaFleureBon Contributor and Editor with their favorite "mo".
Hernando Courtright, Sr. Contributor- Charlie Chaplin
Clayton Ilolahia, Guest Contributor –Gary Oldham
Sandi Lundberg, Associate Contributor- Berkeley Breathed, creator of Bloom Country and Rosebud the Basselope
Sebastian Jara, Contributor- John Waters
Ermano Picco, Contributor – Freddy Mercury
Berkan Basoglu, Contributor– Franco Nero
Gail Gross, Sr. Contributor- Salvador Dali
Lauryn Beer, Editor –Javier Badem
Elise Pearlstine, Editor –Confucius
Einsof, Natural Perfume Editor- Sam Elliot
Michelyn Camen, Editor in Chief- Sean Connery
For our Movember draw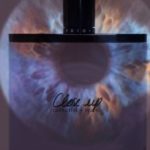 WORLDWIDE: 100 ml Olfactive Studio Close-up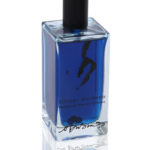 WORLDWIDE: 15 ml Olivier Durbano Lapis Lazuli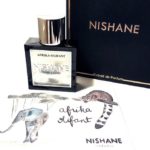 WORLDWIDE: 50ML Nishane Afrika Oliphant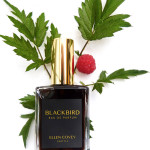 WORLDWIDE 30 ml of Olympic Orchids Blackbird ALL NATURAL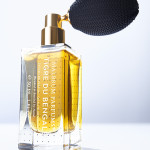 WORLDWIDE 50 ml of Malbrum Parfums Tigre du Bengale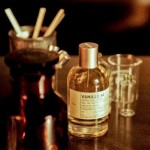 EU, USA and CANADA 15 ml of Le Labo Vanille 44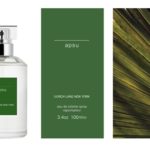 EU, USA AND CANADA 100 ml of Anvers New York Apsu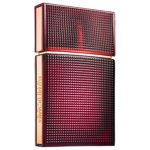 USA ONLY 50 ML Elizabeth and James Nirvana Nirvana Rose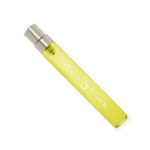 USA AND CANADA Thorn & Bloom Limestone 7.5 ml ALL NATURAL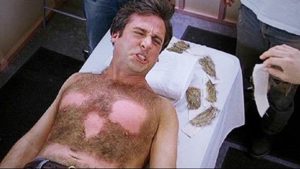 Steve Carell in the 40 Year Old Virgin
If a reader matches us correctly, they automatically win two prizes (one must be all natural) they asked for (country restrictions) and if no one guesses correctly, the draw is random. Don't complain if you don't get exactly what you want or if you are a man you will be waxed within an inch of your life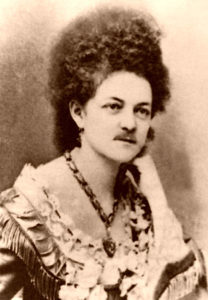 Eleanor Dumont… The Mustached Madame
and if you are a woman, you might just be turned into the mustached madam. Your entry must include the name of the editor or contributor, (i.e. Hernando Courtright favorite moustache celebrity is… to be eligible and of course you must be a Registered CaFleureBon reader and use your registered name. You can list as many as you want. If you have a celebrity or historical figure who you think has an enviable moustache please let us know Draw closes 11/19/ 2016
We announce the winners on our site and on our Facebook page, so Like Cafleurebon and use our RSS option…or your dream prize will be just spilled perfume