One of the innovations Frederic Malle brought to perfumery, with the introduction of his Editions de Parfums, was placing the perfumer's name front and center on the label. This was about seven years before the blogosphere popularized "the noses" behind our favorite fragrances, who often unrecognized, existed like ghosts shrouded behind "Big Fragrance's" scented curtain. M. Malle was the first to bestow authorship of these olfactory pieces and we would go on to follow many of these artists' every accord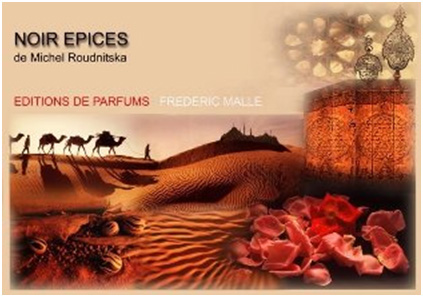 The year was 2001, and it was an olfactive odyssey into Barney's where the first fragrances were released under Malle's Editions de Parfums brand. One of my initital delights was smelling the legendary fragrance created by the great perfumer Edmond Roudnitska, Le Parfum de Therese created for his wife Therese; now we "perfumistos" (in 2001 we were not a posse) were able to buy it for ourselves. While I was sniffing, I saw another bottle there with the name "Roudnitska" on it and thinking this was another of Edmond's creations I sprayed it on and was completely surprised and intrigued by what I encountered. As I rotated the bottle to take a closer look, the name Roudnitska was there but the first name had changed to Michel, who I would learn later on was Edmond's son.
.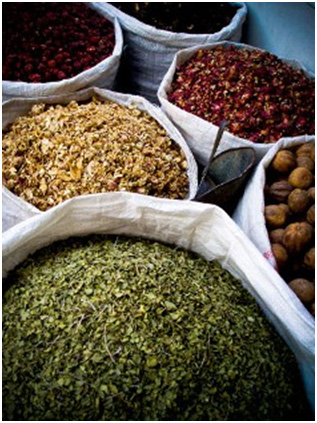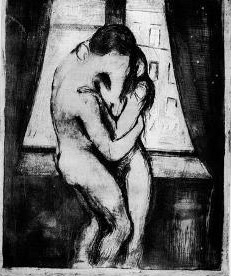 Michel's creation Noir Epices was a dramatic departure from his father's; in fact there was no fragrance at the time like it. Immediately, I knew I would wear for years to come. Noir Epices translates as "Dark Spices" and as a confirmed lover of piquant fragrances Noir Epices delivers on the promise of its name brilliantly. Many fragrances start with a citrus beginning but Michel Roudnitska takes that oh-so-common beginning and in choosing the green rose feel of geranium as its compliment, at the beginning of Noir Epices, he takes this beginning and then adds a full-fledged rose note to deepen the geranium. This makes for an unusual start and many noses would have let the rose dominate the middle stages of their scent. Instead, Michel Roudnitska then introduces the titular spices in rapid succession to create a heady bouquet straight from the spice rack. This is an inspired mix, a dark lover's embrace, as the nose tickling presence of pepper is matched with the sharpness of clove followed by the sizzle of cinnamon and all softened with a dash of nutmeg. As the spiciness recedes, a solid base of cedar, patchouli, and sandalwood make for a soft landing after all of the olfactory pyrotechnics that have come before.
Noir Epices has above average longevity and average sillage on me. Michel Roudnitska would go on to a very fruitful and creative collaboration with Pafums DelRae, Ellie D., Hors la Monde and others , but it is his first fragrance, Noir Epices that will always be my favorite of his masterful creations.
Disclosure: This review was based on a bottle of Noir Epices owned by the author.
– Mark Behnke , Managing editor