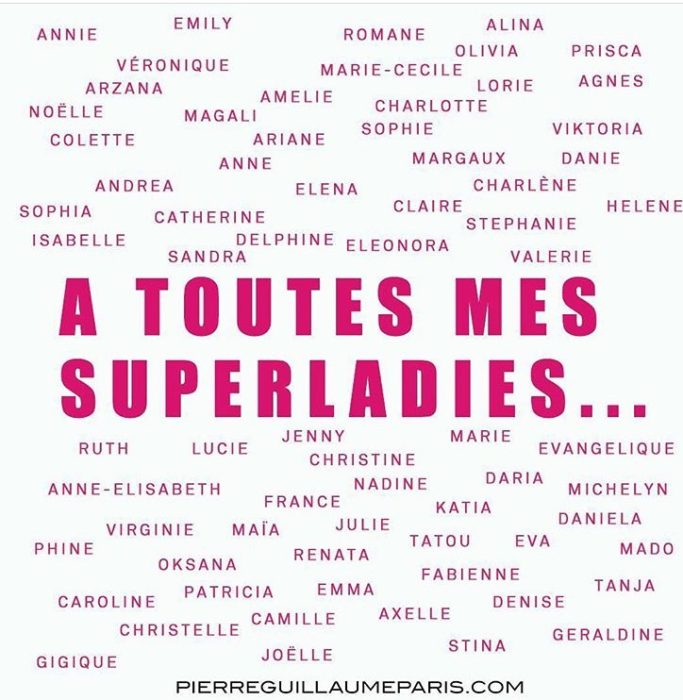 Every fragrance that fiercely independent Pierre Guillaume has created over the 15 + years for his Parfumerie Générale, Huitième Art Collection, Collection Rework, and Collection Croisiere has captured our attention and our noses. His new perfume Pierre GUILLAUME SUPERLADY has captured our hearts; it was inspired by many of the strong women who have influenced him and supported him as a perfumer, both personally and professionally.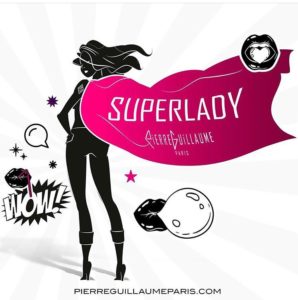 Pierre GUILLAUME SUPERLADY art by PG
"The star ingredient is magnolia, "native to tropical and subtropical zones, the magnolia tree appeared on Earth over 95 million years ago. This majestic evergreen, which can live up to a hundred year, bears ephemeral blossoms scented with lemony, rosy and vanillic facets. A symbol of purity, beauty or feminine perfection in various cultures, the magnolia blossom is often synonymous with Yin, the feminine side of life.In Atala, the writer Chateaubriand, fascinated with its fragrance, often refers to it to describe the supernaturally lush Nature of the New World.
It is the dual symbolism of this tree, so ancient that it can be imagined growing in the Garden of Eden, its incredible life-force and soft femininity, that inspired Pierre GUILLAUME SUPERLADY.
The fragrance opens with the floral intensity of the magnolia blossom, cradled in its green leaf. Rather than a magnolia extract, the perfumer has chosen to use a Headspace that captures all the fresh, rosy, vanillic and earthy facets of the living bower on the tree, but also the dewiness and green radiance of its leaves. A crunchy, tasty candy apple is revealed in the heart notes, balanced by the fruit's tart freshness. Tasty but not sugary, Pierre GUILLAUME SUPERLADY has a green, fruity, gourmand accord stays crisp and lively. In the base notes, Pierre Guillaume has bypassed patchouli, cistus or benzoin, preferring White Amber to add a fresh, powdery that extends the resonance of the green notes of magnolia for hours on end."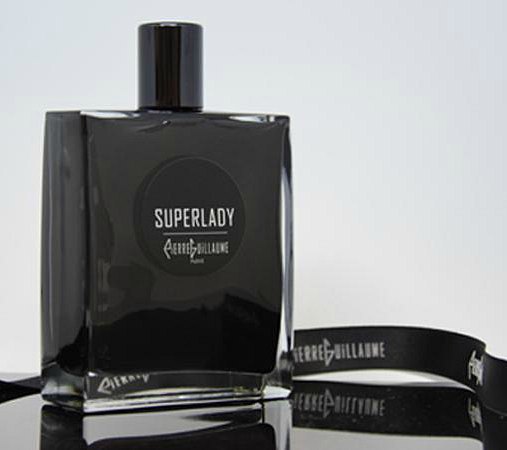 Pierre GUILLAUME SUPERLADY is available in the shadow bottle and is the newest addition to the Huitième Art Collection.
On sale at Pierre Guillaume Paris
50ml/ 98.00 €
100ml/ 146.00 €
-Michelyn Camen, Editor-in-Chief #superladies
Via Pierre Guillaume's website, Facebook and Instagram