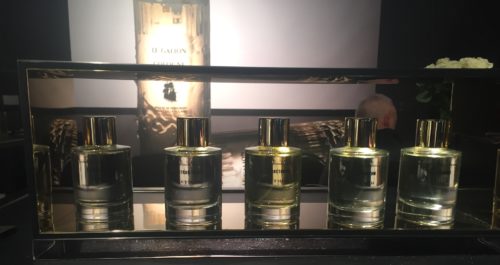 AETHER Parfums Carboneum, Ether Oxyde, Citrus Ester, Muskethanol and Rose Alcane display at Esxence 2016 photo Darryl Do for Cafleurebon
AETHER Parfums is owned by Creative Director Nicolas Chabot of the revived house Le Galion, which celebrates vintage style French perfumery with reformulations of well know classics and new compositions. Aether Parfums is a complete contrast, and takes its inspiration from the new wave of neo synthetics.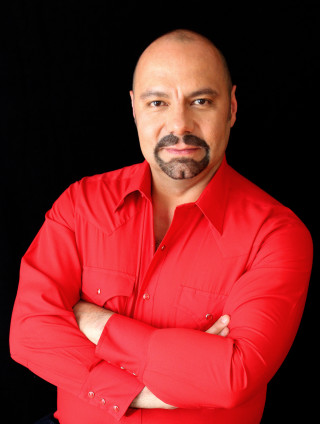 Rodrigo Flores-Roux of Givaudaun (photo courtesy of Rodrigo)
While at Esxence in 2016 I was introduced to the line and their new offering is named Methaldone, composed by Rodrigo Flores-Roux, the Senior VP of Givaudan Fragrance in NYC, using patented synthetic molecules from Givaudan. Rodrigo also has created Le Galion Cologne and Le Galion Cologne Nocturne.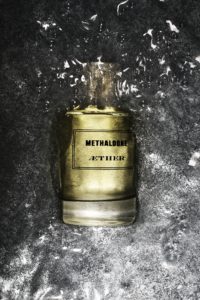 AETHER Parfums Methaldone photo Roberto Greco
Methaldone like all AETHER Parfums is composed of 100 percent synthetics. The Company calls it the fragrance of Space, sought the advice of an astronaut returning from ISS: "building a new accord around DYNAMONE BELAMBRE®), a rather pleasant sweet metallic sensation, (AMBERMAX®, SILVANONE®, and BOISIRIS®). This fragrance of space, that submerged you by its scent of burning metal (overdose of ROSYRANE®) when you open the doors of the space shuttle. This olfactory sensation is the result of the mix of high-energy particles, present in the cosmos and space cabin air molecules". Moreover, Methaldone represents modern addictions, and especially the addiction to money and success by its characteristic scent of metal of coins. The burning metal scent evokes incense that could represent the worship of money by many in this modern society".
Metallic Incense, WOODY FLORAL Fragrance
DYNAMONE BELAMBRE®, AMBERMAX®, SILVANONE®, BOISIRIS®, ROSYRANE®
Eau de Parfum 50 ML / Eau de Parfum 100 ML
via AETHER Parfums
-Michelyn Camen, Editor-in-Chief