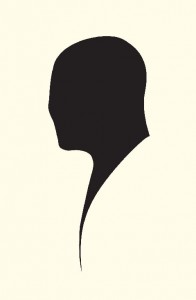 For the first year of Thirdman's launch, Jean-Christophe Legreves, the founder of THIRDMAN, surrounded the brand with mystery by keeping the identity of the perfumers hidden. The Mystery was unveiled and the perfumers revealed; Clement Gavarry (Eau Profonde) and Bruno Jovanovic (Eau Monumentale, Eau Moderne).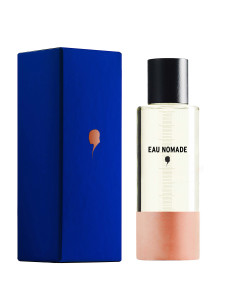 Mr. Jovanovic is the nose behind the fourth Eau de Cologne, Eau Nomade.
Notes: Cardamom, Sicilian lemon, blood orange (there are probably more, but that's another mystery)
100 ml -$105
200 ml-$185
Available at Babalu Miami and Luckyscent.
Is it important to you to know the identity of perfumers when you buy a niche fragrance?
–Michelyn Camen, Editor-In Chief