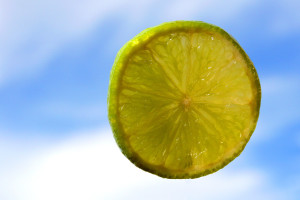 It was the first day of Esxence 2013 and the first new thing I would smell would make one of the best impressions of the whole exhibition. I walked up to Marina Sersale, one half of the creative team behind Eau D'Italie, and asked her what I would ask over and over, "Is there anything new?" She nodded and held up a bottle with the name Acqua Decima. Now this is Eau D'Italie and I was expecting something brimming with spicy floral notes maybe a hint of leather to commemorate the entire line since Acqua Decima roughly translates to Tenth Fragrance, which it is. I hold the strip under my nose and am greeted by lemon. As focused and concentrated a lemon as I have ever encountered. For their tenth fragrance Eau D'Italie presents their first citrus fragrance and it is as bright as the August sunshine in Positano.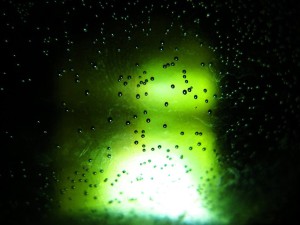 Bubble Stars and Lemon Supernova by Corvus-monedula93
Sebastian Alvarez Murena and Sig.ra Sersale asked perfumer Alberto Morillas to re-create a walk along The Path of the Gods which connects Amalfi with the Bay of Sorrento along cliffs overlooking the water. Capturing the scents of the Mediterranean in summer has been a favorite brief of many previous perfumes. In Acqua Decima M. Morillas has chosen to focus on the lemon. He has taken his lemon note and coiled it tight and concentrated until it explodes in rings of citrus freshness. It reminds me of the phenomenon of a star going supernova as it at first contracts in upon itself creating a critical mass which then lets go in brilliant expansion. That is what Acqua Decima did on my skin and it is as stunning as a star exploding.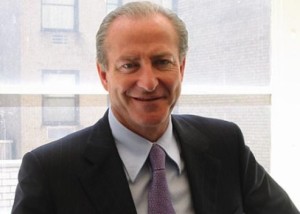 Alberto Morillas
To create this gravitational well of lemon M. Morillas takes lemon and uses mandarin and mint to create the core of this olfactory stellar matter. The mint is the key to this as it is there to contain the citrus qualities by concentrating them in a fresh slightly green corona. For those who worry about mint and its unpleasant associations with dental products, forget them. M. Morillas uses mint as a binding note to concentrate his lemon. I also have to mention the lemon note itself. Usually lemon is diffuse and slightly tart, here it is compact and much more tart than usual. I'm not sure if it is the quality of the raw material or the use of the mint that creates this effect but however it is achieved it is as good as it gets. Now our olfactory star has reached its limits and it now expands in a rush as neroli, petitgrain and hedione set off a rapid diffusion of the lemon. Now this feels like the lemon I encounter most often but as it evolves so rapidly from the compact opening it feels kinetic and energizing. The neroli and petitgrain enhance the lemon but the hedione is like a flying carpet underneath the rapid development keeping everything nominally together as it tries to fly apart. After all of this as we look where the star used to be M. Morillas leaves us with clean woods and even cleaner vetiver; almost like wisps of cosmic matter drifting in a vacuum. They feel like a fitting denouement to the death of a fragrant star.
Acqua Decima has average longevity and average sillage.
I have worn Acqua Decima quite a bit since my return form Esxence and every time I wear it it makes me smile and puts an extra hop in my step. As a lemon citrus fragrance Acqua Decima is perfect ten.
Disclosure: This review was based on samples provided by Eau D'Italie at Esxence 2013.
–Mark Behnke, Managing Editor