We are in the midst of a rebirth of the lowly cologne. One of the first fragrance types, it was hijacked in the 60's to become a laughing stock. It has taken about 50 years for the cologne to once again inspire perfumers. One of the things most of the best of these new versions of cologne have added is some additional longevity. This is achieved by simultaneously upping the concentration and adding some non-traditional long-lasting basenotes. Both of these developments have made for the announcement of new colognes to be greeted with anticipation in my world. I was particularly intrigued by the four colognes which make up the new The Different Company L'Esprit Cologne Collection.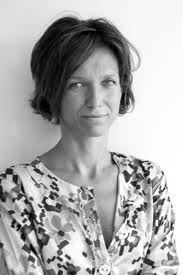 The perfumer who created all four of these new colognes is Emilie Coppermann. Mme Coppermann has only recently registered on my radar with her excellent designer release CH Men and her Bois D'Iris for Van Cleef & Arpels. It was the latter fragrance which showed how imaginative she could be when allowed to use some more precious materials. Clearly, Luc Gabriel, the owner of The Different Company turned Mme Coppermann loose to create freely and the result is a collection which once again helps to redefine what a cologne is.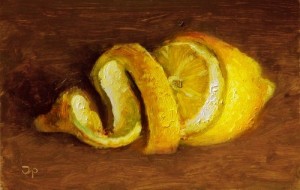 Limon de Cordoza hews the closest to a traditional cologne architecture as it opens with a sharp citrus quality followed quickly be a fresh floral flourish of freesia and neroli. All of that is as traditional as you could ask for but Mme Coppermann adds a sprig of mint and a dash of black pepper. It is here where this cologne pivots to something different as patchouli takes over the final stages and adds a bit of power to the final stages. A little vetiver and light guaiac wood are the more normal cologne components but with the added fragrant details Limon de Cordoza makes traditional feel new again.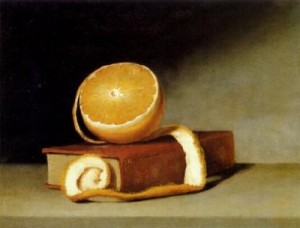 If Limon de Cordoza takes a baby step away from traditions Sienne d'Orange pretty much only preserves the citrus in the presence of the titular orange. The orange sets itself up as the central note in the early going. Mme Coppermann then adds a fascinating pair of notes in carrot and cardamom to go with the orange. The carrot is slightly sweet and vegetal. The cardamom is breezy spice and it slowly turns into a tart dill note. The carrot persists with apricot adding juicy fruit to the proceedings. This all comes to rest on a beautiful light leather accord.
Tokyo Bloom jettisons the citrus but keeps the lightly floral/herbal/green progression. It is Mme Coppermann's choices which transform this fragrance. The floral choice is dandelion and this is a green soft floral note. The herbal comes courtesy of basil and this dandelion-basil combination is heavenly I was so struck by it. Galbanum turns the base sharply green with musk, amber and guaiac tempering the harsher edges galbanum sometimes imparts. The final phase goes down smooth as a silk kimono.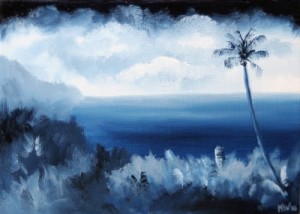 When is a cologne not a cologne? It is when Mme Coppermann harnesses some of the darkest resinous notes and turns them into something containing heft but also an intrinsic light. After Midnight is the dark on its way towards sunrise. Neroli and angelica flit across the face of this before Mme Coppermann releases the resins. Labdanum and benzoin hold the center and they are joined with a pinch of cinnamon and a dollop of iris. Mastic and musk give an animalic finish to After Midnight. Somehow something so dark is turned less so and calling it a cologne does not feel like a misnomer.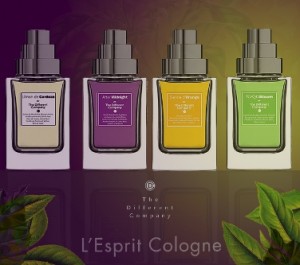 All four colognes in the L'Esprit Cologne Collection have above average longevity and sillage which starts expansive and ends less so by the end.
Wearing all four of these fragrances was a joy over the last week or so as the summer is the time to wear these. They are light in nature and are ideal for the warmer weather. After Midnight and Sienne d'Orange will accompany me through into the fall for sure. Mme Coppermann is also a perfumer who will be one who I pay attention to from now on as she feels like a perfumer on the rise, to me. I might look back at this collection and realize this is where Mme Coppermann's star truly began to shine brightly.
Disclosure: This review was based on samples purchased from Surrender To Chance.
–Mark Behnke, Managing Editor