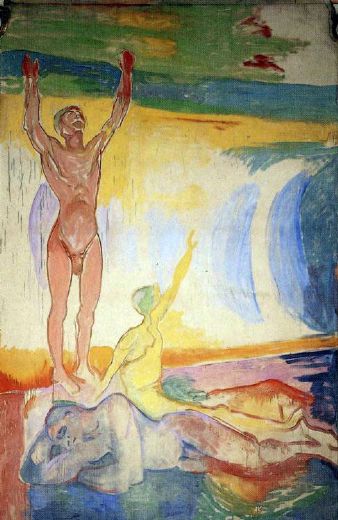 For all the talk about sharing fragrances, some men are looking for a scent they can call their own.
As Zorn put it, men would accompany their wives and girlfriends to our Downtown Cincinnati studio for a session of perfume spritzing etc. Looking around the scent bar the men would often ask, "Do you have anything for men" explaining that many of the scents were genderless, Zorn realized that this was not the answer the guys were looking for, so she set out to create the new collection, following the already successful paradigm of the existing Soivohle' Absolutes.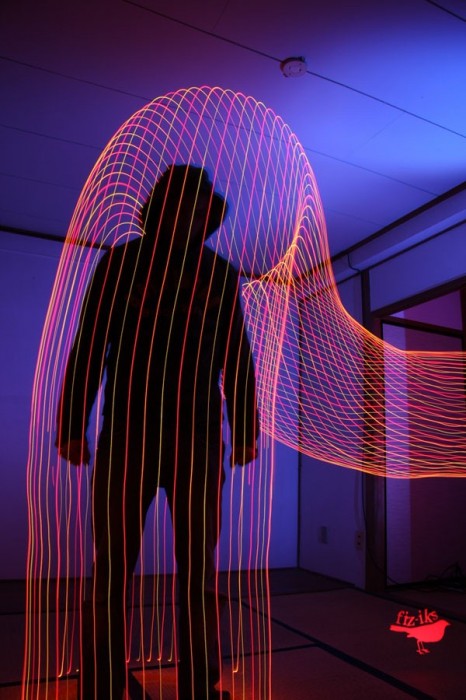 It was also important that the new collection Soivohle' Aboslute Pour Homme carried with it the same qualities, eccentricities and originality that their existing male customers could appreciate and relate to, and at the same time open the doors to a wider audience.

Transcendental Musc- A refreshing blend of Citrus, Orange Flower and Champaca with an underlying sheer musc that is present throughout the evolution of the scent.
Rivertown Road – Is a complex yet modern Bay Rum Fougere with Seville Lavender Absolute, Violets, Spice Amber, Patchouli, Frankincense, Ambergris and Soft Woods.
Following in the Soivohle tradition Absolute Pour Homme are Mixed Media scents with a strong infuses on quality natural ingredients. A signature mark for perfumer Zorn who creates both Modern Natural and Mixed Media Perfumes. Mixed Media being a blend that contains both natural and man mad materials. (Both terms, Natural and Mixed Media were first coined by Zorn several years ago to distinguish the difference in her blending styles).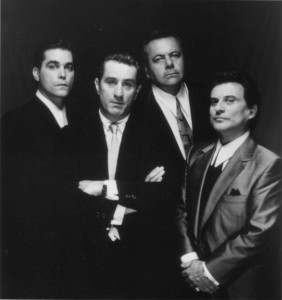 Soivohle Absolute Pour Homme are available in a 1.18 fl oz (35ml) atomizer at 135.00 each and as a boxed set of two mini splash bottles (5ml each) at 45.00
Sample Sizes are also available.~via press release

–Michelyn Camen, Editor in Chief
So tell us paisanos do you want your own fragrance?