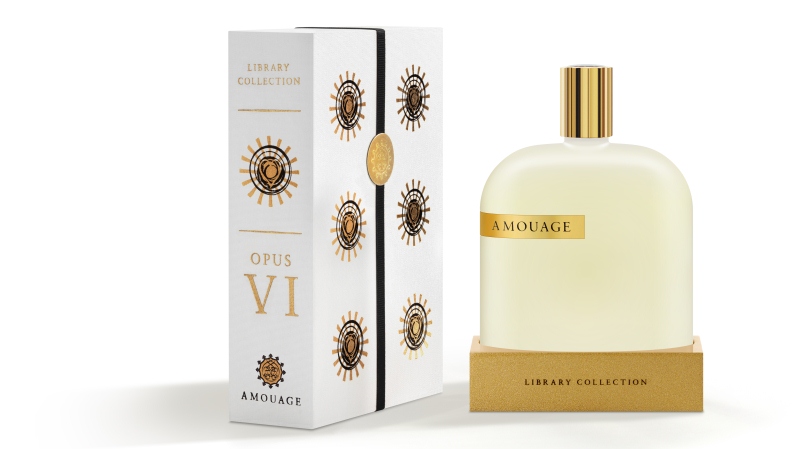 First launched in July 2010, the Library Collection of Amouage's Opus fragrances pay homage to the multi- faceted art of living. Opus V was one of Managing Editor Mark Behnke's top 25 fragrances of 2011 and was inspired by social media and global interconnectivity (Read Behind the Bottle with Christopher Chong here ) Opus VI is an ode to a more personal subject- the nature of memory and romantic love. Born of the age-old mastery of haute parfumerie, this enduring and emotionally resonant fragrance crafted by Amouage Creative Director Christopher Chong was inspired by the power of erasing, destroying and re-inventing unwanted and painful memories. Traditionally used as a healing agent in folk medicine, Amber narrates a story of a tragic love affair,where forgetfulness is one's only comfort.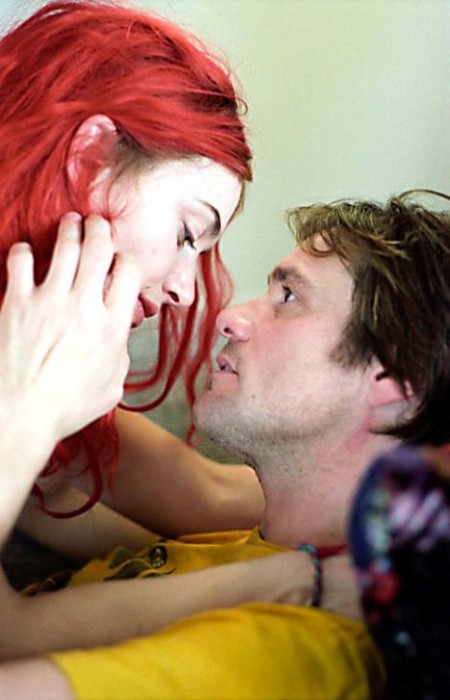 Christopher Chong was inspired by the movie The Eternal Sunshine of the Spotless Mind for this fragrance
"Personal memories are an eclectic and fragmented journey of our lives. They are a source of profound knowledge inthe form of diaries and memoirs deep within the recesses of one's mind," says Chong. He explained that the entire drydown effect of the fragrance creates a fusion of disturbing elements and accords to re-invent the conventional Amber scent and simulate the turbulent sentiment of loss and confusion when attempting to erase a person's memories.
The re-formulated Amber is perfected with the use of Periploca which conjures an almond-like undertone. Frankincense along with Sichuan Pepper add intensity. The base radiates with the opulent golden warmth of Ambranum, rounded off with legendary fragments of woody, leather and cistus notes.
Fragrance Family Amber, Woody, Leather
Olfactory Notes
Top: Sichuan Pepper, Frankincense, St Thomas Bay
Heart: Periploca, Cypriol, Patchouli
Base: Ambranum, Z11 ( a compound of dry woods), Sandalwood, Cistus
Opus VI will be available at Bergdorf Goodman in late March/early April 2012.
–Michelyn Camen, Editor in Chief