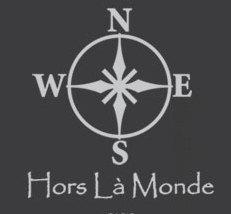 Hors Là Monde will debut their new fragrance, SHILOH X in January of 2011, at the Galeries Lafayette in Paris.
According to Founder and Owner Symine Salimpour, the scent was created in collaboration with perfumer Fabrice Olivieri. "SHILOH X is a fragrance for men as for women, for women-child, those who hang on to their dreams and all the others…," she explains.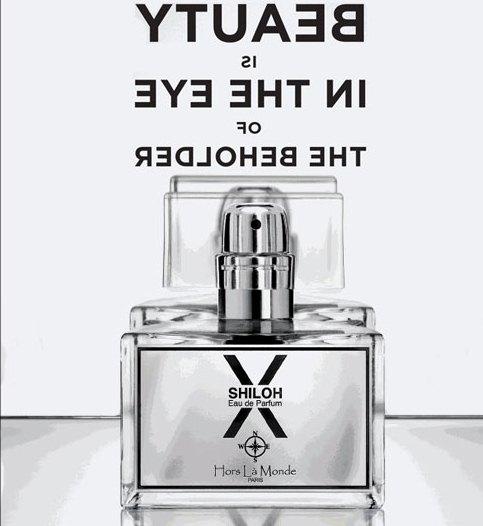 SHILOH X is the third fragrance for Hors Là Monde. SHILOH debuted in 2007, a collaboration with Perfumer Michel Roudnitska and was followed by Lady SHILOH in 2008 (also a collaboration with Fabrice Olivieri).
Notes: Bergamot, Tagerine, Pomelo, Bot berry, Cardamom,Cinnamon, Patchouli, Vetiver, Benzoin, Cedar wood and Ambergris wood
– Michelyn Camen, Editor-in- Chief