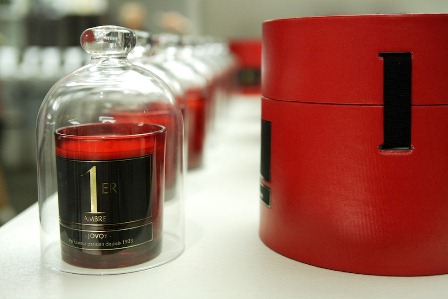 COPYRIGHT_Matteo_Cherubino
As Sergey Borisov reported, Jovoy Paris had a preview of six new fragrances at Pitti Fragranze in Florence. Thanks to Emmanuelle Varron and Jovoy Paris CaFleureBon readers will have a reader's choice today, Friday September 23rd and Saturday the 24th. Today choose one of the six new perfumes and tomorrow you will have your pick of eleven new candles.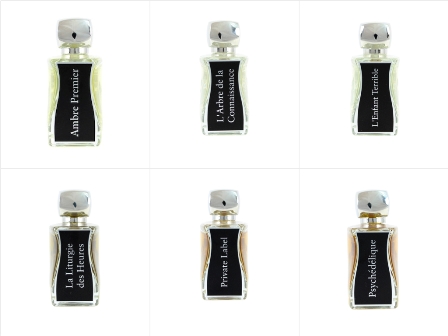 The perfumistas in Paris will tell you "The place to go" for rare fragrances is Jovoy Paris. François Hénin, the owner of Jovoy, the expert, has worked extensively on six new compositions in collaboration with Jacques Flori, Mark Fanton d'Andon, Michelle Saramito (all at Robertet) and Cécile Zarokian.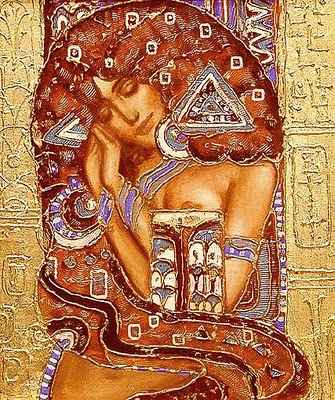 Ambre Premier

Amber! Every line must have one, but is it perfect for the pickiest of amber aficionados How many times have we been disappointed in our quest ; some are too heavy, too heady or been there smelled that. To create a unique amber fragrance is a perilous exercise in Haute Parfumerie. Ambre Premieris a tour de force of both innocence and experience; first it evokes the candy floss sweetness of our youth and then tempts us by leading us by the nose into a world of sensuality.
Notes: floral rose, patchouli, amber, vanilla

Perfumer: Michelle Saramito (Robertet)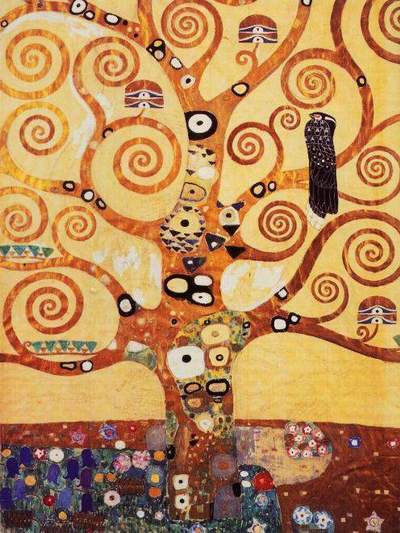 L'Arbre de la Connaissance

The perfume is a reference to the famous fig leaf that allowed Adam to hide his nakedness once he has tasted forbidden knowledge in in the Garden of Eden.
Fig fans will rejoice and find a new garden in the woods.
L'Arbre de la Connaissance is deep, mysterious, fruity and woody; there is a spicy touch that gives this scent a lot of character.
Notes: leaves, fruit, figs, woody sandalwood, patchouli, fig

Perfumer: Mark Fanton d'Andon (Robertet)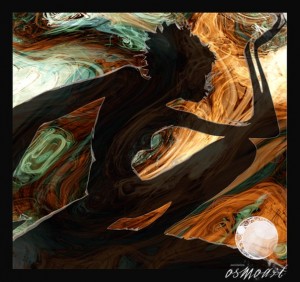 Pierre Benard Osmoart



L'Enfant Terrible

In France an "enfant terrible" is a rebellious person that stands up to the establishment … but who is also often endearing. It is a term we give to some of our favorite mavericks- artists, musicians, actors, who push the boundaries, yet are always seductive with a distinct attitude that separates him/her from the masses. It is an ode to the woods, fruits and spices that grab your senses, and does not let go of your senses. The opening is reminiscent of the famous "Feminitie de Bois" by Serge Lutens. As the fragrance develops it becomes more gourmandise – a spicy 'jam'
Notes: nutmeg, coriander, cumin, sandalwood, cedar, orange, date
Perfumer: Jacques Flori (Robertet)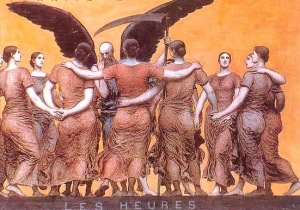 La Liturgie des Heures

If you are like me and your heart leaps at the evocation of incense in fragrances, you will want to choose La Liturgie des Heures. My first thought went to the memory of reading The Name of the Rose by Umberto Eco, and the intellectual and non-conformist monk who lives in the mysterious monastery of the time of the Spanish Inquisition, where the twists and turns of the perfume's plot are extremely sophisticated but unlike the book, you will wear the perfume again and again (Editor's note: The Name of the Rose is a book 'intellectuals all claim to have read, but rarely makes it through the first few chapters).
Notes: cypress, incense, frankincense, rock rose, myrrh
Perfumer: Jacques Flori (Robertet)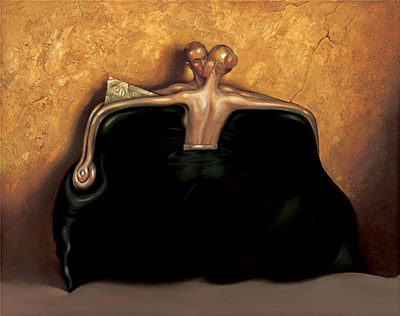 Private Label

Private Label's oriental numances will delight you without overwhelming you. As I am a lover of 'shared' fragrances and androgyneous scents, Private Label was the easiest for me to wear. Labdanum is the feminine and leather is the masculine; it will challenge some but delight others. (Sergey B. is a fan)
Notes: papyrus, vetiver, leather, patchouli, sandalwood, labdanum, birch, cedar
Perfumer: Cécile Zarokian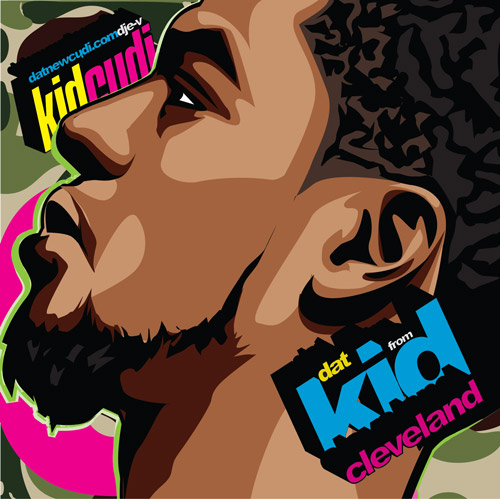 Psychédélique
Psychédélique is patchouli par excellence evoking Woodstock, Peace and Love, freedom, sexuality and yes Janis and Jimi. A bomb! Not easy to wear for some but this is the new fragrance of my heart. Rich, earthy and un parfum de ma couer. with tons of sillage (without smelling like headshop). 1960s may be 'heard' in the notes, but the fragrance sings a contemporary tune on the skin (without the retro vintage feel of some "summer of love" patchouli perfumes).
Foxy Lady as sung by Kid Cudi!
Notes: floral rose, geranium, amber, woody (Patchouli, Cistus, labdanum), vanilla, musk

50ml edp -80 Euros

100ml edp 120 Euros


.-Emmanuelle Varron, Contributor
-EIC Michelyn Camen, Art Direction
To be eligible choose the new Jovoy Paris fragrance you believe that you would like the best (and why) as well as the note that sings to you ie fig, amber, incense, gourmand etc. The draw is for the 100ml size. Draw ends Monday September 26, 2011