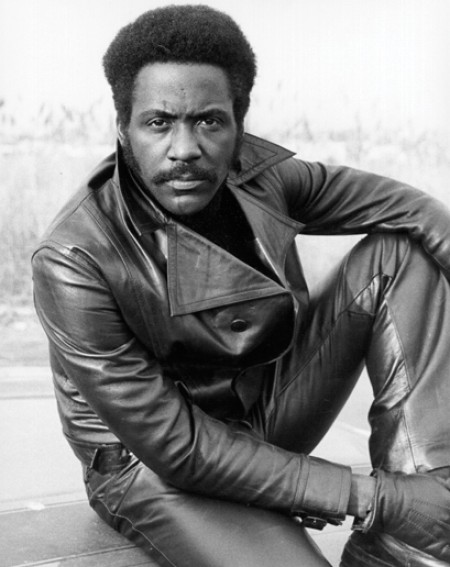 The perfumed world is really becoming a small international community. In April at Esxence 2011 I met Sara Carner, founder of the perfume line Carner Barcelona. In Milan I tried her fragrances D600 and Tardes, both of which I found to be excellent. Sra. Carner was able to find perfumers, in Christophe Reynaud and Daniela Andrier respectively, who realized her fragrant vision of Barcelona and the only drawback to publicizing these outstanding fragrances was they were unavailable outside of Europe. I remember asking her if she thought they would be available in the US anytime soon and she shook her head negatively. Something changed between April and August because I was able to reacquaint myself with Sra. Carner in New York City at the Elements Showcase. As I approached her standing behind her booth I barely glanced down at the bottles because my expectation was I had already tried the whole line. It was only after our initial small talk that I glanced down and saw a third Carner Barcelona fragrance, Cuirs.

Cuirs was the single best new fragrance I hadn't tried before at Elements Showcase. Sra. Carner enlisted perfumer Sonia Constant to create a fragrance, "redolent with nostalgia for a bygone era of artisan ateliers, where pipesmoke filled the air fusing with the scent of finely tanned leather."
Mme Constant succeeds in creating a fragrance which seems to revel in exposing the depth of a number of strong notes in perfumery and finding a way to meld them into a celebration of intensity. Cuirs is the promised smoke and leather; it is also a panoply of exotic ingredients which stretch from nagarmotha to saffron through to amyris. So often in an olfactory stew such as Cuirs the notes often have trouble getting out of each other's way and thus create a dissonance that is difficult to like. Mme Constant has done quite the opposite as her players all find a way to make their presence known at the right time and don't overstay their welcome. This makes Cuirs a fragrance for those who like leather wrapped in smoke served up with a healthy dose of exoticism.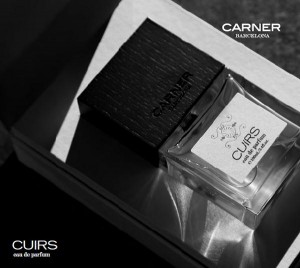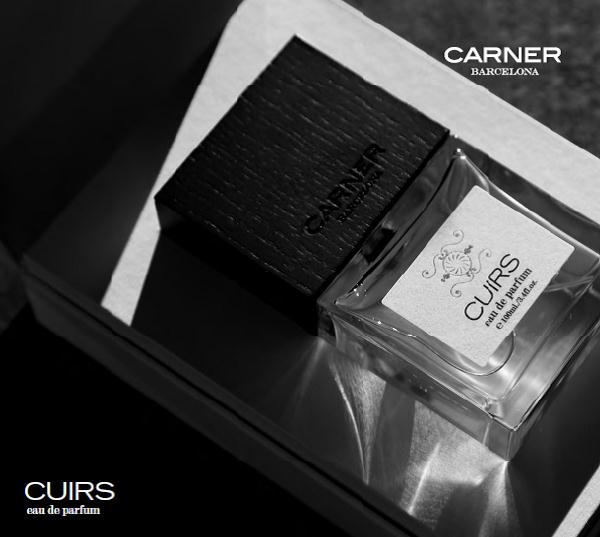 Cuirs opens with a spicy pas de deux of cumin and saffron. I know there are a number of you who are already thinking "Whoa cumin AND saffron". Mme Constant has pulled off a neat little trick by letting the cumin be the support for the saffron and that allows the saffron to be the early leader in Cuirs and at the same time the cumin doesn't seem to build up to a bothersome level of intensity. Part of the reason for cumin not rising to a distracting level might be the next few powerhouse notes to arrive as guaiac, sandalwood, and patchouli all add their distinctive notes to things. As in the top notes, where cumin is kept in check, the patchouli is kept in check in the heart and it allows for the interplay in Cuirs at this stage to be delightful. Now it is time for the titular accord to arise and it does so behind a herald of rich pipesmoke. The smokiness seems like it arises naturally out of the woods, in the heart; and just as I start to breathe it in, the leather accord follows closely behind. This leather accord is the smell of your favorite leather jacket that you've owned for a year and it has seen its share of clubland on your shoulders. This leather accord is the smell when you take that jacket out of the closet at the beginning of Autumn and the whiff of the smoke and leather of last Winter greet you like a lost friend. The final bit of Cuirs rests on a beautiful oud note. I am as weary of oud as most of you are, too, but Mme Constant again reminds me that it isn't the note that I weary of it is the use of the note without regard for balance. In Cuirs Mme Constant's choice of oud to ground and finish Cuirs feels just right.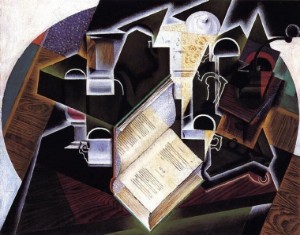 Cuirs has outstanding overnight longevity and above average sillage. These set of notes could almost do nothing other than leave a memorable vapor trail.
Cuirs not only joins its predecessors in the Carner Barcelona stable of fine fragrance it is also the best of the three fragrances from Sra. Carner's perfume house. My only hope is that some US distributor was as charmed as I am so her fragrances can find their place in the US market in time for me to give these as presents this holiday season…..or for me to receive one.
Cuirs will be available in Europe late September/early October.
Disclosure: This review was based on a preview sample provided by Carner Barcelona at the Elements Showcase August 2011.
–Mark Behnke, Managing Editor