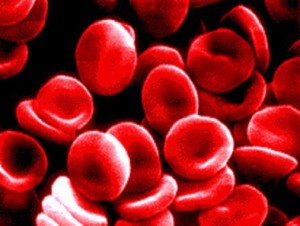 There are times in any passion I hold where I have to overcome my snap judgments on things. It was day one of Esxence 2011 in Milan and I was doing my first walkthrough of the exhibitors and my eyes light on a display with the name "Blood Concept". I'm pretty sure my eyes couldn't have rolled back further in my head as I thought, "Great that's all we need Twilight perfume." I was determined to ignore them for the next three days but that didn't last for 24 hours, thankfully. As part of the first evening in Milan I was invited to a black tie dinner and found myself in conversation with Michael Edwards during pre-dinner champagne. It was a thrill for me to talk with him about all things fragrance and then I asked him, "what was the most interesting thing he smelled that day?" His reply was Blood Concept. If my eyeballs were rolling earlier my jaw was now on the ground. Mr. Edwards would go on to say these guys really seemed to know what they were doing and were worth checking out. I did just that the next morning and got to experience one of the highlights of Esxence 2011 for me. Alas everything was so new I was unable to walk away with a sample and so the memory would have to suffice, for a while.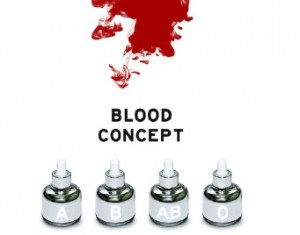 Flash forward to mid-August 2011 and the Elements Showcase in New York City. The opening event was a Bloody Mary premiere party for Blood Concept. It was my first stop and this time they had samples for me. Owners Antonio Zuddas and Giovanni Castelli want to create not only a fragrance but, according to press materials, a true multimedia effort surrounding Blood Concept. If the fragrance is any judge of things the entire effort should be a huge success.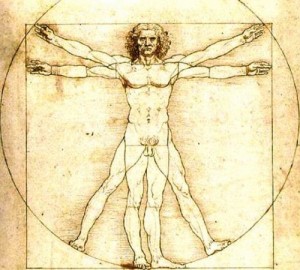 The fragrances were each named after a blood type O, A, B, AB and each is meant to represent a type of evolution of mankind. O represents our primitive ancestors, hunter gatherers in animal skins. A is the shift to an agrarian society. B is the melting pot of cultures that travel has opened up. AB is the modern metropolitan version of humanity always looking to the future. Tying all of these fragrances together is blood in the form of a metallic note. One of the reasons I like this collection so much is it brings to life the first line of one of my favorite authors John D. MacDonald. In his book "A Deadly Shade of Gold" the first paragraph of the book describes the smell of blood like this:
"A smear of fresh blood has a metallic smell. It smells like freshly sheared copper. It is a clean and impersonal smell, quite astonishing the first time you smell it."
I agree with that sentiment because Blood Concept has been quite astonishing to smell.
O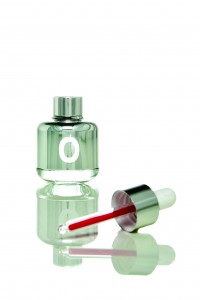 Type O is the animalic whiff of the cave after a successful hunt. The smell of animal skins in a raw leather accord is the dominant player throughout the development of O. Thyme, cypress, and cedar adds depth and definition to the leather. It is in the later stages when the metallic blood accord arises that O truly feels like the hunter has been turned loose. It reminds us that our hunting instinct is never too far away. In Milan this was my favorite of the four.
A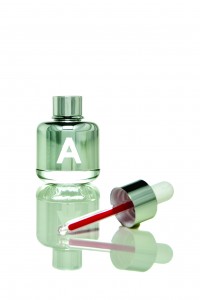 Type A is the smell of green growing things. There is a green galbanum-like note on my skin over turned earth and it is surrounded by herbal notes of tomato leaf and basil combined with anise. The metallic note shows up at the end again and it blends very nicely into what has come before. Type A is the sweat of the farmer toiling in the fields and the whiff of blood put into every turn of the plow.
B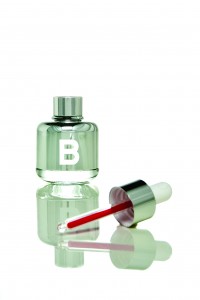 Type B is the most accessible of these four fragrances and that is because there are a number of easy- to-wear notes throughout its development. Apple and cherry open things up with the more tart natures of both of these fruits predominating over their more natural sweetness. A rich black tea accord carries the heart of Type B before patchouli grounds the base with the blood accord present. This was the one which I found most revealing upon getting to wear it for a couple of days. On the strip the different levels of this fragrance are not as obvious as they were on my skin. The ride from fruit to black tea to patchouli might be obvious but once it starts to bleed it is something quite exceptional.
AB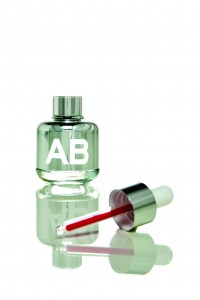 Type AB is going to be the one that will be most easily dismissed by most who try these fragrances. It is the least approachable of the Blood Concept fragrances but I found that once I made the effort I was rewarded with something quite amazingly different in a fragrance. Type AB is all about the cold sharp angles of a modern metropolis. The opening is a mind numbing slug of aldehydes, sharp as glass. A mineral note called slate in the note list is also present. The heart is the smell of wet concrete after a rain. The base is cedar and the blood accord.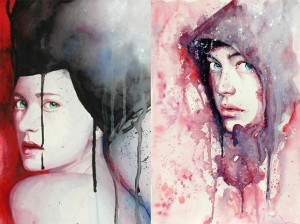 Grafitti Artist and painter Molly Brill
AB is all about the city dweller with their shields up daring someone to get close using fragrance as another barrier to prevent contact. Unfortunately for me AB is the kind of weird juxtaposition of quirky notes that appeals to me and as I walk the urban landscape I don't feel the need to share.
All four Blood Concept fragrances had overnight longevity on me and average sillage.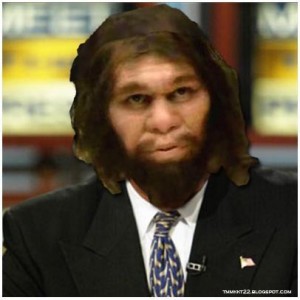 After having had ten days to wear these fragrances multiple times I have confirmed my opinion from Esxence that Blood Concept is easily the best and most coherently connected collection I have experienced in a long time. The imagination and concept behind these fragrances are prominently on display and each holds joys. I will wear all of them throughout the year but I expect my bottles of O and AB will run out first. This makes me think I might be a caveman dressed in a business suit, like the Geico spokesperson.
Disclosure: This review was based on 10mL samples provided by Intertrade Europe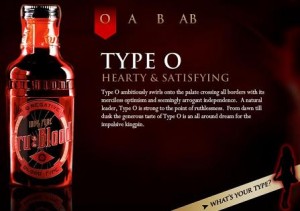 Thanks to the Blood Concept team we have thirty compatibility kits to give away. The compatibility kits are a set of four scratch and sniff cards which have each of the fragrances on them. To be eligible leave a comment letting us know which blood type you think you might be and/or any part of this review that you found interesting. Draw closes on August 28, 2011.
–Mark Behnke, Managing Editor