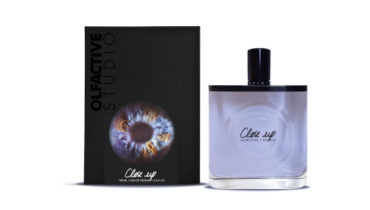 Olfactive Studio Close Up
Creative Director Celine Verleure began a crowd funding for her newest perfume Close Up so that she could switch to a new bottle. I personally donated $1 for every comment left. Our readers also donated towards the project.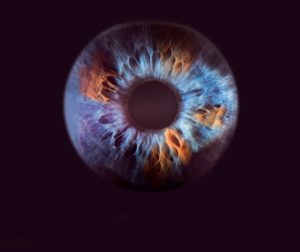 Now housed in its new flacon Close Up features the photography of Armenian born SUREN MANVELYAN, and the visual is the ocular mystery of a blue brown iris. The perfumer for the 10th Olfactive Studio fragrance is Annick Menardo, who has created some of the most masterful fragrances in contemporary perfumery including Lolita Lempicka, Le Labo Patchouli 24, Bvlgari Black and the stunning Guerlain Bois d'Armenie to name a few.
Close Up is a perfume of opposites, a focus on ourselves and how we relate to the outside world. We Zoom in, we zoom out
TOP NOTES: Santos Green Coffee, Fresh spices, Griotte Cherry; MIDDLE NOTES: White Tobacco, Patchouli, Atlas Cedar, Centifolia Rose,BASE NOTES: Amber, Musk, Tonka Bean
Via Celine Verleure of Olfactive Studio
Michelyn Camen, Editor in Chief