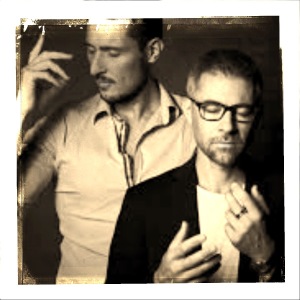 Riccardo Tedeschi and Alessandro Brun Masque Fragranza Milano
In 2013 at Pitti Fragranze, Creative Directors Alessandro Bruno and Riccardo Tedeshi of Masque Fragranze Milano launched their first fragrances. Alessandro and Riccardo who met as student and teacher at the Politecnico di Milano where they were mutually impressed by one other's obsessions, knowledge and desire to do things a little differently. Masque Fragranze – An Opera of Life in Four Acts has kindly given our reader an "anteprima" as they announce the 6th fragrance, Romanza. The composer is Cristiano Canali of IFF, the Italian nose behind Rubini Fundamental.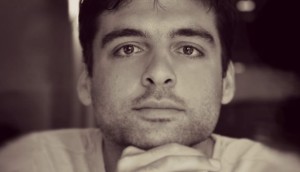 Cristiano Canali
"Every perfume created with feeling is a portrait of the artist; the consumer is the accident, the occasion through whom, with the coloured scents, the creator reveals himself. I kept this perfume secret, I was afraid to have put in it a reflection of my own soul" Cristiano Canali
As I write this, the jus is macerating and last minute touches are being made before Pitti September 11, 2015 The inspiration for the new scent , Romanza…is love… Innamoramento
Third Act: Le Relazioni Sentimentali
Scene II" ROMANZA [Victorian Narcissus]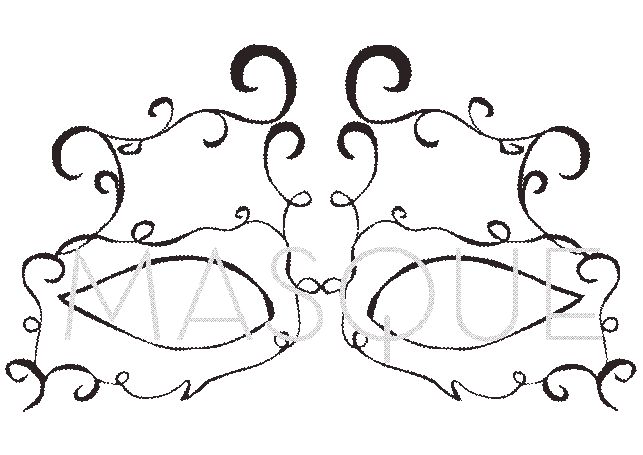 "The studio was filled with the rich odour of roses…Daylight is breaking in. What time is it? The Green Fairy inspired throughout your nightlong endeavours and now you're done. Your beautiful subject is still there facing you.…such a beautiful poser…So well dressed, so carefully groomed, so irresistibly debonair…beautiful and intoxicating…as intoxicating as the indolic smell of the flowers in full bloom, coming from the garden. So weird – only yesterday you were just friends. Bees hopping from one flower to another, perpetuating the amazing circle of life. Butterflies in your stomach.What is going on? What is this vertigo? Overwhelming attraction, stirring you up.Still you are not in love – yet".
The Appearance DANDY'S TOUCH: Absinth, Orange Blossoms, Angelica
The Soul HEDONIST BOUQUET: Violet, Narcissus, Hyacinth
The Ineluctable TIME REVENGE: Decadent Woods, Ambiguous Amber, Civet
Editor's Note Masque Tango by Cecile Zarokian and Russian Tea by Julien Rasquinet both were in our top 25 of Best Scent 2014.
Once the masque is off, prices, bottle and review will be revealed
–Michelyn Camen, Editor in Chief