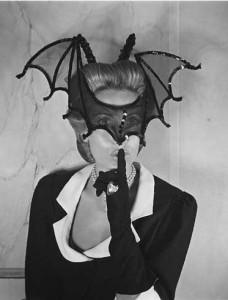 To paraphrase the words of perfumer Michel Roudnitska, the Fragrance industry has been sadly remiss in their refusal to acknowledge authorship (of the noses behind fragrances) at point of sale.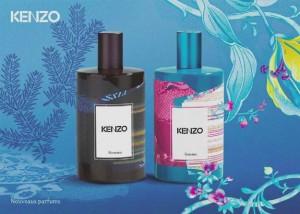 With the upcoming launch of Kenzo EDT for Women and for Men, that is about to change. Kenzo's two new fragrances, Kenzo EDT for Women and for Men, which will be sold as limited editions, each bear the signature of its 'auteur' on the bottle… the master perfumers Christine Nagel and Benoist Lapousa. Nagel and Lapousa have collaborated in the past on Si Lolita and Attache-Moi.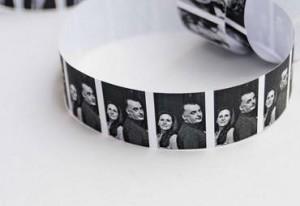 Christine Nagel is the nose for Kenzo EDT for Woman, a floral composition of freesia, peony, musk and sandlewood. Benoist Lapouza is 'le nez' for Kenzo Eau de Toilette for Him a Woody Masculine with notes of vetiver, cedarwood, labdamum, ginger and coriander.
Both fragrances are 3.4 oz, retail for $72 and will be sold on http://www.kenzousa.com
Bravo Kenzo. We hope other fragrance companies will take note.
– Michelyn Camen, Editor-in-Chief