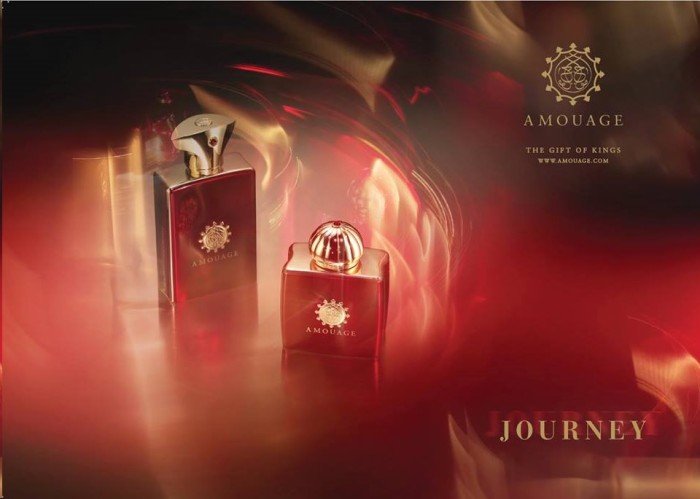 Perhaps there is no other Creative Director in luxury perfume today, that is as deeply involved in the process of creation as Christopher Chong of The House of Amouage. Christopher is an artist and the fragrance community awaits every new Amouage new release with great anticipation. Fate Man and Fate Woman were the opening monologue of a new series; the second cycle of this Amouage narrative is Journey for Man and Woman. With these two new perfumes, Creative Director Christopher Chong pieces together remnants of his personal odyssey and metamorphoses through life. The next chapters of Amouage's narrative will now delve deeper into Christopher Chong, the man behind the fragrance as he depicts his 'Portraits of a Life'.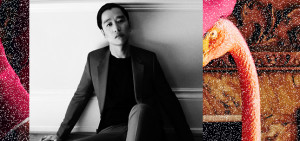 Christopher Chong of Amouage Photo: scentury.com
"Our lives play out in fragments," says Chong. "I am making sense of mine by drawing elements from my experiences and morphing them with other art forms to define, articulate and transcribe my world within the compositions of these fragrances." Inspired by a love of Shanghai Deco and a passion for Chinese cinema, particularly film noir, Chong pays homage to his heritage in his latest creations. He continues, "Journeys are tumultuous and where your path may lead is uncertain, almost enchantingly so," explains Chong. "While Journey for Man takes an intrepid leap into the unknown, Journey for Woman is a quiet, observing traveler that first lays out a path."
The fragrances were composed under Christopher's direction by both Pierre Negrin and Alberto Morillas
Each perfume is presented in Amouage's iconic glass crystal bottles in an opulent red hue with luxurious gold tone sides. The caps of both the men's and women's bottles are plated in 24 carat gold and accented with crimson Swarovski crystals. Lustrous gold boxes house the bottles and are illustrated to symbolize a journey with red Oriental radial patterns inspired by a compass.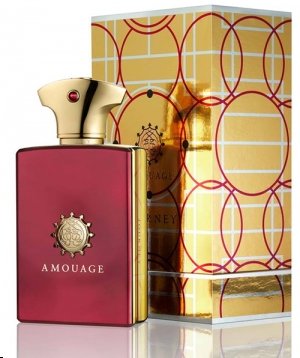 Journey Man: Woody/Spicy
Top Notes- Sichuan Pepper, Bergamot, Cardamom, Neroli, Bigarde
Heart Notes- Juniper Berries, Incense, Pure Gerniol, Tobacco Leaves
Base Notes: Tonka Beans, Cypriol, Leather, Ambrox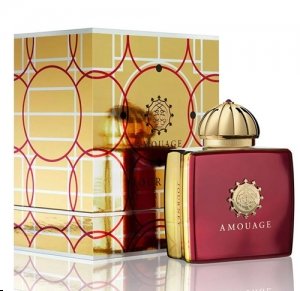 Journey Woman: Fruity/Floral/ Leather
Top Notes: Apricot, Jasmine Tea, Osmanthus, Nutmeg, Cardamom
Heart Notes: Jasmine Sambac, Mimosa, Honey, Cedarwood
Base Notes: Pipe Tobacco, Saffron, Vanilla, Cypriol, Musk
Available in 50ml and 100 ml sizes; sold at select stockists worldwide and Amouage website
via Christopher Chong and LeviPCPR
Editor's Note: Other Perfume sites have posted about the two new releases. For me, and I hope for our readers, understanding the intricate story behind each fragrance, especially when Christopher puts a little piece of his soul in each Amouage perfume, is infinitely more important than a string of notes or specualtion.
–Michelyn Camen, Editor in Chief