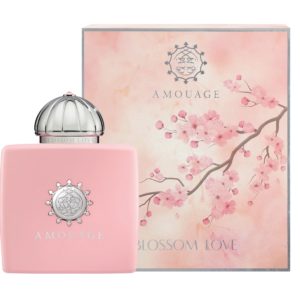 Creative Director Christopher Chong of Amouage is feeling the love. Blossom Love is the newest addition to the floral themed "The Secret Garden Collection" and follows 2016's gorgeous Lilac Love.
"Blossom Love is inspired by the sassy nature and loyal heart of the vivacious modern woman. She defies conventions as she unabashedly lives for love, romance and new adventure," explains Amouage Creative Director, Christopher Chong.
Top: Cherry Blossom Nectar, Rose Liquor
Heart: Ylang Ylang, Amaretto Accord, Vanilla
Base:Tonka Bean, Sandalwood, Cashmeran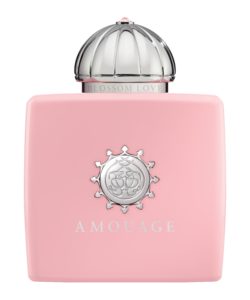 Classically elegant, the timeless flower motif of the Blossom Love presentation box evokes memories of precious moments and tender feelings. The curved rose pink bottle is quintessentially feminine, with a light rose Swarovski crystal on the cap.
Christopher Chong worked with two women perfumers Nathalie Lorson and Elise Benat on Blossom Love.
For Bracken Woman he enlisted Karine Vinchon-Spenher and Dorothee Piot
Amouage's "Year of The Woman Perfumer" continues
Blossom Love will be available worldwide in April and is available now at Amouage.com
100 ml/$360 USD.
Via Christopher Chong and Amouage PR
Michelyn Camen, Editor-in-Chief