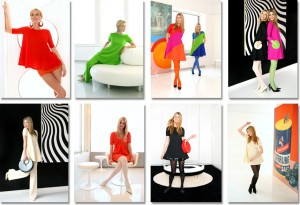 Americans seem to have a fascination with looking back to what they believe were better days, or at least, more interesting days. When I was a teenager the 50's was the decade longed for. Recently it seems to be the 60's which has caught the attention of those who want to stare in the rearview mirror. TV shows like "Mad Men" and "Pan Am" almost fetishize the ability to smoke in public, drink heavily, and participate in social revolution. The design tropes of that time are also starting to crop up in fashion as well. Lisa Perry is one designer who has taken her inspiration from the 60's but created fashion for the twenty-first century. In fragrance I think Isabelle Michaud has also been inspired by that decade in her fragrance Aviation Club for her Monsillage line of fragrances.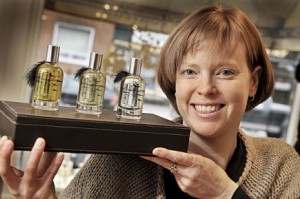 Aviation Club is the most unabashedly masculine of the four current fragrances in the Monsillage collection. It fairly reeks of dark wood paneled rooms where men, and women; smoked, drank and whiled the evening away. The other three fragrances Dupont Circle, Eau Fraiche, and Ipanema Posto Nove are all pretty interesting too. I really enjoyed all four fragrances that I tried but it was Aviation Club, with its unapologetic 60's powerhouse cologne architecture, which was the most memorable to me.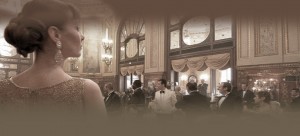 Café de Paris Casino Monaco
While I impose my 60's fetishism on Mme Michaud; on her website she tells the story of how Aviation Club came to be. Aviation Club was a casino in Paris where Mme Michaud spent nights playing poker. In her story she remarked that it was just before smoking restrictions started to take effect in France and so Aviation Club is a fragrance full of smoke, leather, and wood.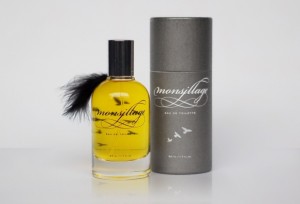 Aviation Club opens with a cup of black coffee strong and steaming; this is the smell of the coffee pot just after it is ready. I really enjoyed the fullness of the coffee accord that Mme Michaud coaxed into life in the early development. The heart is the powerful mix of tobacco and leather. These two notes make up the core of many men's powerhouse fragrances and the key to getting it right is balance. Mme Michaud clearly understands that, as both the tobacco and the leather tip the scales equally and create that powerful familiar vibe. The base notes are also familiar to those who enjoy powerhouse colognes as Mme Michaud chooses rich woods and amber to complete Aviation Club.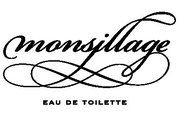 Aviation Club has excellent longevity and above average sillage, Mon(do)sillage in fact.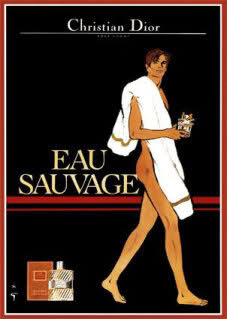 Created in1966: Edmond Roudnitska
2011-it no longer roars due to EU restrictions
Those powerhouse men's colognes of the 60's are some of my earliest scent memories of the men I looked up to as a small child and as such forever encase them in a time capsule within that decade. Aviation Club expertly captures that time as easily as it does Mme Michaud's Parisian casino. In both cases she has satisfied the ability of fragrance to simultaneously look back and move forward.
Monsillage is currently only available on the website and in stores in Canada and Paris.
Disclosure: This review was based on a sample provided by a reader. Thanks Claudia!

–Mark Behnke, Managing Editor
What's your favorite fragrance that was created during the 60s'?