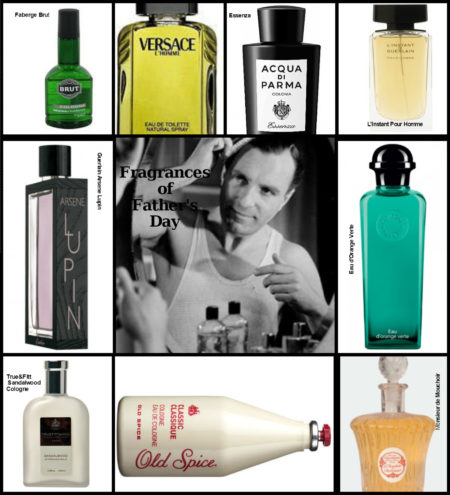 Many of us have no problem remember our mothers' perfumes, but when it comes to Dad it's not their cologne we often don't recall, but remember instead the scent of their tobacco, Barbisol shaving cream, the smell of barbeque and fresh mown grass. If your father was /is anything like ours, many times they sprayed on whatever their kids or their wives bought them. Your task this month in celebration of Father's Day is to match each of the CaFleureBon contributors and editors with the cologne or perfume they last bought for their Dad or remember their father wore.
Hernando Courtright, Contributor- Old Spice
Clayton Ilolahia, Guest Contributor – His Dad didn't not wear any cologne
Tammy Schuster, Contributor – Aqua di Parma Essenza
Bettina Korp, Guest Contributor- Truefit & Hill Sandalwood
Sebastian Jara, Contributor- Guerlain Arsène Lupin
Ermano Picco- Guerlain L'Instant Homme
Liza Wade, Contributor- Hermes Eau d'Orange Verte
Pam Barr, Sr Contributor- Guerlain Mouchoir de Monsieur
Aaron Potterman, Contributor – Versace L'Homme
Elise Pearlstine, Sr. Contributor –Old Spice
Michelyn Camen, Editor in Chief- Faberge Brut
Note: two of our fathers wore Old Spice
For our Father's Day Draw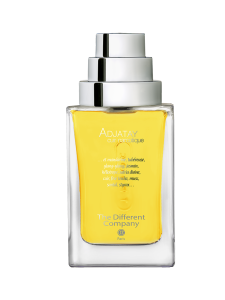 WORLDWIDE 100 ML The Different Co Adjatay Cuir Narcotique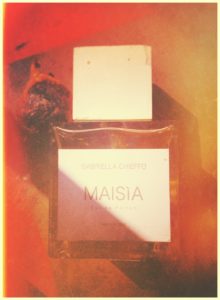 WORLDWIDE 100 ML Gabrielle Chieffo MAISIA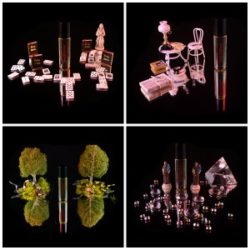 WORLDWIDE Brook Ashleigh Flight set of four 1 dram bottles of each of her perfumes: NO 1 – THE CHILD BEFORE THE PROGRAMMING, NO 2 – ABANDONMENT 1988,NO 3 – TAKEN HOME, FOREST, KEPLAR 68B, ONE OF THEM, and NO 4 – REBIRTH FULL CIRCLE 2056 or a bottle NO 1 – THE CHILD BEFORE THE PROGRAMMING,
EU, USA and Canada: 100ml of YS UZAC Immortal Beloved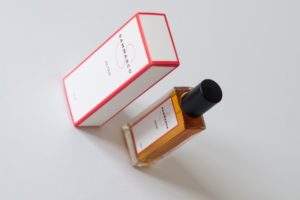 WORLDWIDE Sammarco Alter with following Customs restrictions; cannot ship to: Italy, Afghanistan, Crimea, North Korea, Iran, Iraq, African Countries except: Egypt, Algeria, Morocco, Tunisia, South Africa.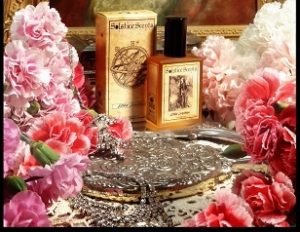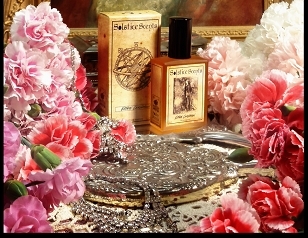 USA ONLY 60 ml of Solstice Scent Estate Carnation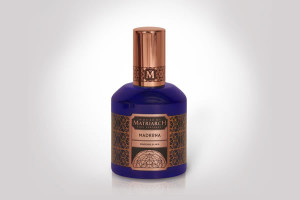 USA ONLY House of Matriarch 50 ml of Madrona ALL NATURAL
USA ONLY Blocki Parfums 50 ml bottle of This Grand Affair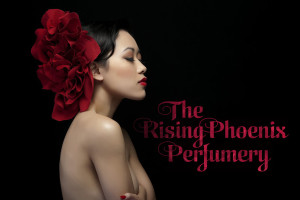 USA Rising Phoenix Sample of of Musk Rose Attar (Art and Olfaction Top 10 Finalist 2016 ) US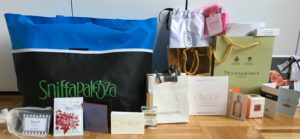 USA only: We have a ginormous swag bag filled with dozens of samples from Spring Fling including mini and sample size fragrances and goodies from Penhaligon's, Annick Goutal, Demeter, Tocca, Puredistance, ScentInvent Technologies, The new Eris perfumes, Shalini, L'arganique Beaute, Molton Brown, Diptyque, Byredo, Red Flower and many others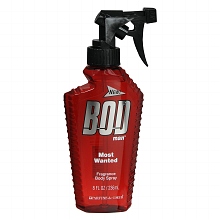 Most UNWANTED
If a reader matches us correctly, they automatically win two prizes they asked for (country restrictions) and if no one guesses correctly, the draw is random. Don't complain if you don't get exactly what you want or you will be forced to wear Bod Man Most Wanted spray for three weeks. It is the WORST!!! The very definition of scrubber. Your entry must include the name of the editor or contributor, (i.e. Hernando Courtright father's wore …) to be eligible and of course you must be a Registered CaFleureBon reader and use your registered name. You can list as many as you want. What was the last fragrance you bought or remember your Father wearing, we would love to know .Draw closes June 17, 2016.
We announce the winners on our site and on our Facebook page, so Like Cafleurebon and use our RSS option…or your dream prize will be just spilled perfume