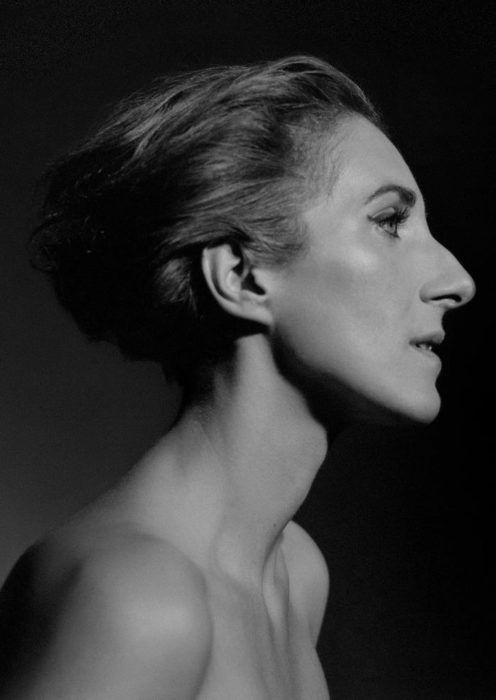 "I want to make fragrances that make people feel, dream, travel"-Mona di Orio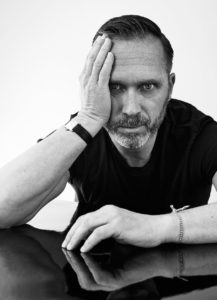 Jeroen Oude Sogotoen
For 2017, Creative Director Jeroen Oude Sogtoen worked together with Maison Mona Di Orio's in-house perfumer Fredrik Dalman on two new creations that join the Monogram Collection, respecting the fundamentals of Maison Mona di Orio and Mona Di Orio's legacy, while keeping an eye to the future. According to Jeroen, the new Suède de Suède and Dõjima translates his perpsective of the ever changing luxury and artistic fragrance market. Always in search of perfection and quality all Mona Di Orio fragrances are produced at Accords et Parfums in Cabris, the company created by Edmond Roudnitska famed for the high standards of raw materials and prestige perfumes. The company where Jeroen met Mona.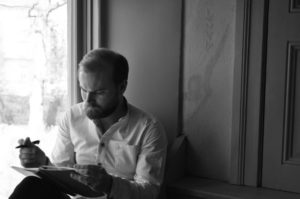 Fredrik Dalman, In House Perfumer for Maison Mona Di Orio
In my interview with Fredrik Dalman, we learned that he studied at the Grasse institute of perfumery in the south of France and continued to further develop and cultivate his creational skills as the apprentice of master perfumer Bertrand Duchaufour and worked in the laboratorium of Accords et Parfums in Grasse. That's where Fredrik Dalman and Jeroen Oude Sogtoen began to work together to continue the House that he built with his partner, the great Mona di Orio who studied with Edmond Roudnitska.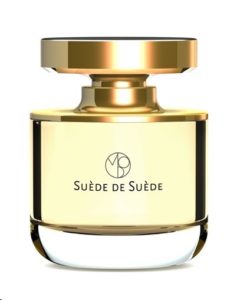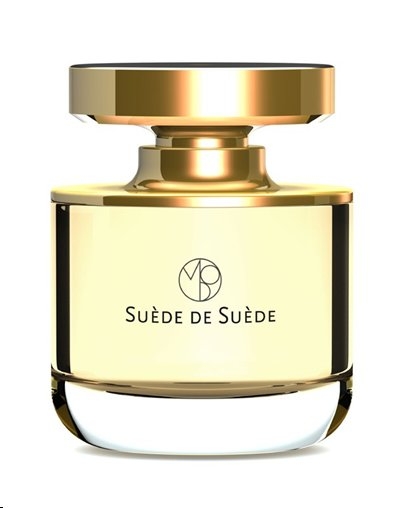 Suède de Suède eau de parfum is inspired by the memories of Swedish in-house perfumer Fredrik Dalman, Suède de Suède unveils a perfume that evocatively caresses the skin like soft Swedish gloves. A smooth woody suède accord arms you like the silky backside of a reindeer fur.
Notes: Cloudberry, Sichuan pepper, suède accord, cedarwood, osmanthus, strawberry leaf, castoreum, patchouli and precious musks.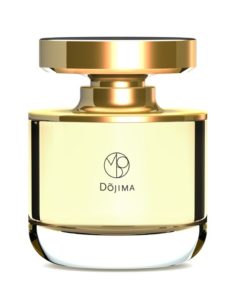 Dõjima eau de parfum: The name derives from the Dojima Rice Exchange founded by Samurai in 1697 in Osaka, Japan. Let us travel back to this moment in time, have the beauty and serenity of a single rice grain work as your seductive armor. Dõjima turns to powder as it combines with the warmth of the skin and a cloud of rice powder surrounded by jasmin and orris radiates through the day. The soft texture of rice is lifted by warm powdered amber speckled with dry spices and woods on a creamy musk base.
Notes: Rice Accord, nutmeg absolue, ambrette, jasmin, orris, clary sage absolute, labdanum CO2, sandalwood and precious musks.
Both will be available in 75 ml/180 Euros as part of the MONOGRAM COLLECTION
WWW.MONADIORIO.COM
via Jeroen Oude Sogtoen and my own synopsis
–Michelyn Camen, Editor-in-Chief