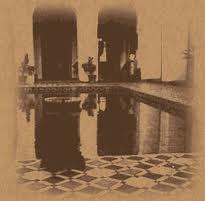 Ouds are all the rage.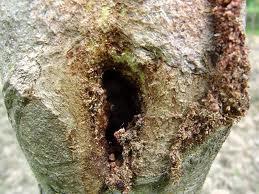 They're everywhere, attenuated or amplified, from the loftiest to the humblest, from online-on-the-cheap to high-end boutiques.
From Bath and Body [Twilight Woods] to By Killian [Pure Oud, Rose Oud].
Montales aplenty, Agarscents Bazaar, Arabian Oud, Talisman, Tigerflag…
Choices abound, and caveat emptor is the rule of the day.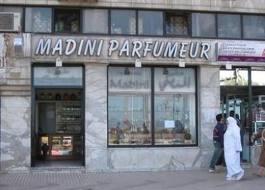 The House of Madini , based in Tangiers, has been in existence for 14 generations
[or 400 years, according to the Talisman website]; Suleiman Madini is the current head of operations.
I've collected many of their fragrant concoctions over the years, and had the great pleasure to wiggle my way onto lovely Maria Browning's blog, Bitter Grace Notes –
Where she and I scrutinize their various propensities.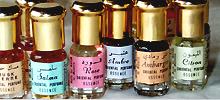 A prime example of bang for buck is Mokhalate Malaki– loosely translated as 'blend for the well-born'.
MM is a remarkably satisfying melange of the saffron-rose-oud- chypre bent.
It was available years before so many other perfumes hit the ground running, costing only $15/ 3mls. or $25/ 6 mls.!
Can you believe it?
Medicinal – yes, I suppose so.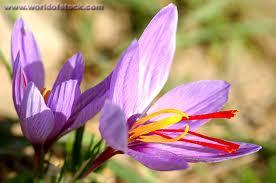 The saffron is potent, astringent, and unmistakable.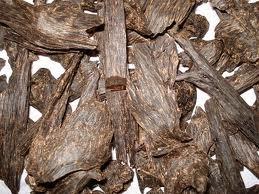 The agarwood – aka oud- is an aromatic that may take some getting accustomed to here, as it feels extremely woody, resinous [as in sticky] and therapeutic in an indescribable manner- as if merely breathing it would do one good.
It is not soft-pedaled in this composition.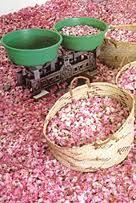 Rose: Madini intimates that it may be a Taifi rose; at any rate, it doesn't have that moist, dewy quality because of all the other 'drying' factors [oud, saffron].
In MM, it serves as a beautiful balance.
Chypre: what constitutes this?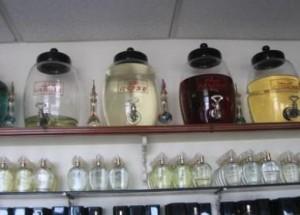 Madini clings to mystery; "an elusive combination of woodsy, musky, and floral oils".
I can't honestly say that I can detect much of this in MM.
[I own a bottle of their separate oil Chipre.
It's remarkably floral, green, moist, mossy, slightly musky, and not very woody, to my sniffing as I type…
It really reminds me of Raphael's Replique!
Utterly delightful all by itself and well worth the modest price]
The end result:
16 hours later, MM sits softly on my skin.
Dry, deeply woody, savory, even – with a tender touch of rose.
Mmmm.
Maybe, that's why I've been abbreviating the name to MM?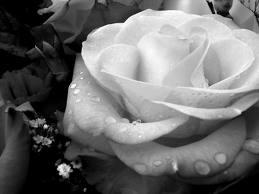 Photo Credits:
Madini origins photo: coburncollection.com.
Scary oud: evanhealynaturalskincare.blogspot.com
Madini overseas: coburncollection.com
Fez: bittergracenotes.blogspot.com
Lovely Maria: FB photo
Madini oils: talisman.com
Saffron crocus: worldofstock.com
Oud wood: perfumedarosanegra.blogspot.com
Taifi roses: fragrantica.com
Inside Madini: mybestaddressbook.com
Dewy black and white rose image: sodahead.com
–Ida Meister, Senior Editor