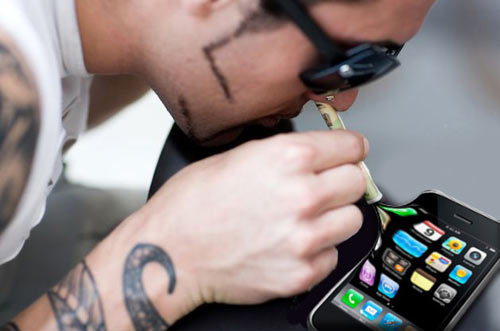 writeonnewjersey.com
Are technology, Facebook, MySpace and Twitter driving away teens from fragrance? Yes, according to McCann Worldgroup who released a quantitative study of 7000 16-30 year olds conducted in April 2011 across 7 markets – UK, USA, Spain, China, India, Brazil and Mexico which was then confirmed qualitatively in 17 markets globally.
Today's youth are the first truly global generation driven by the need for connection, Relationships, Community and Authenticity (the need to see things as they are). These motivational behaviors prove that there are no borders in cyberspace.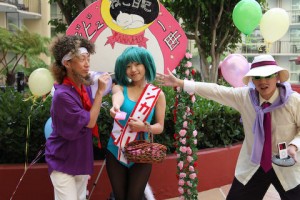 blogs.laweekly.com
The generation known as the thumb generation" gave the startling information (in a survey connducted by Mcann Erickson) that over half (53%) of 16-22 year olds would rather give up their sense of smell than give up their technology. For this generation, technology is not an add-on. It is a tool that enables them to sense the world rather translating the world through their fifith sense
"Authenticity " and Justice are strong motivators for young people ( according to the survey0. Justice rated as 'very important' by 52% of young people globally. A large percentage of the youths said that the thing they most want to be remembered for is "changing the world in a positive way" and keeping it real.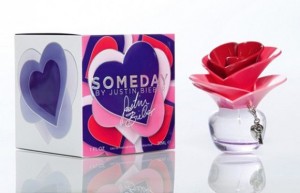 So what is the Fragrance Industry's answer? Obviously flankers of iconic fragrances created to appeal to ttens aren't appealing nor are the every increasing number of popstar celebrity scents most recently Justin Bieber . Perhaps teen panels, more attention connecting frgarances to environmental causes, popularizing the appeal of natural perfumery as well as teen sites for scent education's time has come. Because it doesn't smell like teen spirit.
What do you think?
(For more information on the study, follow McCann Worldgroup on any ot the social media aforementioned; obviously you are over 25)
Michelyn Camen, Editor In Chief
special thanks to Hernando Courtright