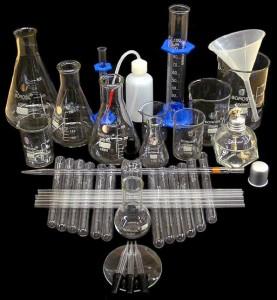 An olfactive laboratory is where you imagine the mad scientists of perfumery performing alchemy; mixing potent concoctions of raw materials in beakers, dressed in white lab coats. Perhaps there is an explosion or two. In my mind's eye I see frenetic perfumers, with gleaming eyes, adding a pinch of ambergris, a dollop of rose absolue, a soupcon of sandalwood….POOF!….a fragrance is born. Cue maniacal laughter.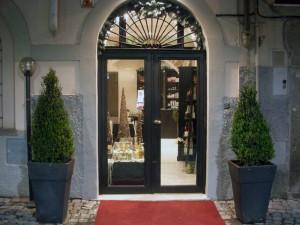 Laboratorio Olfattivo, Rome
Thankfully reality is much more mundane and the real life perfumers work their experiments in much less volatile surroundings. The Rome, Italy fragrance store Laboratorio Olfattivo asked three perfumers to experiment and create four exclusive fragrances for their store. These were released in the second half of 2009 and only recently have they become available through First-in-Fragrance. This is good news because all four of these fragrances are very good and deserve a wider audience.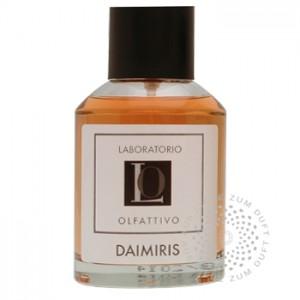 Daimiris is by Pierre Guillaume of Parfumerie Generale and it is very different from any fragrance he has created for his own line. The idea of taking a sharp accord like iris and pairing it with a suede leather accord is enough of a witch's brew that it gave me pause. I needn't have worried because M. Guillaume smartly adds some other bold notes like saffron, rum and amber. Those add-ons elevate Daimiris into a fascinating study in fragrant experimentation.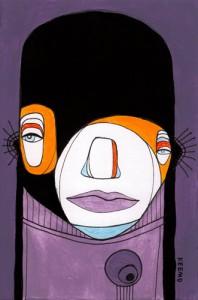 The opening is the exotic saffron paired with the zesty feel of cardamom. The rum accord comes next and just when it starts to feel like you've stumbled into a barroom at closing time the iris and the leather arrive simultaneously. This balancing act between boozy, animalic, and floral is outstanding and unusual. It is not going to be everyone's idea of harmony but, for me, it is such an unusual and interesting mix I kept smelling my wrist over and over. The base stays intense with a full amber accord which tilts towards the spicy side and a hefty musk which also adds to the intensity. Daimiris is not a shy flower it is a bold editorial statement by Pierre Guillaume that in the odd there is also beauty.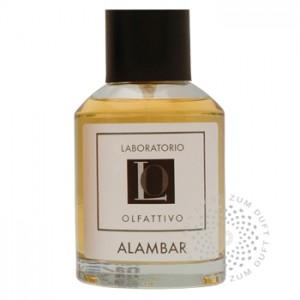 Alambar is by Enrico Buccella who is the nose behind the Italian niche line Sigilli. The Sigilli line has been all about Sig. Buccella's attempt to fuse ancient and modern perfumery and, in the case of Athunis for Sigilli, he created one of my favorite dark vetiver fragrances. Alambar promised the same kind of aesthetic but applied to another of my favorite notes amber. Sig. Buccella's choice to pair amber with three very gourmand notes turns Alambar into a glowing amber that is unique.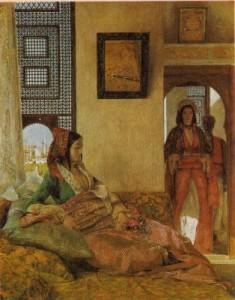 The opening of Alambar starts with the smooth warm amber and by pairing it with cocoa, Sig. Buccella creates a rich opening that would be the punchline to many a more pedestrian effort. That this is but the first course makes this all the more remarkable. The appearance of cinnamon as a strong partner to the amber in the heart adds a spicy warmth to the proceedings. Vanilla comes to round things off in the base and it feels like a digestif for the nose to give it a rest from the rich and spicy dishes that came before. Alambar takes amber and turns it into a gourmand note, now that's what I call alchemy!
The remaining two fragrances in the Laboratorio Olfattivo line were composed by Marie Duchene who has composed fragrances for the Italian niche house Nobile 1942. I've only had the opportunity to try the Patchouli Nobile that Mme. Duchene designed for that line and while I liked it I couldn't honestly say I loved it. That assessment is entirely different for both of the fragrances she offers here.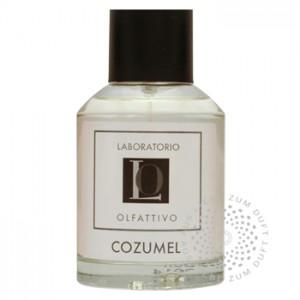 In Cozumel Mme Duchene takes some of my favorite spice notes and twists them through a woody wringer to create a lovely spice sonata. By using basil, clary sage, and hemp in prodigious quantity she imparts an almost resinous feel to these notes. By surrounding them with amber, tobacco, sandalwood and incense she creates something that illuminates these notes in unexpected ways.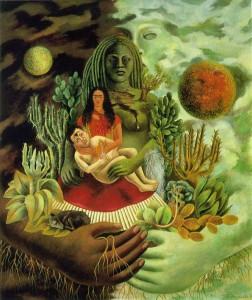 The beginning is bergamot and basil and it is laid over a foundation of amber. The basil is very intense and it is the smell of a fresh basil leaf crushed in your hand. This makes the opening decidedly herbal. That herbal quality is amplified by adding clary sage and hemp to keep this incredibly green and very intense. Tobacco adds to the depth as Cozumel takes on a complexity where the herbal notes interact seamlessly and beautifully. The base adds real resin, in the presence of a light frankincense, and a stronger sandalwood note. Both of these allow Cozumel to slowly return to more familiar fragrant terrain. Cozumel shows the harmony that can be created in even the most unlikely formulations.
The last fragrance is Alkemi and a fragrance which translates to alchemy should truly show some transformative powers. Mme Duchene does a wonderful bit of alchemy in Alkemi by taking a strong floral note, ylang-ylang, and then through a long languorous transition leaves you breathing in the softness of cashmere and sandalwood. Like Rumplestiltskin spinning straw into gold; Mme. Duchene spins floral into wood.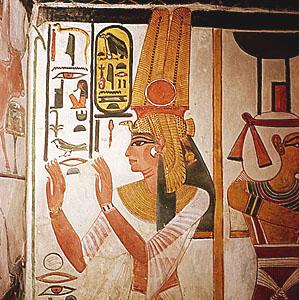 The ylang-ylang at the top comes across intensely floral and paired with an edgy, almost medicinal, amber it allows the deeper aspects of ylang-ylang to predominate and it feels more aromatic as a result. The transition into the heart takes about an hour on my skin and the first heart note to appear is cedar and then slowly sweet myrrh, patchouli and incense take the heart and turn it into a resinous rich core. Again, almost painfully slowly the basenotes of sandalwood, vanilla and cashmere appear and eventually they dominate and let Alkemi slowly fade away. Alkemi may fade away from my skin, eventually, but it leaves an indelible impression in my psyche.
All four Laboratorio Olfattivo fragrances are Eau de Parfum strength and have excellent longevity and sillage. Alkemi is the longest lasting and the most 'forward' of the four but the others are not lacking in either longevity or projection.
Laboratorio Olfattivo has allowed three perfumers to abandon their comfort zone, and express another side of their art. In the case of these four first offerings these 'mad scientists' have shown that there is indeed beauty to be found in "madness".
-Mark Behnke, Managing Editor
Disclosure: This review was based on samples supplied by First In Fragrance. http://first-in-fragrance.com. Photos of flacons courtesy of First-in-Fragrance.