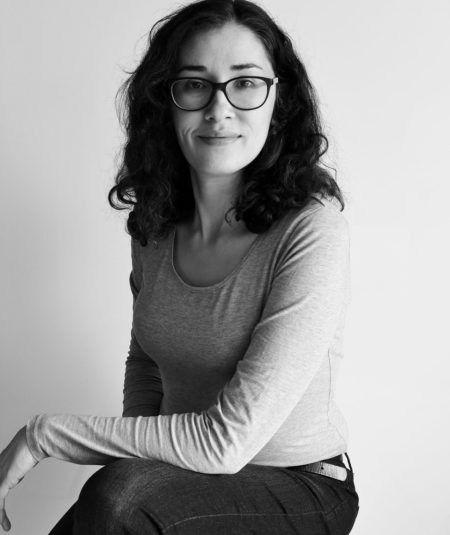 Belgium's Kamila Aubre is a freelance photographer and writer who has turned her quite creative mind to independent all natural perfumery. While eau de cologne strength has been introduced, Kamila Aubre is a house which offers parfum extraits as a rebellious and bold return to classics; a dab, a splash- intentionality when applying perfume and ensuing allure and enjoyment.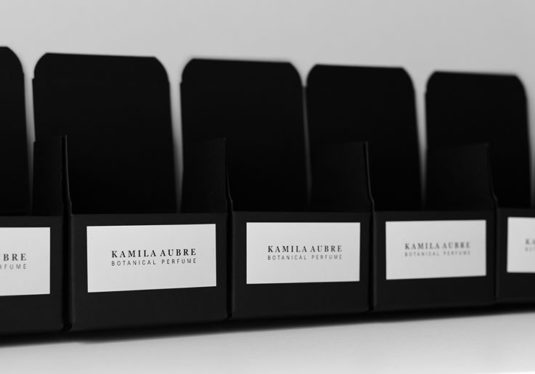 Courtesy of Kamila Aubre
The house maintains a clean, classic visual style which frames the aesthetic of Kamila's creations but cannot prepare you for the rich aromatics within, even when forearmed with the fact inspiration has been drawn from heavy classics such as Ray Bradbury's Dandelion Wine. As a serious (and similarly, seriously accomplished) student,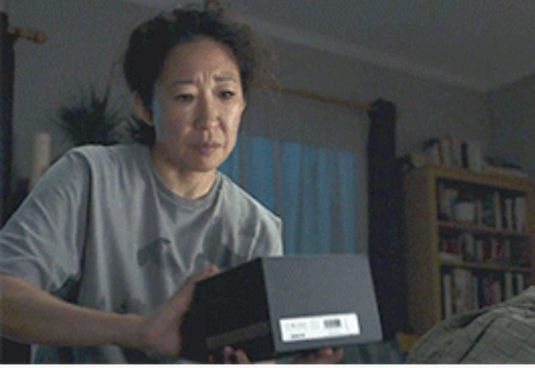 Kamila did not base her "Villanelle" on the BBC America series Killing Eve- Sandra Oh as Eve Polastri (photo BBC)
Kamila has launched "Vintage Perfume Project" and recently, Villanelle, a composition inspired by the poetry structure* (and specifically the eponymous work of Keith Douglas) was misconstrued as a nod to the Luke Jennings book, Codename Villanelle (adapted for tv by BBC America as 'Killing Eve' ) in which a villainess uses perfume as a deadly calling card. The show's fan based orders of the fragrance have pushed shipping dates back on the Kamila Aubre website.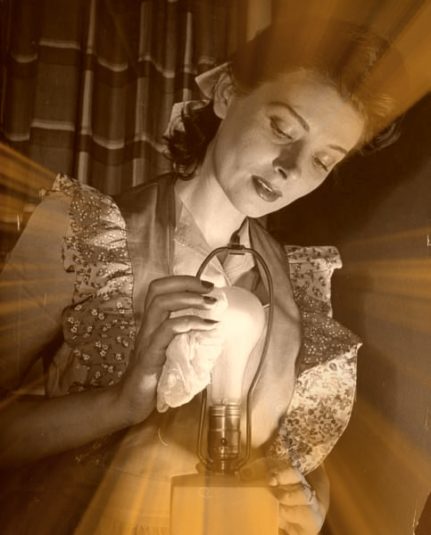 Photo by Nina Leen© apped by MC
To illuminate (pun intended) Kamila's talent is an "ambra accord" running through Pastoral and Priesse; "ambra" is the German word for "ambergris". No whales allowed- the combination, which gives the same soft radiant quality, is botanical.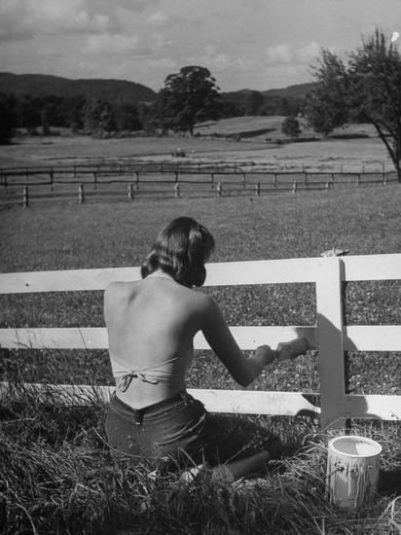 Photo by Nina Leen
Kamila Aubre Pastoral is the pristine epitome of its name, both evoking and idealizing a romanticized countryside. Because of the golden break of light ambra offers, the early morning headlong plunge into the heath of oakmoss and herbs, resting one's head against stacks of sweet still green hay— this becomes a sort of spiritual guidance in the pause between the first inhalation and requisite exhalation. Florals remain a spring moment before bursting- more stem than blossom. Kamila Aubre Pastoral is a promise from the good green Earth. Notes: almond, manuka, tarragon, tagetes, mimosa, lavender, black currant, vetiver, oakmoss, botanical ambra
.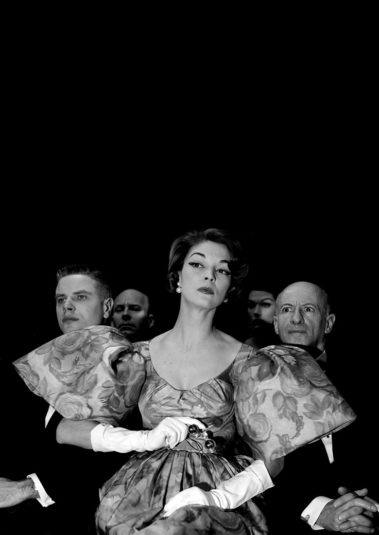 Photo By Nina Leen©
Kamila Aubre Priesse is the animalic anima brought forth by this ambra accord once again. Here the ambergris doppelgänger joined with sweetness of cocoa and vanilla, and made more specific through indoles is more human, the remains of a previous lingering touch; although enough leather to know the horses have returned to our Belgian countryside. For myself, Priesse brought forth the memory of hot backstage theatre lights in an empty makeup room- animal hair brushes still heavy with grease paint and powders clinging to puffs, all infused with the distinct aroma of nervous excitement human sweat: faintly floral, somewhat salty, remotely resinous and reassuring. As suggested by the perfumer, I layered Kamila Aubre Priesse under a different, lighter natural perfume and found, entwined, Priesse indeed gave ambergris effects, providing that golden glow as if bringing a halo around something familiar, or a new creature in a known world as in layering Pastoral and Priesse, birth on the fields and farm of the house of Kamila Aubre. Notes: botanical ambra blend (seaweed, liquidambar, cistus, etc.), botanical musk, indole, jasmine, cocoa, vanilla.
Disclosure: I received my sample from Kamila Aubre, veel dankbaarheid. My opinions are my own.
–Drew Chafee, Natural Perfume Contributor
Art Director-Michelyn Camen, Editor-in-Chief (who is an avid watcher of Killing Eve and a real fan of Kamila's Instagram account with her vintage photos)
Follow us on Instagram @cafleurebon and @kamila.aubre
We have a draw for a choice of one deluxe sample of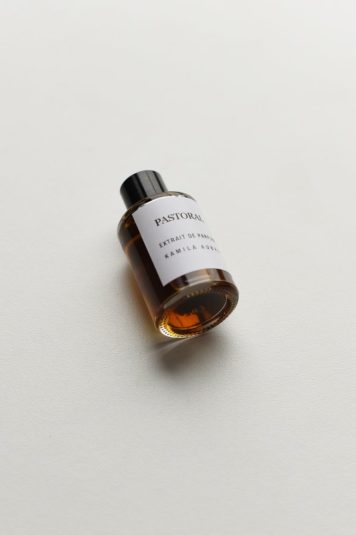 either Kamila Aubre Pastoral
or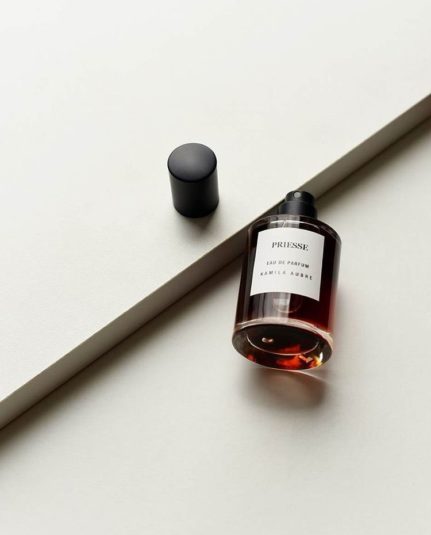 Kamila Aubre Priesse for a REGISTERED reader in the USA, EU or Canada.To be eligible please leave a comment with what you enjoyed about Drew's review of Pastoral and Priesse, which you would choose should you win, and where you live. Are you a fan of Killing Eve? Draw closes 7/11/2018
We announce the winners only on site and on our Facebook page, so Like ÇaFleureBon and use our Blog feed…or your dream prize will be just spilled perfume.