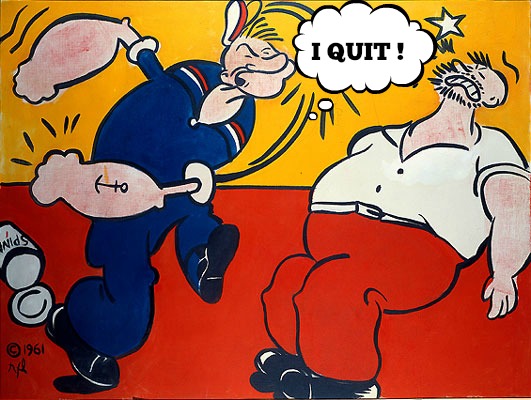 With Apologies to Roy Lichtenstein
Take this job and shove it! No, not THIS JOB as perfume writers, but work we did in our younger years (mostly during summer and winter vacations); actually the first job we said, "I QUIT". To claim this month's spilled perfume match the Contributor and Editors to the first job they quit
Hernando Courtright, NYC Events Contributor- Scooping frozen yogurt
Clayton Ilolahia, Guest Contributor – A tutor for a bratty kid
Bettina Korp: Guest Contributor- Never quit a job
Sebastian Jara, Contributor- Working at a Grocery Store detassling corn
The Nosey Artist, Contributor drying wildflowers for a natural herb store
Aaron Potterman, Contributor – A waiter
Berkan Basoglu –managing a record store
Pam Barr, Contributor- telemarketer for an insurance company
Lauryn Beer, Weekly Contributor – Wrapping Christmas Gifts during the holidays at a department store
Elise Pearlstine, Sr. Contributor – Working at a donut shop
Einsof, Natural Perfume Editor- FUBU because I was underage and my mother made me
Michelyn Camen, Editor in Chief- A Security Company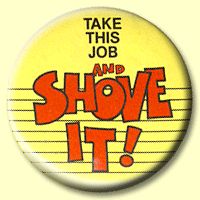 For our Take this Job and Shove it draw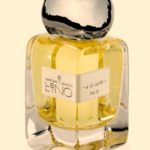 WORLDWIDE Lengling A La Carte no 6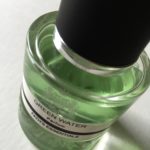 WORLDWIDE: 200 ml bottle of Jaques Fath Green Water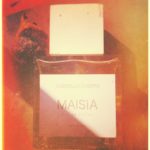 WORLDWIDE 100 ML Gabrielle Chieffo MAISIA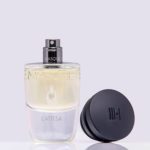 WORLDWIDE Masque Milano 35 ml L'Atessa,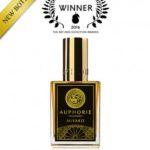 WORLDWIDE 30 ml bottle of Auphorie MIYAKO (winner of the art and Olfaction Artisan award 2016)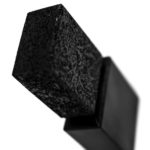 WORLDWIDE: UNUM ENNUI NOIR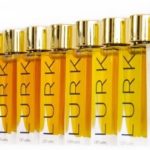 WORLDWIDE Lurk Perfumes OM11 ALL NATURAL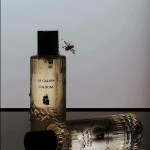 WORLDWIDE: Le Galion COLOGNE NOCTURNE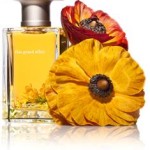 USA ONLY Blocki Parfums 50 ml bottle of This Grand Affair


USA only: Eris Perfumes sample set sample set of Ma Bête, Belle de Jour and Night Flower
If a reader matches us correctly, they automatically win two prizes they asked for (country restrictions) and if no one guesses correctly, the draw is random.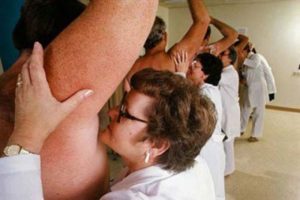 So you like to smell lots of scents? Maybe this is the job for you
Don't complain if you don't get exactly what you want or you will be forced to work at a science/research center smelling unwashed armpits. Your entry must include the name of the editor or contributor, (i.e. Hernando Courtright quit …) to be eligible and of course you must be a Registered CaFleureBon reader and use your registered name. You can list as many as you want. What was the first job you QUIT! Draw closes July 10, 2016.
We announce the winners on our site and on our Facebook page, so Like Cafleurebon and use our RSS option…or your dream prize will be just spilled perfume