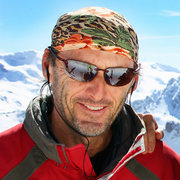 Christophe Jouany is an adventurer, in every sense of the word.
Brilliant, unrelentingly charming and mischievous, Christophe is passionate about everything he encounters; life is indeed a banquet in his twinkling eyes, and he is most definitely NOT starving.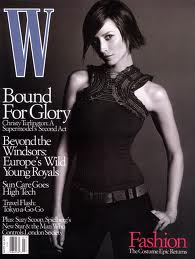 christophejouany.com
A renowned and prolific photographer [ Marie Claire, Vogue, Glamour, Elle, Vanity Fair, Self, WWD, Sports Illustrated, Shape, Good Housekeeping, Health magazines- to name only a few ! ], Christophe Jouany is an expert pilot, sailor, and skier. A world traveler who savors wine, women , song, cuisine, and most recently-
PERFUME.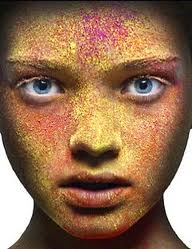 christophejouany.com
The Jouany Collection was originally scheduled to launch in July, but those of us who attended Sniffapalooza's Spring Fling were privileged to sample the first two fragrant offerings: Marrakech and St. Barthélemy.
[According to Mme. Jouany, the website (http://jouany.com/) will be functional hopefully by the end of July- and definitely by September, plus retail in over 35 stores in the U.S. alone].
Jouany's goal is to olfactorially represent "one scent per city" …
Considering the global nature of his exploits, this should prove a Herculean undertaking.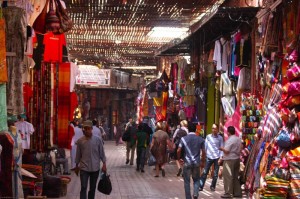 theworldeffect.com
Let's begin with Marrakech, yes?
Christophe's wife and soulmate Teresa informs me that there has been a resoundingly positive response among those who've sniffed it!
I'm one of them.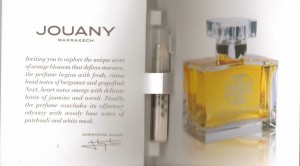 Marrakech commences with the sprightly citrus of grapefruit and bergamot.
The generous heart which ensues sings of a Moroccan orange blossom, tender and wistful, accompanied by tendrils of fine jasmine and neroli.
At this juncture, there is a classic eau-de-cologne feel to Marrakech– the sense of one's need to revive oneself in the arid, dusty environment, a quintessential pick-me-up.
Very soon, the earthy aspects make their presence known; the bed of patchouli and white musk which ground this perfume evoke the enigma of life in a semi-arid climate, the "Land of G-d"– as it is translated.
I find Marrakech a beautifully sunny scent, full of warmth and good humor.
I can't imagine having anything but a blissful day while wearing it!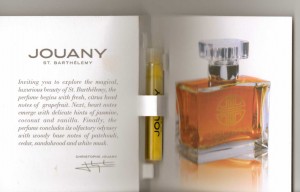 St. Barthélemy is surprisingly more woody and exotic than Marrakech.
Christophe utilizes the grapefruit as a top note once more, but flanked this time by morsels of coconut, vanilla, and jasmine.
The foundation of patchouli, cedar, sandalwood, and musk lies in wait and pounces, like a pensive tiger.
By contrast, this is a particularly base-substantive perfume.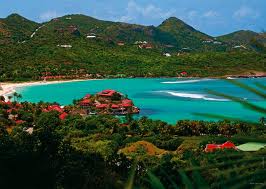 christophejouany.com
St. Barthélemy feels very like the early 1970's to me, I could easily be in Harvard Square in 1972 [and I was],sitting in the Café Algiers drinking mocha espresso and eating freshly made hummus while smoking Gitanes or kreteks [and I did ]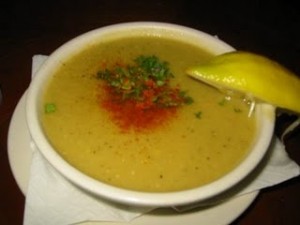 veggieguide.blogspot.com
There is a lovely nostalgic smell to it that patchouli lovers everywhere should adore.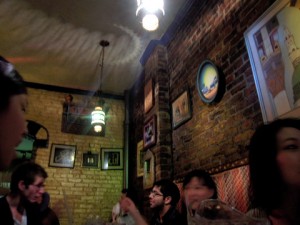 lingoboli.com
I suppose I might have named them in reverse, having been to St. Barth's [but not Morocco], I would associate a breezier aroma , full of light, sun, sea, and sand.
That is simply a question of artistic difference: Christophe has reveled in St. Barth's a good deal of his life-
Sailing and photographing sailing events and life at sea.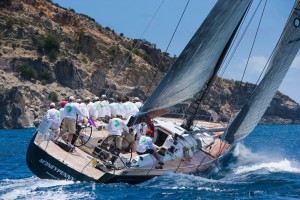 christophejouany.com
Why quibble over nomenclature?
It is very apparent that excellent materials are being utilized, from the very first sniff.
I marvel at all the details: fine quality fragrances, elegant logo, lovely bottles, ambitious mission.
Monsieur and Mme. Jouany are delightful folk; I truly hope that this new chapter in their lives proves to bring them much success and pleasure.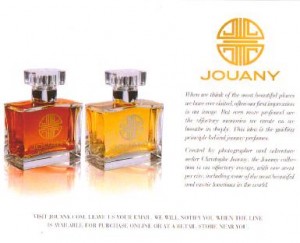 I know that the proof is in the smelling-
And the smelling is very, very fine.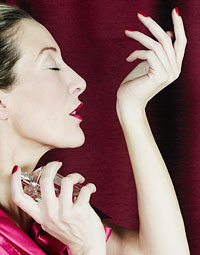 smh.com.au
We have a draw for FIVE lucky readers. Each will receive a sample of both Jouany Fragrances Marrakech and St. Barthelemy. Leave a comment on which place in the world you would like to see immortalized in a fragrance, perhaps Christophe will have an idea for his next fragrance. Draw closes EST May 26, 2011.
-Ida Meister, Senior Editor