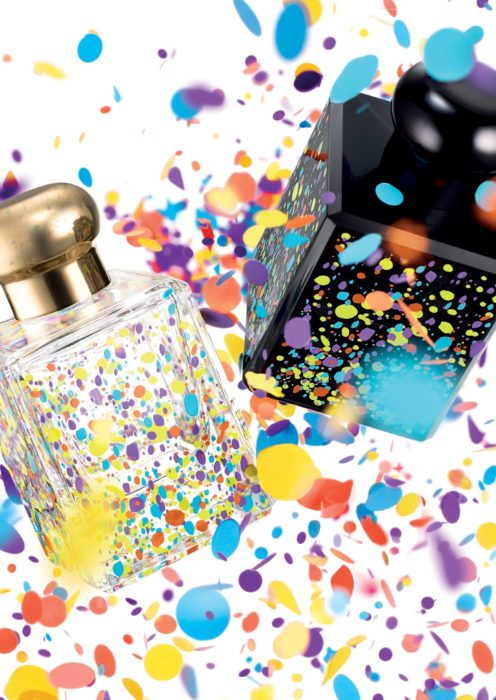 photo: courtesy of Jo Malone
This summer, Jo Malone London Girl Poppy Delevingne launches her inaugural collection. Introducing Poptastic: a new limited edition pairing of the much loved classic Orange Blossom and Tuberose Angelica(Christine Nagel) 2014."My limited edition Poptastic fragrance combination is a match made in floral heaven," says Poppy. "The Orange Blossom is light and succulent, dreamy for every day. But when you combine it with the muskier notes of Tuberose Angelica, the result is rather mysterious and perfect for nighttime." "What could be more playful than discovering your very own fragrance personality?" continues Poppy. "Jo Malone London's Fragrance CombiningTM philosophy inspired me to explore all sorts of bespoke combinations before coming up with this heavenly blend. And guess what? It turns out I'm a little bit floral and a little bit devilish…"
Poptastic will launch in two exclusive fragrances — Orange Blossom and Tuberose Angelica.
Designed to be layered, each cologne comes wrapped in its own colourful, confetti-inspired 50ml bottle.
Available from June 23, 2017 at Sephora.com (Isold out on Jomalone.com)
Orange Blossom SRP $85 Tuberose Angelica SRP $125
Via Jo Malone
Don't you love those bottles? Do you layer your fragrances?
–Michelyn Camen, Editor in Chief