Jean-Paul Guerlain has been a busy man.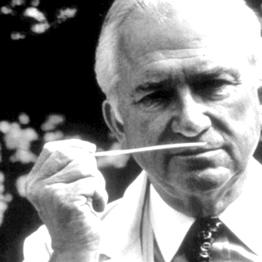 Recent controversy aside, this brilliant perfumer has created two delicious new masculines, inspired by the suave rapscallion protagonist of Maurice Leblanc's novels.
Master thief, renowned ladykiller, gentilhomme par excellence.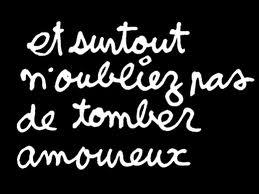 Why am I 'doing the masculines'?
Well, aside from being a Guerlain gal from the get-go, pants rôles were my bread-and-butter.
[Call me Prinz Orlovsky, and be quick about it!]
Personally, I identify with this dandified scoundrel.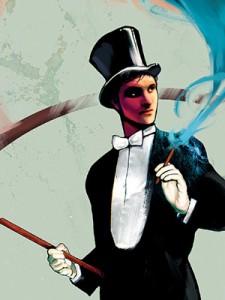 I prefer to forgo the elaborate press releases [evocative as they are] and share my own impressions…
Arsène Lupin: Le Dandy
Suave, sophisticated, subtle.
This is one elegant hombre, sartorially resplendent in a velvet cloak atop evening wear, his well-groomed moustache a-quiver perched above cruelly sensual lips.
Ionones succumb to the balsamic; bergamot, bigarade, cardamom and pink pepper tantalize the nose.
They encounter a fine patchouli of great suavity; labdanum, olibanum and sandalwood
provide a downy bed from which you wish never to arise.
Soft, ever so soft, smooth as finest suede.
Leather is intimated, not decreed; any smoke found here is wispy and refined.
I can feel a familial resemblance to Hermes' Bel Ami, but Le Dandy is smoother by far.
Le Dandy is Melvyn Douglas in Arsène Lupin Returns, or Ninotchka.
Arsène Lupin: Le Voyou
Voyou can be interpreted many ways- scoundrel, crook, rascal.
Jean-Louis Trintignant released a film of the same name in 1970.
Le Voyou commences with herbal intrigue.
Sage, artemisia, coriander, and peppercorn alight over a predominantly rose/ patchouli/ benzoin base, enhanced by the presence of white musks.
Sandalwood wends its way, imparting further cushiony effect.
I find this particular fragrance both polished and comforting, a silver-tongued devil.
Before you know what's what- your knickers are missing.
You were only conversing…
My, my.
Le Voyou is Jean-Paul Belmondo in Breathless.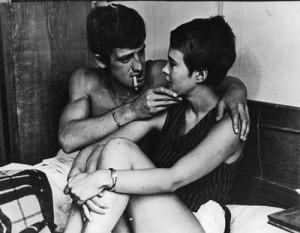 Are these two parfums two sides of a coin?
Only Jean-Paul can say.
Speaking for myself, I find both perfectly comfortably unisex- by virtue of their delicacy and debonair aesthetic.
Le Voyou feels longer-lasting, and very accessible.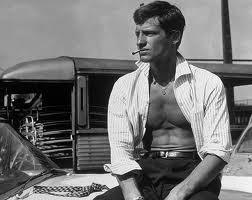 Le Dandy stays close to the skin and is urbane and witty.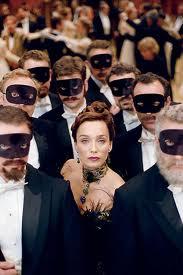 Neither scent is controversial in any way, to be truthful–
But they are lovely, well-made, and a pleasure.
If it were not for the steep price [$230.00 / 100 mls.], these would fly off the shelves-
And that they may, at any rate.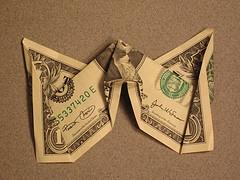 Photo Credits:
JP Belmondo as Le Voyou – newwavefilm.com
Melvyn Douglas- imdb.com
JP Guerlain-wellsphere.com
Arsene Lupin-olfactorum.blogspot.com
Et Surtout – wileau.spaces.live.com
Arsene cloaked -bomladrao.blogspot.com
Melvyn Douglas: Arsene Lupin Returns- doctormacro.com
Ninotchka- eng.cinemacity.org
Sarkozy: Le Voyou ?-reflets-mag.blogspot.com
Le Voyou Trintignant- movieposters.2038.net
Breathless-bombasticelements.blogspot.com
Janus coin-technologyreview.com
Belmondo smoking -artscatter.com
Lone woman among many Arsene Lupins-totalfilm.com
Dollar butterfly- rolyo.com
–Ida Meister, Senior Editor