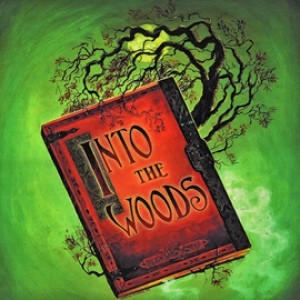 Aromatic woods provide some of the most important notes in perfumery. Although often described as 'woody', other adjectives may include buttery, balsamic, creamy, sweet, lemony or even floral. These essential oils are distilled from the wood itself, often including heartwood and, in the case of Sandalwood, the roots as well. The list is long and many woods are familiar like sandalwood, cedar and rosewood. Other woods include Amyris or West Indian Sandalwood, Hinoki, Palo Santo, Ho Wood and Muhuhu. Other woody scents like pine and cypress are actually distilled from the needles, leaves and small twigs, not the wood.
Sandalwood: Pure Mysore Sandalwood (Santalum album) essential oil was a revelation to me about the ancient nature of scented wood. It's mystical and grounding at the same time, ageless. The smell is very soft and sweet, creamy and balsamic with a slight animalic hint. The wood itself is heavy and fine-grained; it will retain its scent for decades. Sandalwood is an important ingredient in fine perfumery, incense making, soaps and shaving creams. Tragically, Mysore Sandalwood is seriously depleted in its native forests and is considered endangered. For harvest, the trees are toppled instead of cut and the stump and roots are used as well as the wood. Exports from India have decreased to about ¼ of what it was in the 1950s. I have a small precious stock that I don't use in perfumery but there are some good substitutes. Other Sandalwood species include Australian Sandalwood (Santalum spicatum) and Vanuatu or New Caledonian Sandalwood (Santalum austrocaledonicum), all of which are said to be grown sustainably. In all species, santalol is the main component that gives the characteristic odor to Sandalwood. A high quality oil from any of these can provide a good substitute for Mysore Sandalwood.
Cedar: Woody, balsamic, camphoraceous, slightly buttery and slightly sharp, cedars have a familiar scent to most of us. However, not all cedarwoods are the same, their odor profiles are distinct and they are not, actually, from the same species. Atlas Cedarwood (Cedrus atlantica) and Himalayan Cedarwood (Cedrus deodora) are both 'true' cedars. Atlas Cedarwood has a rich and balsamic scent with a slight uplift from its camphoraceous note and reminds me of the Meditarranean mountains that are its home. Himalayan Cedarwood has a similar smell but not quite as distinctive. Virginia (Juniperus virginiana) and Texas Cedarwood (Juniperus ashei) are actually members of the Juniper family and have the familiar cedar scent. Virginia Cedarwood has a familiar odor to those of us who have smelled wood pencils or cedar chests. A good Virginia Cedarwood also has a lovely buttery note to it as well and it more rich and woody than thin and sharp. Texas Cedarwood is slightly more dry and smoky.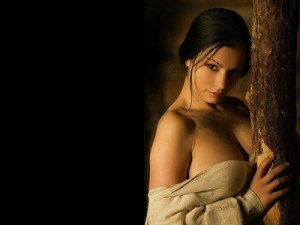 Rosewood (Aniba rosaeodora), also endangered, is another revelatory experience. It is sweet and woody, floral and spicy, calling to mind the tropics where it originates in deep, mysterious, shady forests. It has been over-harvested in its native Brazil and is a target for conservation. Because it is high in linalool and was relatively inexpensive, it was used not only for the essential oil but also to extract linalool, valued for its floral spicy scent and used in a variety of beauty and cleaning products. Ho wood (Cinnamomum camphora) from Asia also contains high amounts of linalool and can be used as a source of that isolate.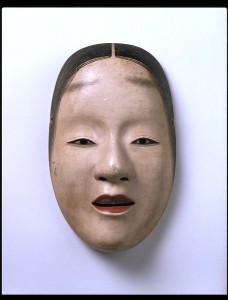 Also from the Orient is Hinoki Wood (Chamaecyparis obtusa), used in Japanese baths and for construction of temples, shrines and Emperor's palaces. It is also known as Japanese Cypress. The wood is lemon-scented and sweet.
Palo Santo, also known as Guaiacwood (Bulnesia sarmientoi) from Peru and Ecuador. produces an essential oil that is intensely woody and fresh but also sweet and airy. The wood and essential oil are used to clear bad energy from a body as well as a perfume for the home. This wood is listed as endangered due to deforestation of the large Chaco dry forests and increased harvest of the tree.
Amyris (Amyris balsamifera ) from the West Indies is known as West Indian Sandalwood and has a woody, oily-sweet smell that is slightly balsamic and peppery, an aroma not entirely like true Sandalwood. It is a great fixative and is often used in perfumery for this purpose more than for the scent.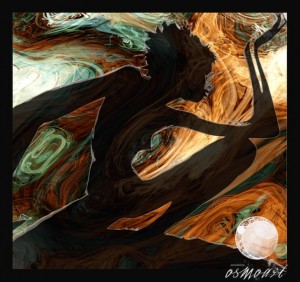 Courtesy of Pierre Benard of Osmoart
From Africa – Muhuhu wood (Brachyleana hutchinsii), also known as African Sandalwood, is an excellent companion to true sandalwood oil and is balsamic and woody, somewhat reminiscent of vetiver . It is a good fixative with a delicate wood note. The wood has a fine texture and is used in wood working and carving.
–Elise Pearlstine, Contributor
Art direction: Michelyn Camen, Editor in Chief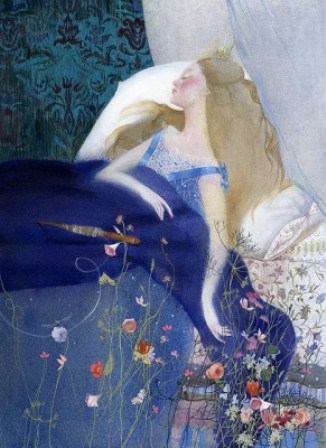 We have gone "into the woods" for this fairy tale draw.To be eligible leave a comment on your favorite wood note and favorite fairy tale. Draw ends December 12, 2011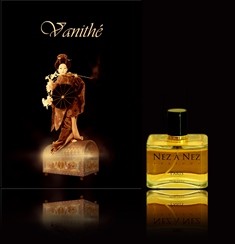 Vanithe from Nez a Nez Stanwells: guaiacwood and cedar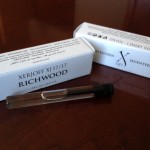 from Xerjoff four luxe samples of XJ Richwood: Mysore Sandalwood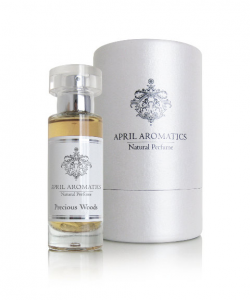 from April Aromatics 1 oz Precious Woods: Mysore Sandalwood, Buddha Wood, Himalayan Cedarwood , Abis Grandis (a fir tree)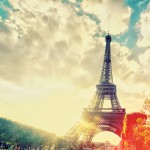 from M.Micallef 10 ml of Guaiac

from Bellyflowers and Elise Pearlstine-15ml of Ambre Alcheme : Australian Sandalwood essential oil, Vanuatu Sandalwood essential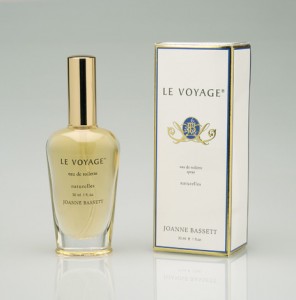 from JoAnne Bassett Le Voyage 1. 0z spray : Vintage Mysore sandalwood essential oil from Indiahttp://joannebassett.com/edt.htm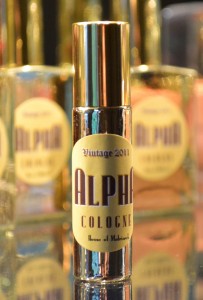 from House of Matriarch Alpha for men roll on .33 oz Guiacwood, (aged 15 yrs then tinctured), Africa India and Hawaiian Sandalwood, Siskiyou Cedar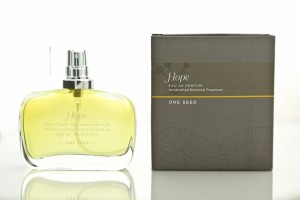 Fom One Seed Company: 1.7 oz of Hope: Cedarwood and Australian Sandalwood
Editor's Note: Into the Woods is a Broadway Play based on a book by James Lapine, debuted in San Diego and was directed by Steven Sondhiem. The original cast starred Ben Wright, Bernadette Peters, Chip Zien, Chuck Wagner, Danielle Ferland, Joanna Gleason, Kim Crosby, Merle Louise, Robert Westenberg and Tom Aldredge. Fairy tales in a magic world intertwined and included Litttle Red Riding Hood, Sleeping Beauty, Rapunzel, Jack and the Beanstalk, The Brother's Grimm Witch, The Baker's Wife, Snow White and Cinderella.