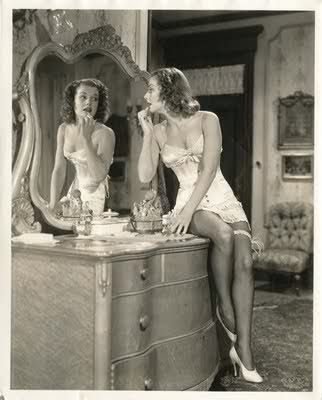 Is that a thin layer of dust I see on my Feminite du Bois? When was the last time I posted my SOTD? Am I wearing one?
Yes it happens to even the most dedicated perfumistos. The"lemmings" leave, you admire the woodwork on your vanity more than your cherished flacons and you pretend you are not at home when the UPS man shows up at your door; you are officially suffering from fragrance fatigue.
Perfume is a passion.Most likely its not your profession and its not your life. So examine what may be causing the scent blues:
Illness, anxiety, professional issues

Too much to do and not enough time

The weather can alter your mood

no time away from the computer or your iPhone.

You are on fifth sense overload. According to Perfumer Maurice Roucel, only professionals should test more than three fragrances at a time. "Its like training for a marathon", he says, "You have to work up to it. No matter how much you love fragrance, do not think of your skin as real estate."
So how do you get your Mojo back?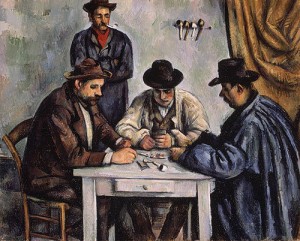 Visit friends…in person. Read a book. Play with a child. Take a walk..even if its raining. Smell a REAL rose. Make Love. See a movie by yourself. Use your mind to the full, get all your senses back, smell, touch, taste, sound. If you can do at least one or two of these activities just a few times a day for the next few days, you just may see a difference in the way you feel about fragrance. And yourself.
–Michelyn Camen, Editor in Chief
Dedicated to Jen Meade "may the force be with you"